CVS Pharmacy announces its third-party testing program Trusted To Be Tested
May 15th, 2019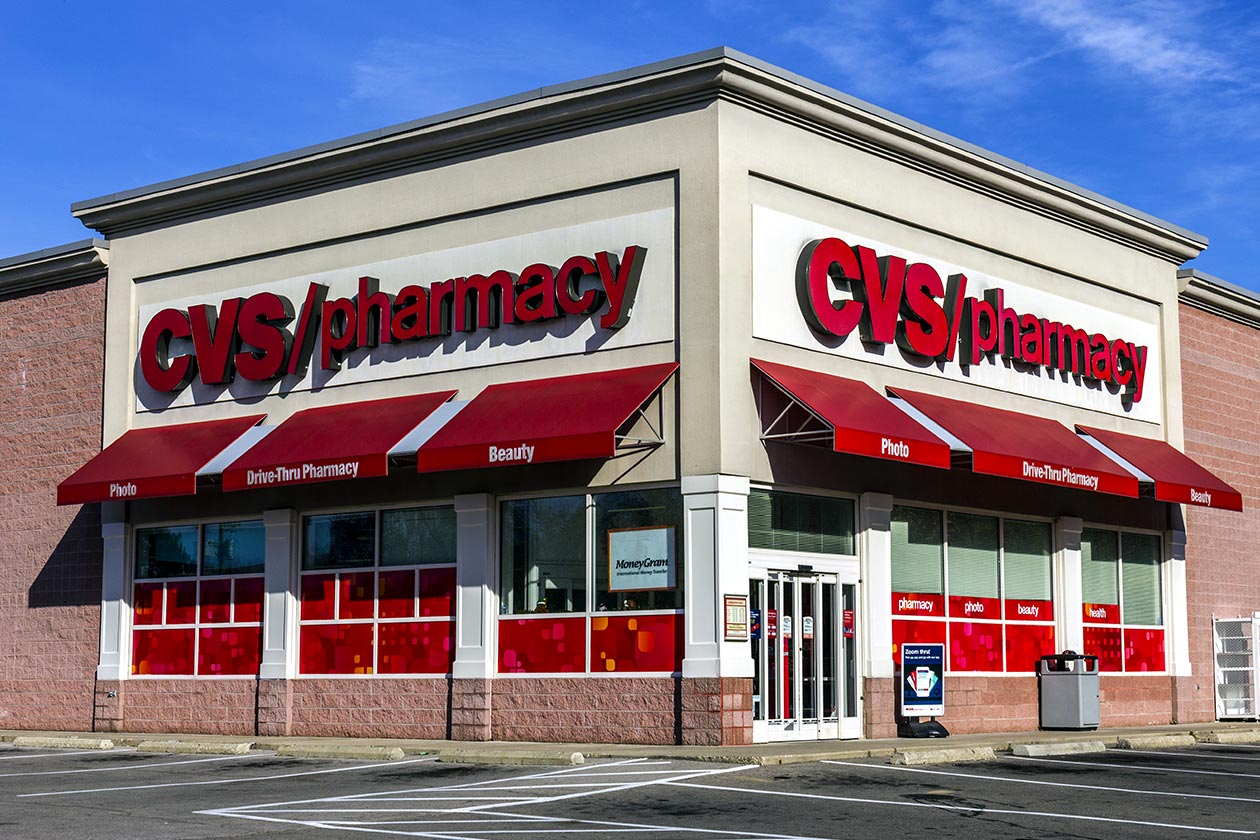 The large retail chain CVS Pharmacy, who has over 9,000 locations in the United States, has introduced a new program called Tested To Be Trusted. It is a program where the company now requires third-party testing for all of its vitamin and supplement suppliers.
Tested To Be Trusted from CVS Pharmacy has some fairly in-depth requirements that involve more than just checking what's on the label. The first part is that suppliers need to have third-party testing on every ingredient and dose listed on a product's facts panel.
The second part of CVS Pharmacy's Tested To Be Trusted program is that products also need to go through contaminant testing for things like pesticides and metals. Suppliers also need to meet Good Manufacturing Practice requirements or Global Food Safety Initiative standards.
"CVS Pharmacy's requirement of third party testing of all vitamins and supplements uniquely positions us as a trusted retailer and health partner where consumers can shop for proactive wellness solutions with confidence," – Kevin Hourican President of CVS Pharmacy.
CVS Pharmacy started testing products back in 2017 and aimed to have everything verified by the end of this year. The company managed to get it all done six months early and says the process saw 7% of products fail, which were then removed from shelves or received label changes.
You can see the full press release from CVS Pharmacy regarding its implementation of the new Trusted To Be Tested program over at prnewswire.com. The company also has a page on its own website that provides a much simpler breakdown of it all.