ProbioSlim is now a Force Factor product featuring the same formula
May 15th, 2019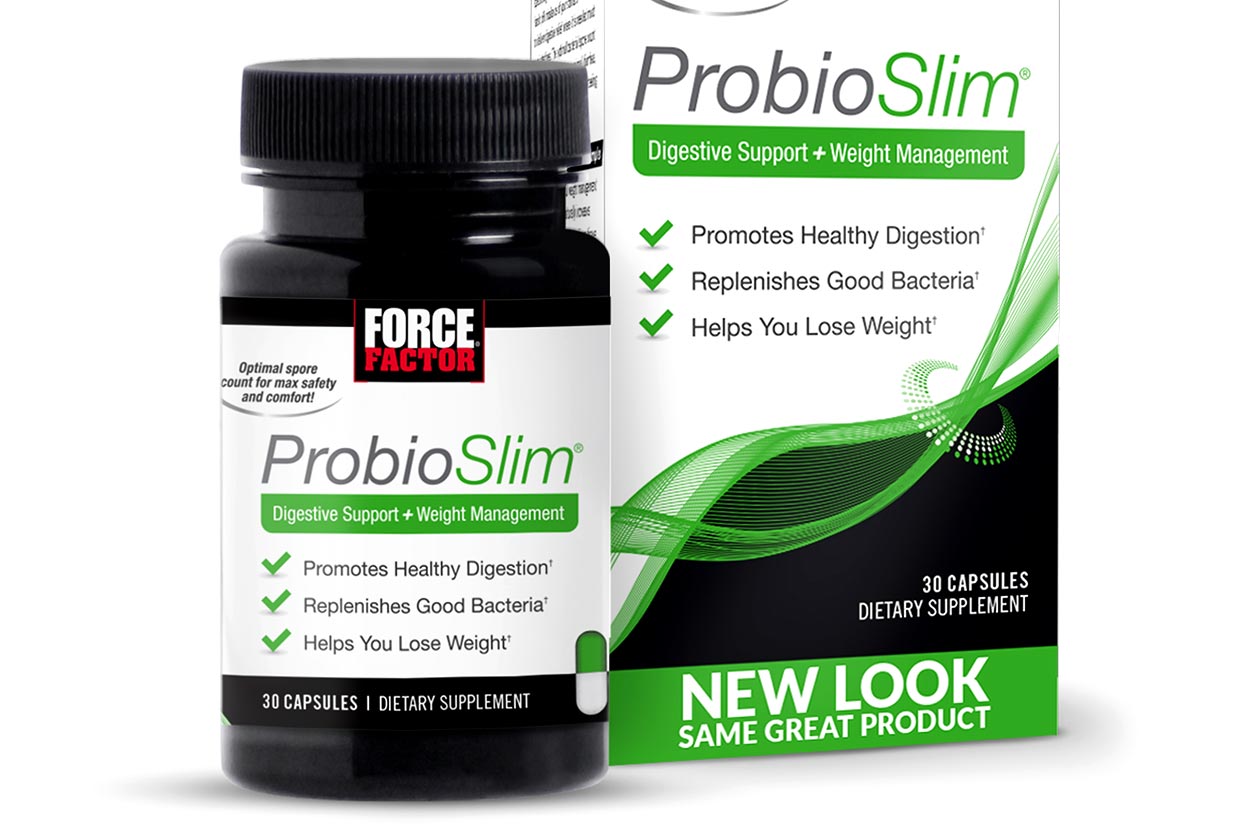 ProbioSlim is a long-running supplement that was previously branded and sold under the company Smart Biotics. The product is designed to provide a unique combination of benefits including replenishment of good bacteria, healthy digestion, and it also aims to provide support for weight loss.
For 2019, ProbioSlim has been rebranded and is now sold under the supplement company Force Factor known for products like Alpha King and LeanFire. By the looks of things, the brand has not made any changes to the original formula, so fans of the supplement should expect the same benefits.
The now Force Factor branded ProbioSlim is already in stock and available for purchase over on Amazon where it currently costs $39.93 for a 60 capsule bottle. The online retailer also appears to have a 10% off coupon listed which takes a nice $3.99 off the product's original price tag.