More authentic Dragon Ball Z supplements are on the way from Olimp
May 10th, 2019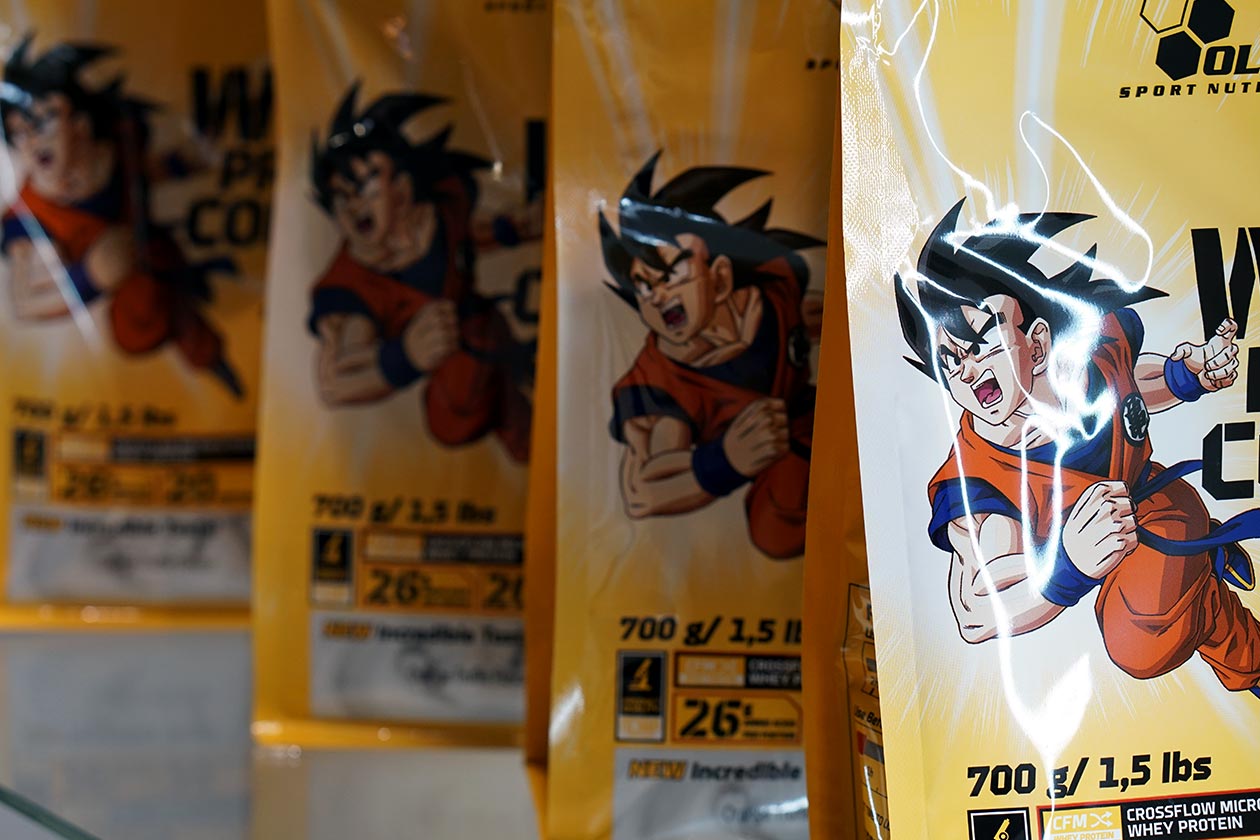 Just as it did at this year's FIBO Expo in Germany, the European supplement company Olimp has brought all of its authentic Dragon Ball Z products to BodyPower this weekend. All of the supplements are exactly the same as the ones debuted at FIBO from ingredients through to the flavor.
There is the Goku themed protein powder, the pre-workout Redweiler featuring Vegeta, and the amino BCAA Xplode with the Dragon Ball Z villain Frieza. While the products aren't anything new, at BodyPower Olimp has revealed some interesting details regarding the future of the limited edition line.
Firstly, as Olimp said when it launched the supplements, the current three Dragon Ball Z products are only going to be around for a limited time. Where the exciting news comes in is that in a few months the brand will be replacing each of them with a different limited edition version of the same supplement.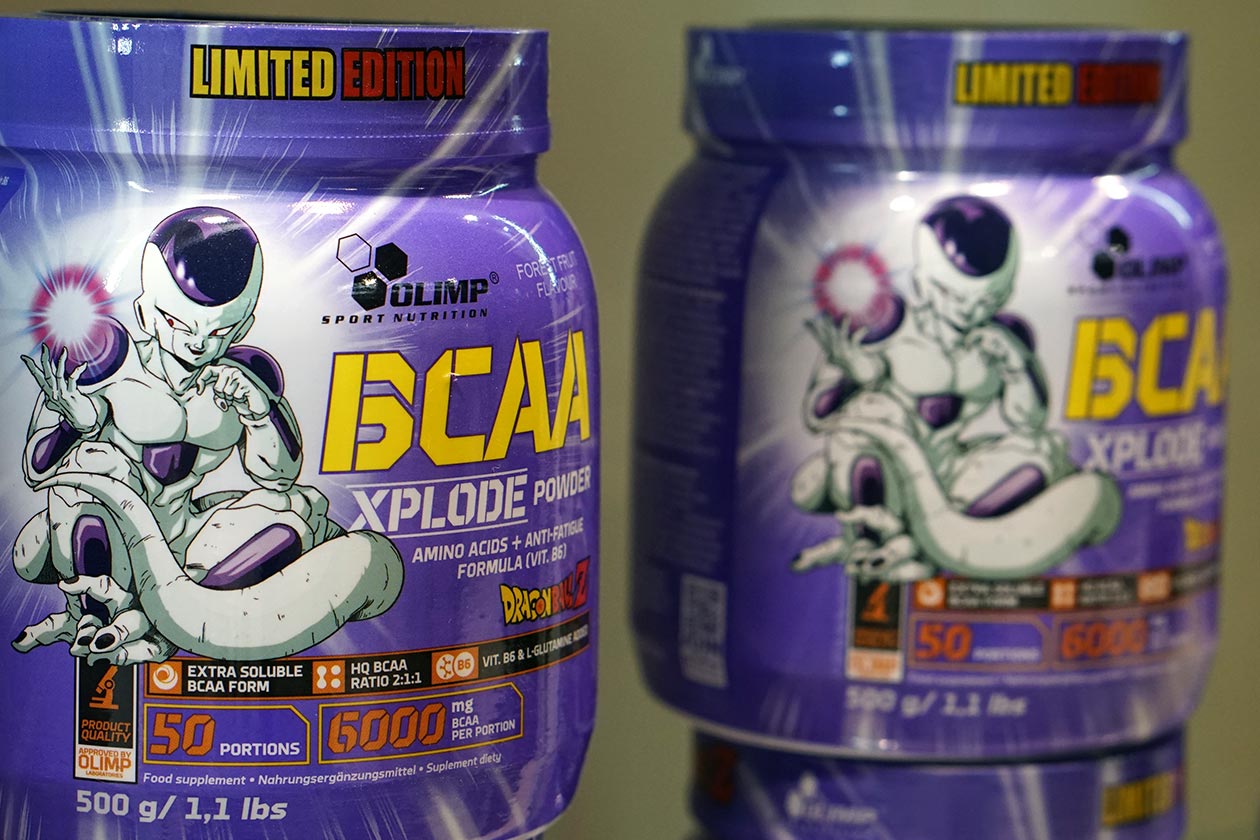 What that means is Olimp is set to introduce another Goku protein powder, Vegeta pre-workout, and Frieza amino; however the graphics on the labels will be different and so will the flavor. The brand actually plans on doing this consistently, so the upcoming replacements are due to be replaced at some point as well.
Lastly, Olimp has confirmed other products for categories outside of protein, pre-workout, and amino are in the works, and they'll involve different characters. The Dragon Ball Z universe has a mountain of unique and fitting characters, so it'll be interesting to see what the brand comes up with next.