'Merican Classic and Victory 'Merica Energy are now available direct
May 20th, 2019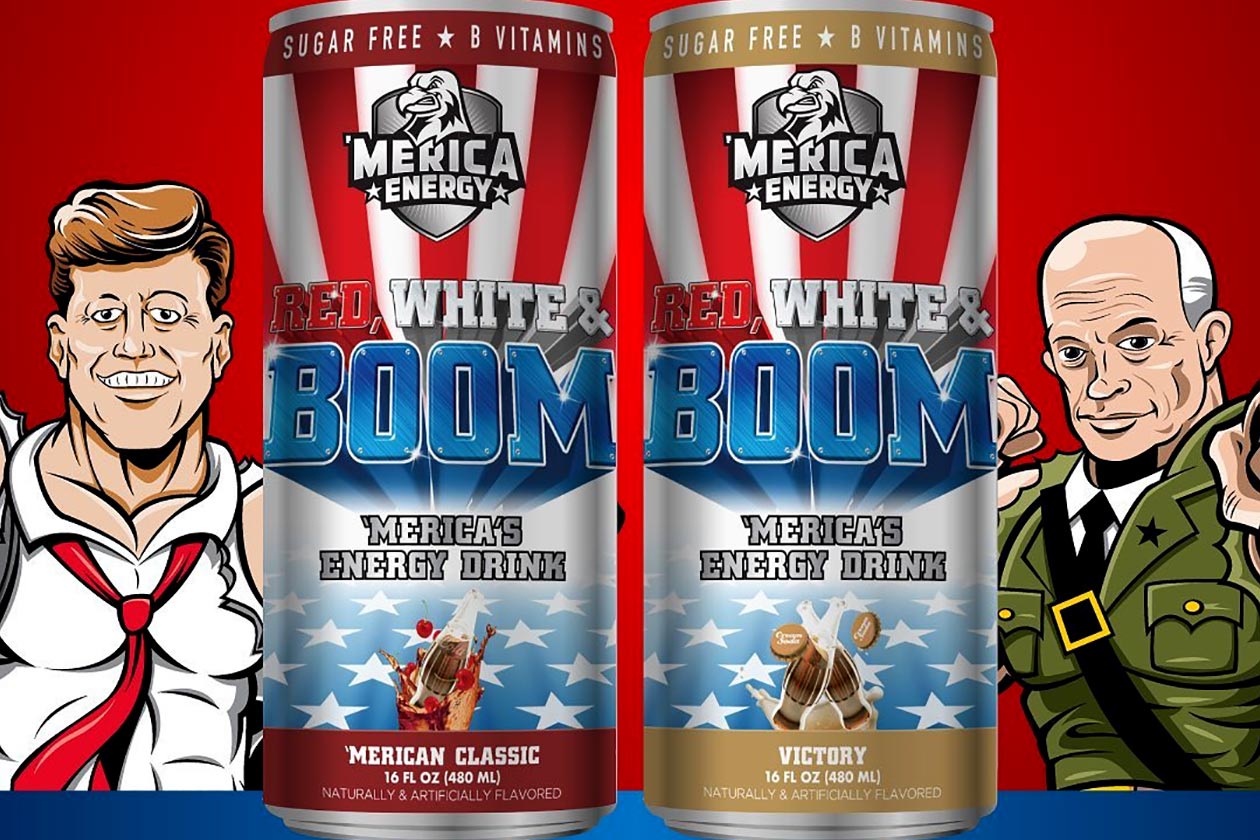 A few weeks ago 'Merica Labz announced that its two new flavors for its great tasting energy drink 'Merica Energy, would finally be available later this month. For those of you that have been eagerly awaiting the arrival of 'Merican Classic (cherry cola) and Victory (cream soda), the wait is over.
Fans of 'Merica Energy, which we consider to be one of the best-tasting energy drinks on the market, can now grab the new releases over at mericaenergy.com. Directly from the brand's website, the 'Merican Classic and Victory 'Merica Energy can be purchased in single cans as well as full cases.
Just the one can of the product will cost you $3.99, or for a full case of 12 you're looking at the much more cost-effective price of $29.99. It is also worth keeping in mind that 'Merica Labz does free shipping on two cases of 'Merica Energy, so it's well worth grabbing a dozen of each new flavor.