Introducing Metal Shake and its innovative stainless steel shaker
May 3rd, 2019
If you're in the market for a premium shaker with features that extend beyond the traditional shaker bottle, you might want to give Metal Shake a look. The brand is in no way new to the market but recently revamped its flagship product with the addition of even more creative and handy highlights.
Metal Shake is from the same country that gave us the original compartment shaker SmartShake, all those years ago. The Metal Shake bottle is made of premium grade stainless steel and comes in two variants, one with a volume of 900ml and a smaller 600ml with two compartments attached to the base.
The product's extensive list of highlights includes a non-odor absorbing internal steel, an easy to clean design, and a bottle that keeps liquid warm for up to six hours and cold for up to 24. The 600ml version also comes with an ice puck that fits into the top compartment and prolongs the cooling benefit.
The Metal Shake lid is extremely solid, secure, and easy to screw on, with a stainless, removable grill on the inside to ensure everything mixes smoothly. Also attached to the lid is a robust loop for carrying, and a cap that stays locked into place until you lift up the loop as well as the cap at the same time.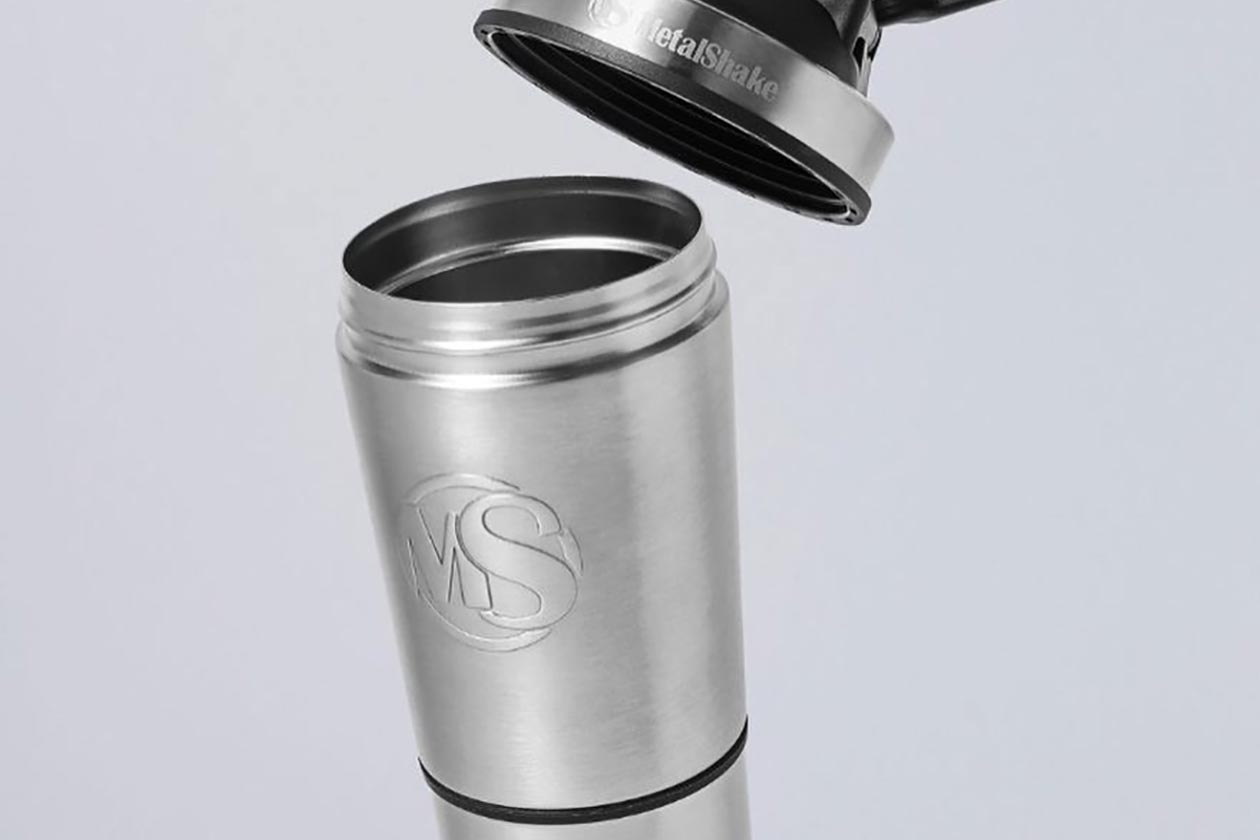 The one last, nifty little feature of the Metal Shake is that it can hold hot beverages without any worry of the lid popping off. Not only does the brand have that crafty secure cap to ensure that doesn't happen, but it incorporates a unique overpressure regulator as well, making it great for coffee and other hot drinks.
As you'd expect being a more premium product compared to a traditional plastic bottle, the Metal Shake does come at a high price. Both the 900ml and 600ml cost 299kr (31.28 USD) directly from the brand's online store, which is expensive but reasonable when you take into account everything that it offers.