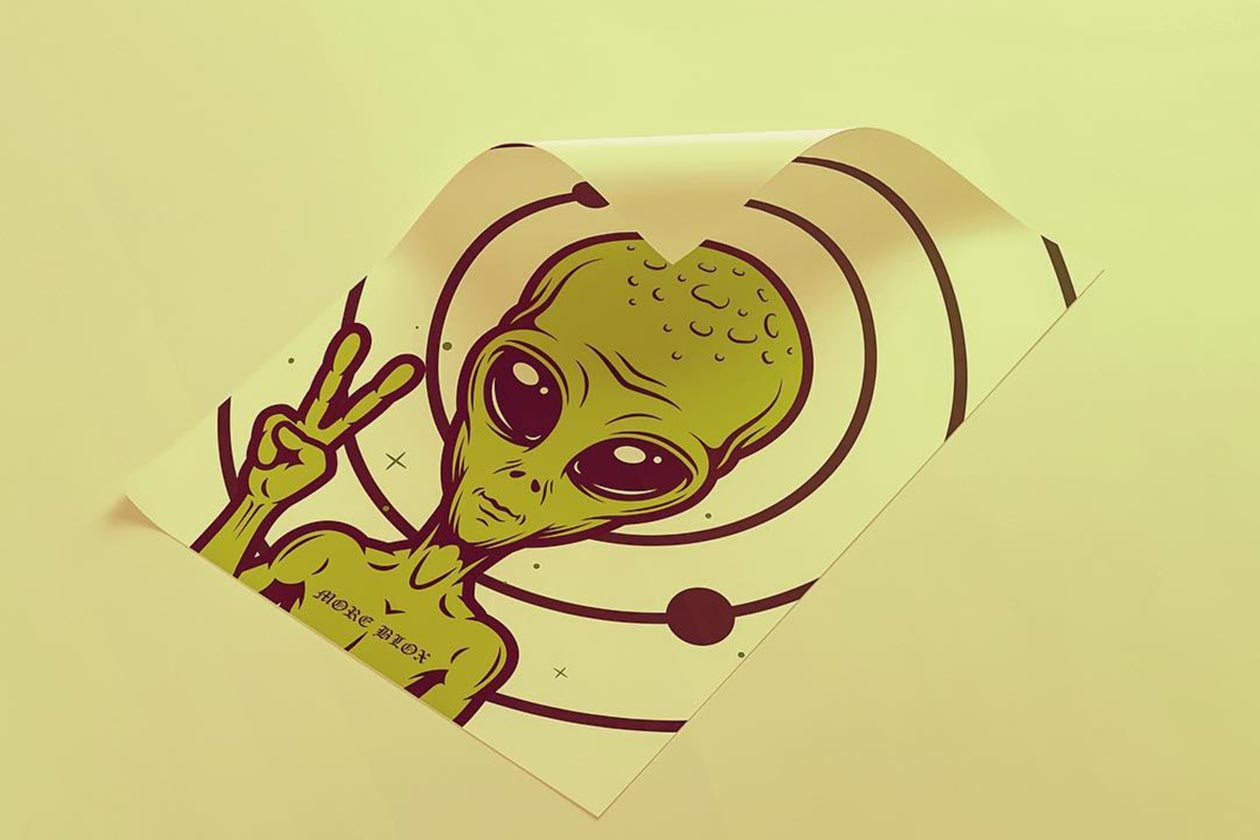 MyoBlox is coming out with a superfood supplement called Martian and like most of the brand's products, it is expected to feature a reliable and effective formula. Packed into the upcoming supplement will be a solid mix of enzymes for digestion, antioxidants, prebiotics for gut health, and of course, greens.
The full list of ingredients in Martian has yet to be revealed, although MyoBlox is making it sound like the product is going to have everything you need and nothing you don't. When it comes to flavor, the superfood supplement will launch in just the one option with a flavor from the brand's fat burner Rubix in Pepino Limon.
MyoBlox is looking to release Martian sometime within the next few weeks during the month of June. If it's like most of the reputable brand's products, it'll be available first through its online store over at myoblox.com where it is going to have a price tag somewhere in the area of $39.99 to $44.99 per tub.