Redcon1 reveals its upcoming natural anabolic formula 11 Bravo
May 24th, 2019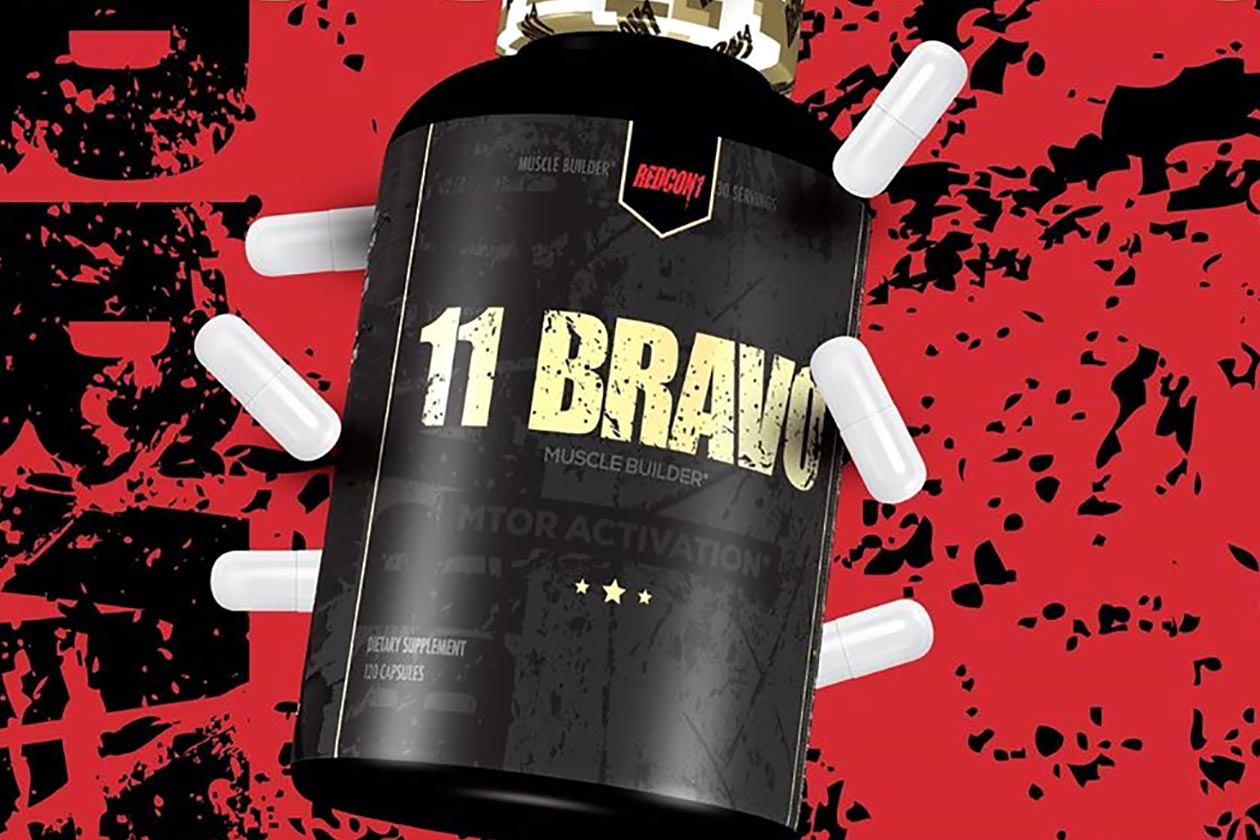 So far this year we've seen two entirely new supplements from Redcon1 with its enjoyable cereal piece protein bar and the vegan-friendly protein powder Green Beret. The brand has now announced its next entirely new supplement for 2019 with another entry in the muscle building category called 11 Bravo.
The upcoming Redcon1 11 Bravo is going to be an mTOR activation product also designed to enhance muscle protein synthesis and provide weight loss support. None of the ingredients for 11 Bravo have been revealed just yet, but it will feature an all-natural anabolic formula that is said to be backed by science.
Regarding the launch of 11 Bravo, at the moment Redcon1 is only saying that the supplement will be hitting stores, stockists and its website sometime soon, with no exact release date, week or month.