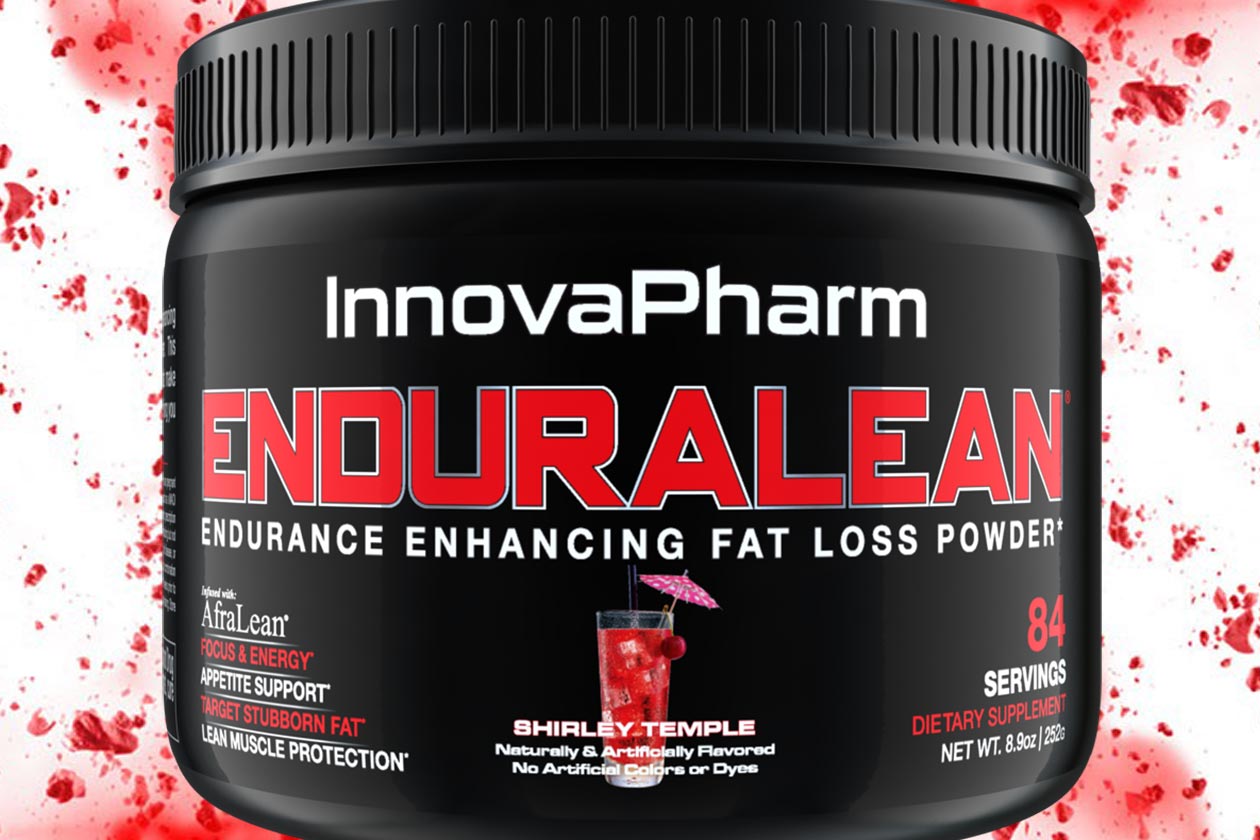 To kick off the week, InnovaPharm has dropped a unique, industry-first flavor for its weight loss supplement Enduralean. The product that already has a variety of flavors to choose from, brings together two blends of ingredients, one for better focus and the other for energy and fat burning support.
The latest creation from InnovaPharm is actually a cocktail inspired supplement with a Shirley Temple Enduralean, which as mentioned, is the first time we've seen this flavor in the industry. To celebrate the arrival of the product, the brand is running a pretty solid sale involving a free full-size product.
For a limited time, through InnovaPharm's online store you can grab the new Shirley Temple Enduralean for the supplement's regular price of $54.99 and get a free bottle of ZMX. InnovaPharm's ZMX is a ZMA formula that promises to be more bioavailable combination of zinc, magnesium, and B6.