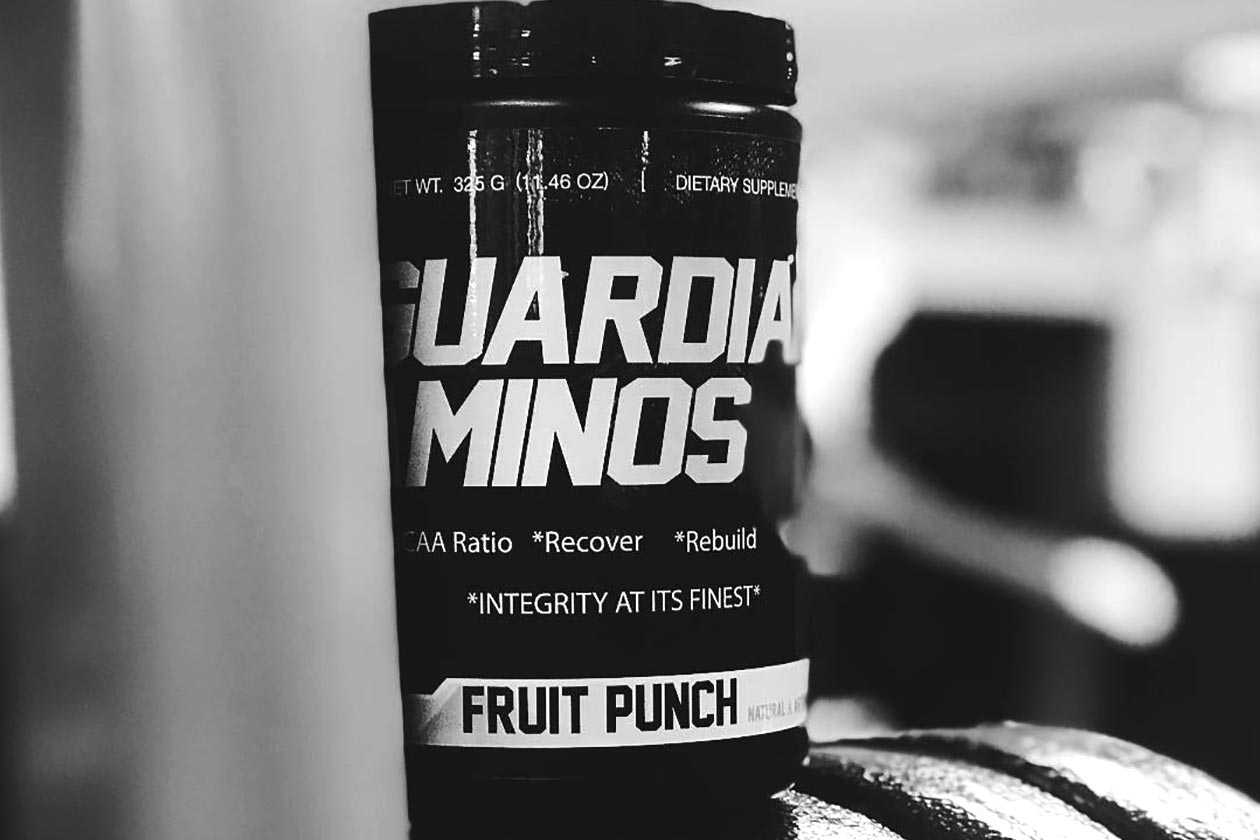 Silverback Nutraceuticals has been slowly growing its line of supplements ever since we were introduced to it around this time back in 2017. The brand now competes in almost all of the mainstream categories including weight loss, joint support, pump, testosterone boosting, and pre-workout.
This week Silverback has previewed another product it has coming soon, although it is for the amino category which is an area the brand already has something in with Guardian Aminos. The upcoming supplement is named Kingdom Max Recover, and it will be quite different from Silverback's current amino.
While Guardian Aminos is a pretty simple BCAA product, Kingdom Max Recover is going to be a more complete amino featuring a blend of essential amino acids. The supplement will have a total of 14g of EAAs with 10g of that being BCAAs, plus potassium and pink Himalayan salt for hydration.