Redcon1 announces its fourth new MRE Lite flavor for the year
May 30th, 2019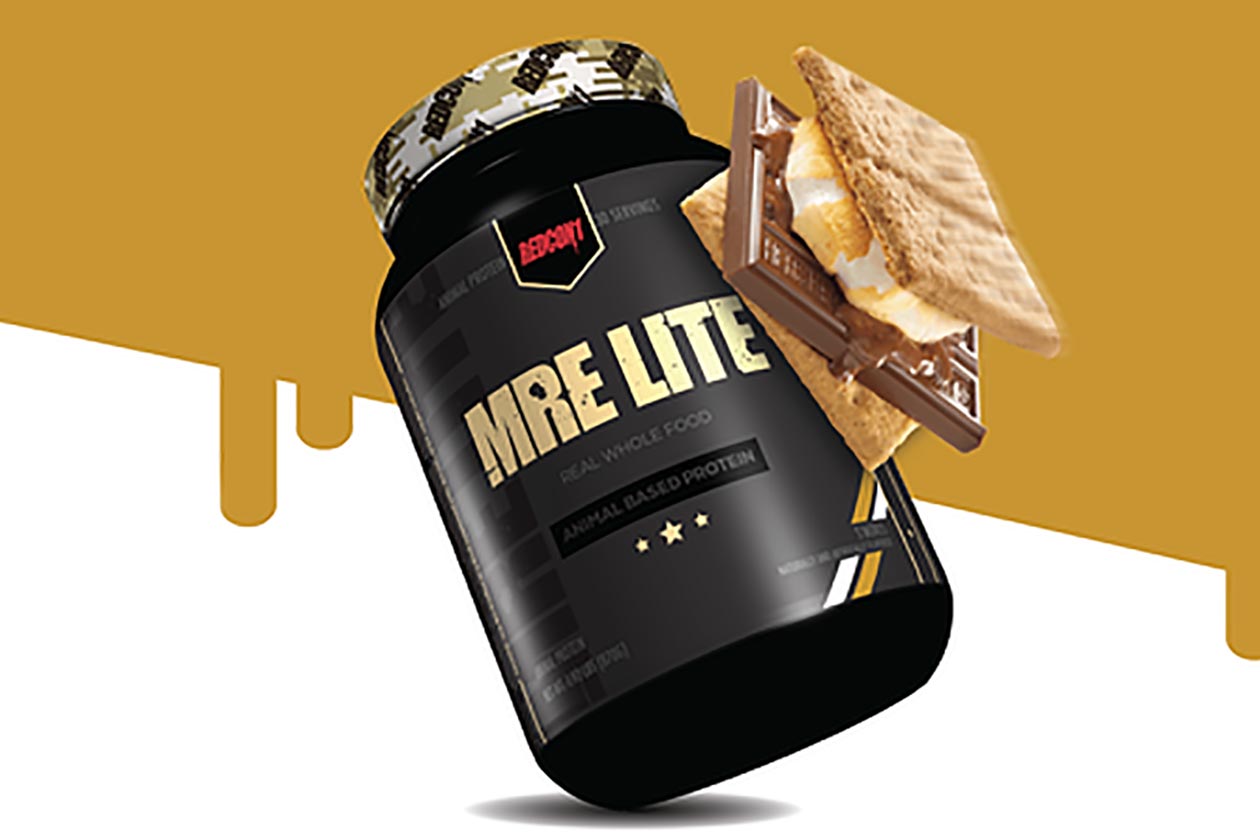 Just last week Redcon1 released an all-new flavor for its unique MRE Lite protein powder that unlike most competitors in the busy category, isn't made with whey protein. The new addition to the supplement's menu was Peanut Butter Cookie, and as per usual, it was made available first through the brand's website.
This week Redcon1 has announced yet another new flavor for MRE Lite which will take its menu up to a total of nine and is also be the product's fourth new option in just three months. The next flavor set to join the fast-growing MRE Lite family is the chocolate, marshmallow, and graham cracker creation S'Mores.
We're not sure when Redcon1 will be making its S'Mores MRE Lite available for purchase, but it will be soon, and of course, it will be in stock first on the brand's website for its regular price of $44.99 for a full 30 serving tub.