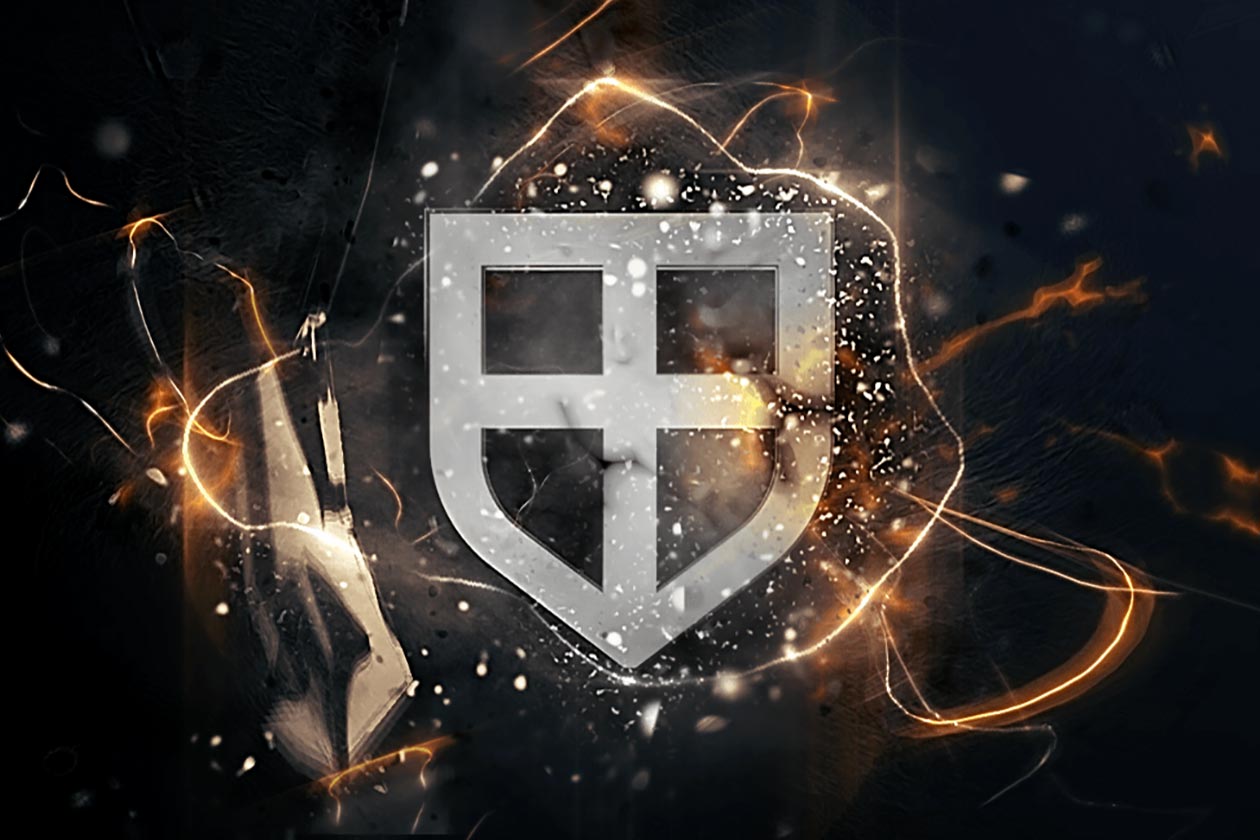 The bodybuilding watch brand Swole O'Clock recently launched a huge clearance sale offering a massive 50% off everything. The promotion is still running right now through swoleoclock.com and as mentioned it is meant to be a clearance sale, saying goodbye to the hugely popular, four-year-old company.
We initially suspected there might be more to the story, as Swole O'Clock closing up shop didn't sound right to us. The watch company has now shared a very mysterious image and link that suggests we were correct. It does indeed look like Swole O'Clock is saying goodbye, but only to re-emerge as something else.
Swole O'Clock has announced that "A New Force Is Born" and that it'd like to welcome fans and followers to what appears to be a new brand named S-Force. We don't know anything about S-Force outside of its name and logo, but will definitely be following along to see where this goes and what it turns out to be.