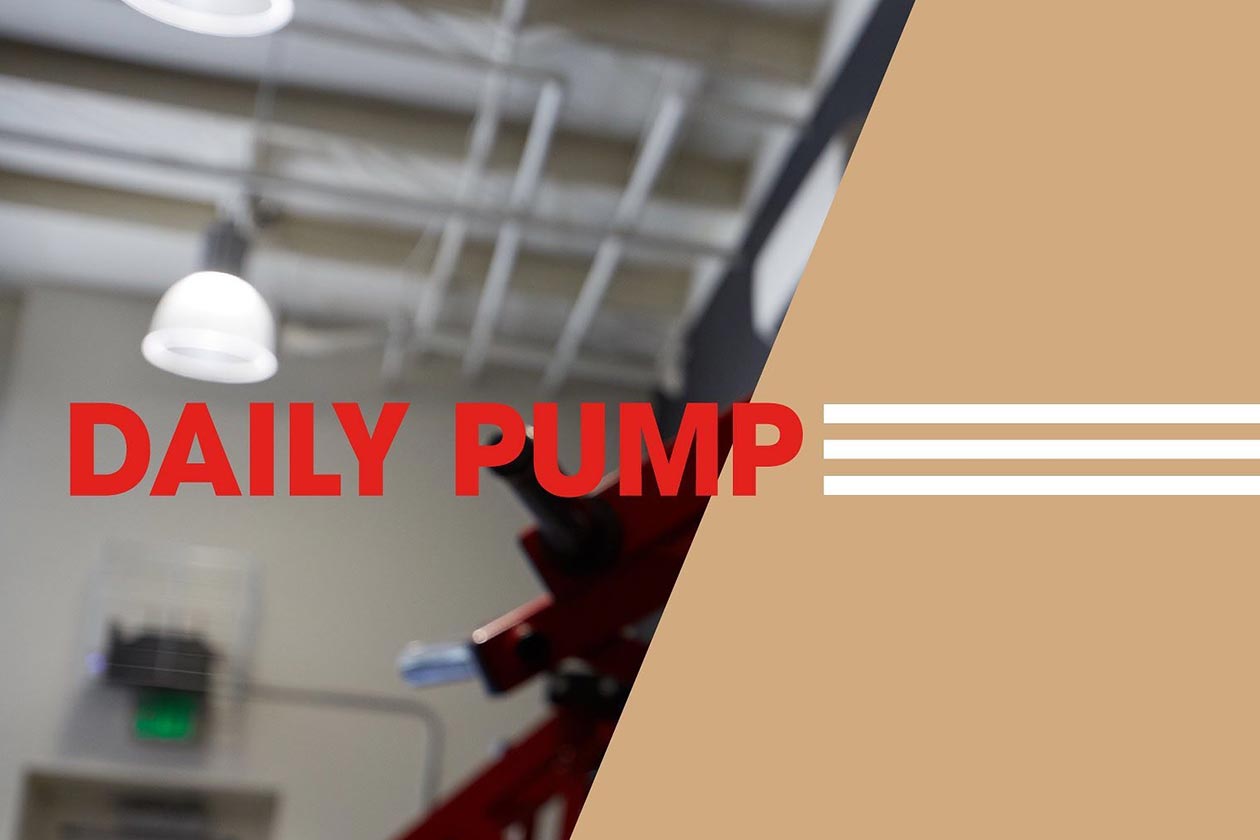 As it has done every week for the past few weeks, in the next few days the exciting new brand Arms Race Nutrition will be unveiling another new product. The supplement company from Julian Smith and Doug Miller is due to debut on Monday the 24th of June with three product confirmed so far in Harness, Replenish, and the creatine-based Vigor.
Arms Race Nutrition has now named the supplement it plans on sharing details on later this week as well as confirmed what kind of supplement it is. The title of the product is Daily Pump which is a pre-workout primarily designed to enhance muscle pumps without the use of stimulants, so it can be stacked with the brand's stimulant pre-workout Harness.
Another important detail Arms Race Nutrition has revealed with the naming of Daily Pump is that it is the final supplement in its lineup. That means the brand will be hitting the market in exactly 20 days from today with four products in Vigor, the EAA formula Replenish, and now two pre-workouts with Harness and the stackable Daily Pump.