Bulk Powders launches a simple KSM-66 ashwagandha capsule formula
Jun 18th, 2019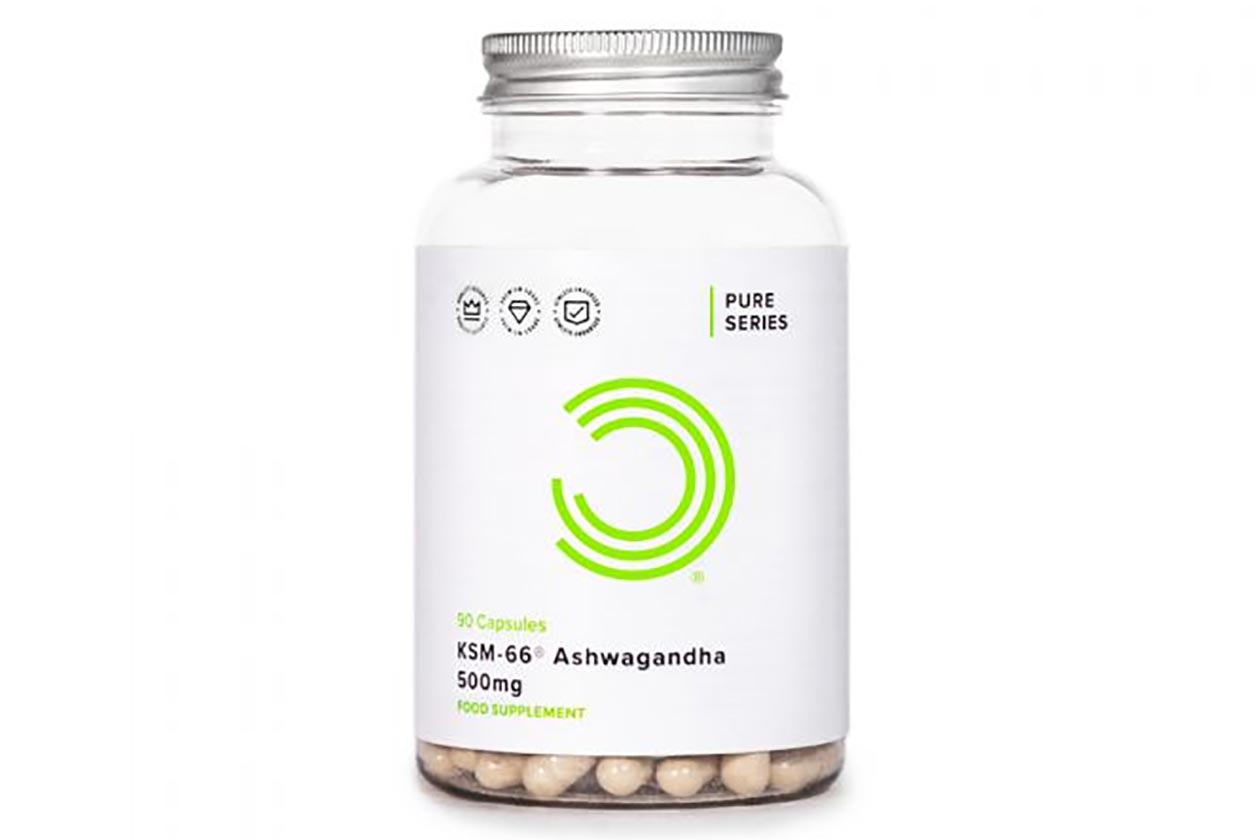 The UK company Bulk Powders is back in the headlines today with details of another new supplement after we posted about its two Vegan Series releases yesterday. The latest from the brand is another rather simple product featuring just the one and only main ingredient.
The Bulk Powders supplement is named KSM-66 Ashwagandha, and as you could probably guess, it is a capsule formula featuring the high-quality KSM-66 branded ashwagandha. The brand has included the title ingredient at a solid dose of 500mg per capsule, with 90 capsules in a single bottle.
Fans of Bulk Powders can grab its newest product from its UK online store at £19.99 (25.02 USD). It is relatively close in price to the recently released SNS KSM-66 although that one does have 39% more KSM-66 ashwagandha per capsule.