HPScience shares a couple of details about its upcoming fat burner Inertia
Jun 21st, 2019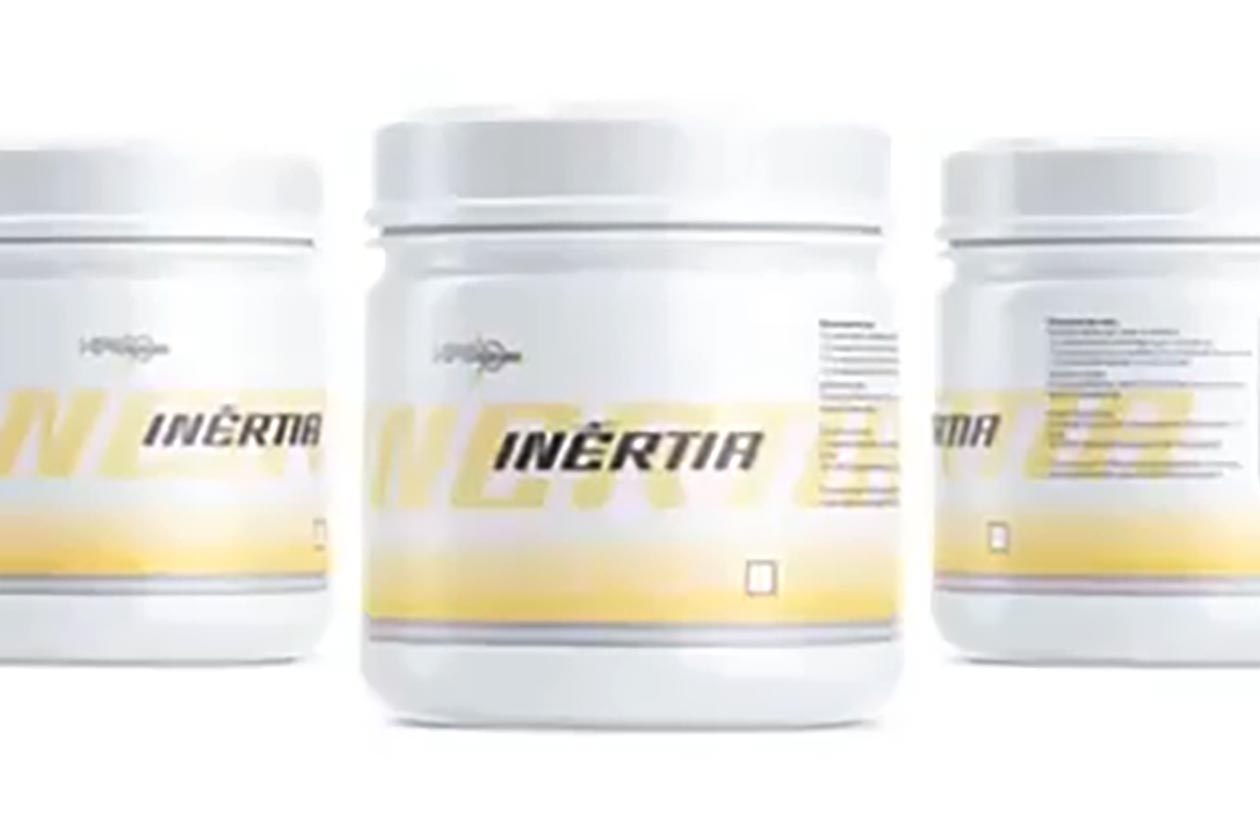 The brand HPScience who is heavy on weight loss products that also all stack together and work in with one another, recently revealed it has a stimulant powered fat burner on the way. The supplement was confirmed to be called Inertia and has now been given a low-resolution sneak peek, although a sneak peek nonetheless.
The preview doesn't confirm too many new details, but the few it does include do give us a better idea on what kind of product Inertia will be and when it'll be available. The first big piece of information is that the upcoming HPScience supplement will be a powder formula just like its stimulant free weight loss product LipoShield.
The only other detail HPScience has shared for Inertia is that at most, it is two and a half months away from being available. The brand has said it is currently testing the flavoring of the fat burner and plans on launching the product in time for Labor Day on September 2nd, although if all goes well Inertia may drop sooner.