Iron Brothers swaps out hordenine for citrus aurantium in Thermo Burn
Jun 5th, 2019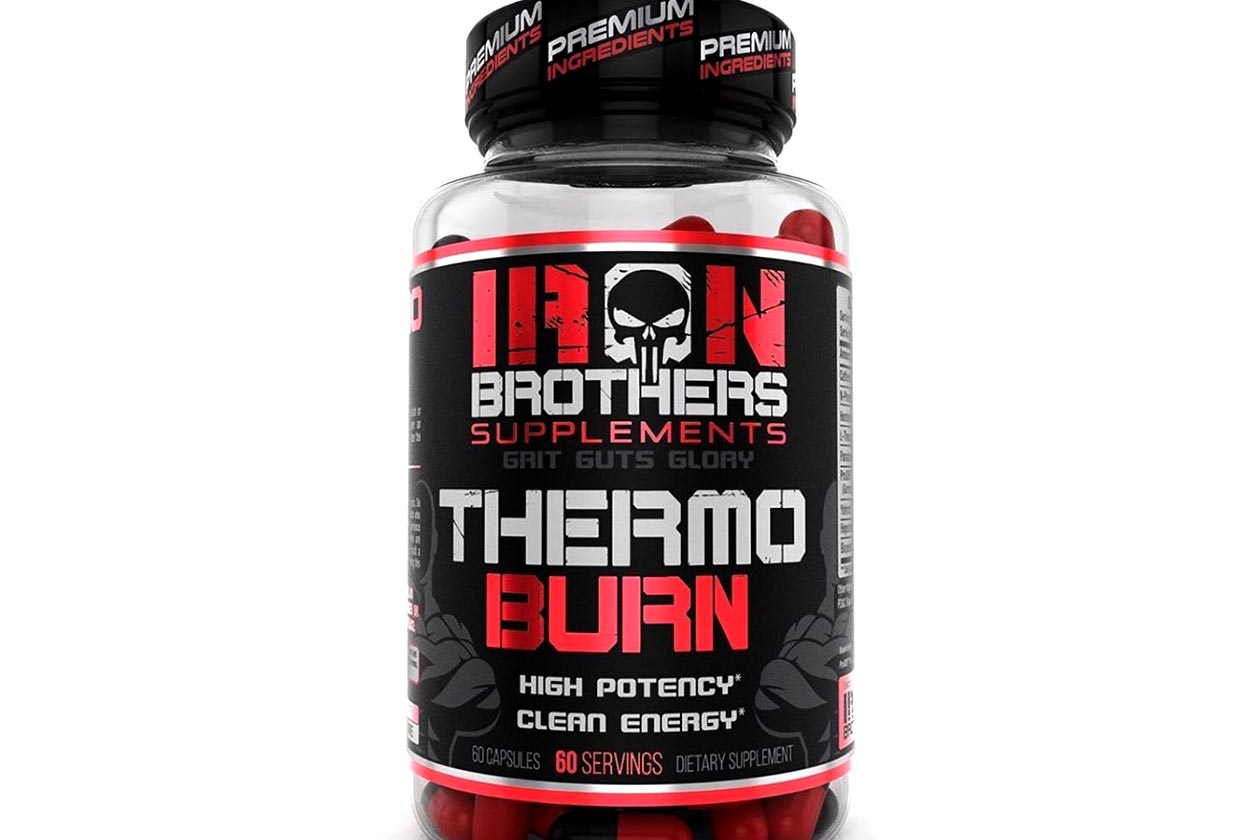 The up and coming hardcore brand Iron Brothers Supplements has revamped its weight loss product Thermo Burn with just the one change to its formula. All of the fat burning supplement's key ingredients are still in the mix such as a strong 275mg of caffeine for increased energy and 30mg of Paradoxine branded grains of paradise.
The small update to Iron Brother Supplements' Thermo Burn is regarding the original's 75mg of hordenine. The brand has completely removed the ingredient, but hasn't left fans of the original with nothing in its place. Iron Brothers has swapped out hordenine for the same amount of citrus aurantium at 75mg per single-capsule serving.
If you head to the Iron Brothers Supplements website, you'll see the new version of Thermo Burn is in stock now with the same 60 capsules per bottle. The slightly updated product will cost you $34.97 for a single bottle, or if you're looking to save a bit of money, there are double and triple packs available for $32.52 and $31.47 each.