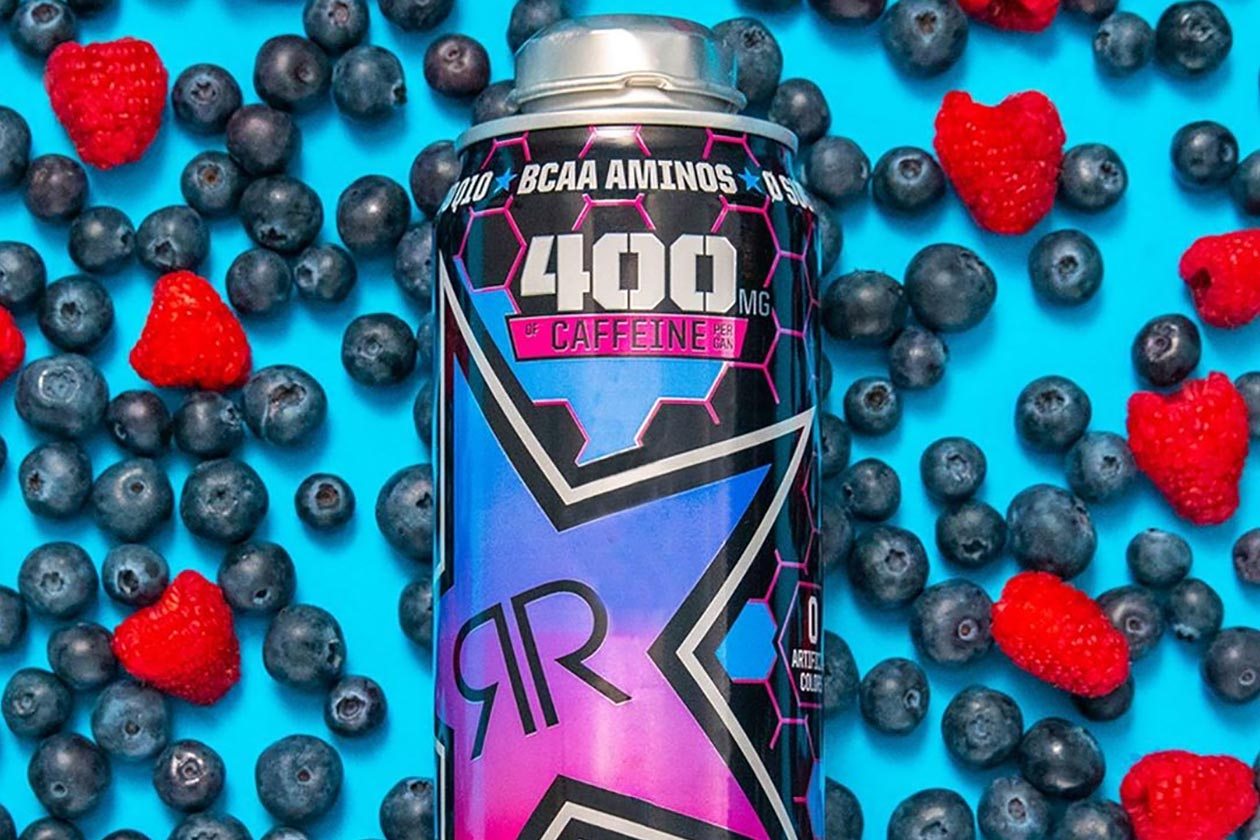 Rockstar's performance energy drink Xdurance has been supersized and introduced in a 50% large can size. The beverage brand originally launched the product in the second half of last year and is now available in four flavors with zero sugar, zero calories, BCAAs, and a strong 300mg of caffeine.
The new variant of the Rockstar Xdurance energy drink is a huge 24oz can that features a resealable cap, similar to other 24oz Rockstar releases. The larger size does bring with it a higher dose of caffeine with an intense total of 400mg per can, which is a third more than the regular 16oz Xdurance at 300mg.
Rockstar has unveiled its supersize Xdurance energy drink in three flavors with Blue Razz, Cotton Candy, and Super Sours Green Apple, all of which have no artificial colors, sugar, or calories.