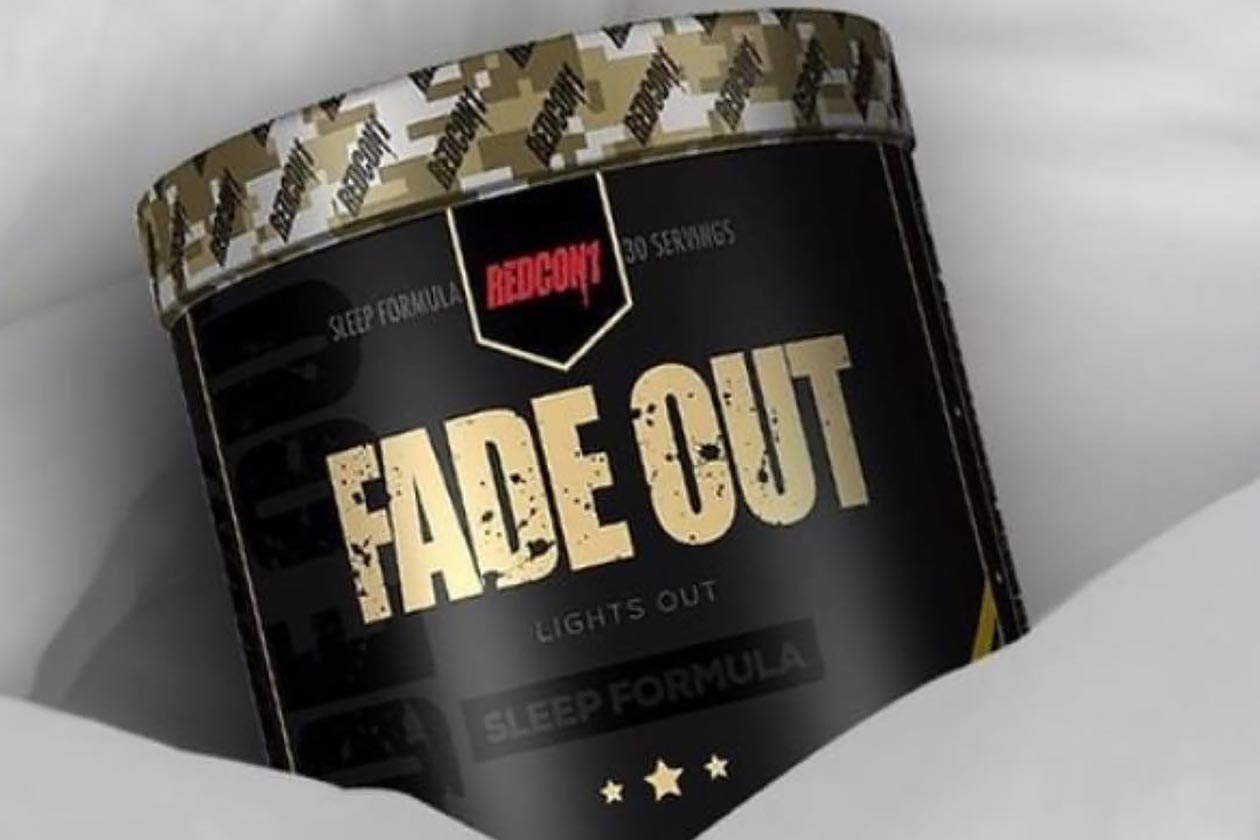 Fans of Redcon1 and its effective sleep and recovery supplement Fade Out, may have noticed that the product is currently out of stock at redcon1.com in all flavors. For those wondering, Fade Out is not going anywhere, and there is a reason you can't purchase it right now.
Redcon1 has confirmed it has in fact updated its nighttime supplement and made a handful of changes to its formula. A number of the product's ingredients have remained the same including arginine and mucuna pruriens which are still dosed at a gram each per serving.
The major changes Redcon1 has made to Fade Out are that phenibut is no longer in the supplement and GABA is now triple the dose at 3g instead of 1g. The product also has a couple of new ingredients in the mix with chamomile at 350mg and hops extract (4:1) at 300mg.
While Redcon1 has made some changes to Fade Out, it is still designed to help with sleep and recovery, and looking at its new formula, it should have no problem doing that. The Stack3d Certified brand plans on launching its updated supplement soon through redcon1.com.