Rockstar teams up with Xbox for a series of Gears 5 themed cans
Jun 11th, 2019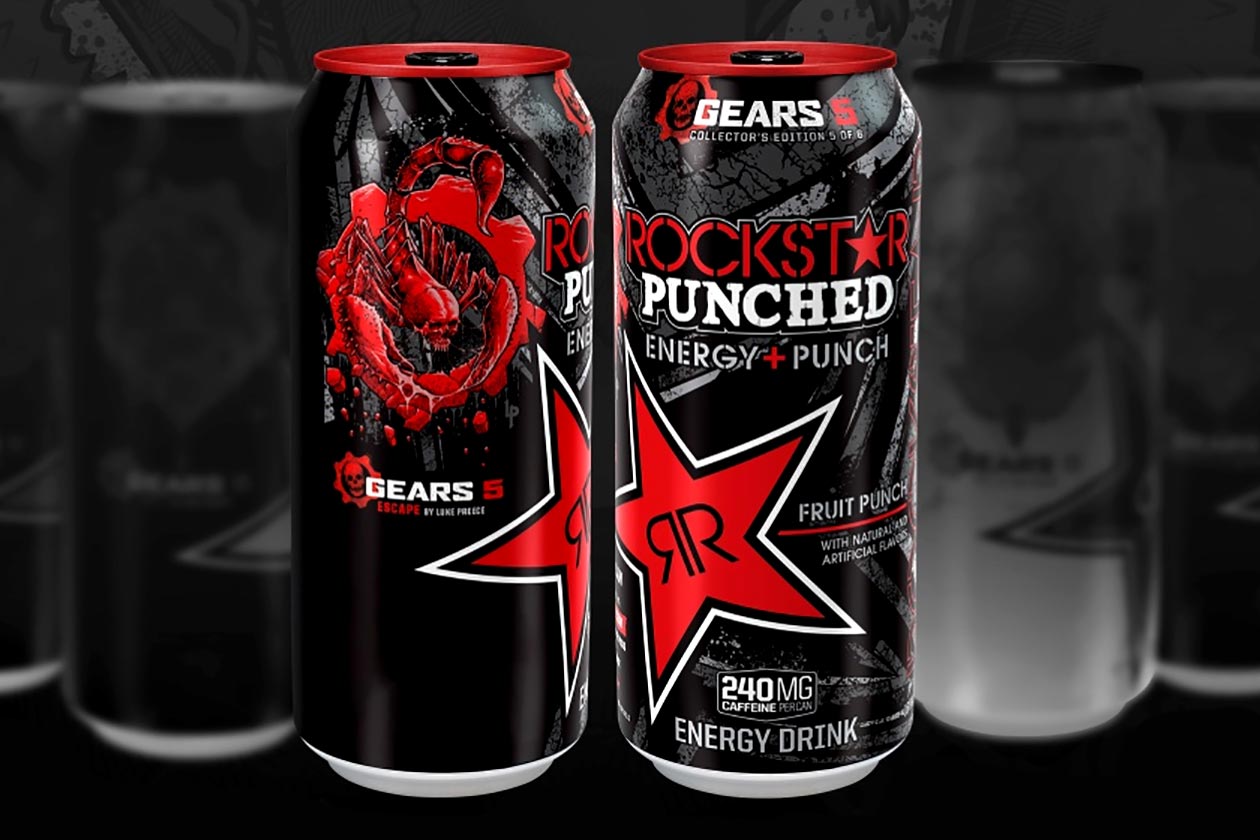 The popular and widely available energy drink brand Rockstar, has partnered up with the gaming console company Xbox for an awesome collaborative promotion. The two giants have come together to create a special edition collection of energy drink cans in support of the upcoming Xbox game, Gears 5.
There will be a total of six different designs for Rockstar's Gears 5 collection, the first of which has been unveiled and features the artwork from the new game mode in Gears 5 called "Escape". The other five designs will be revealed leading up to the release of the game three months from now on September 10th.
Much like how the first Gears 5 edition Rockstar drink features game-related artwork, that will be the case for the other five. The awesome looking energy drink cans will also come with codes on them that fans can use to unlock special rewards as well as go in the draw to win Gears 5-themed prizes.