Run Everything revamps its sleep product with a new formula and form
Jun 6th, 2019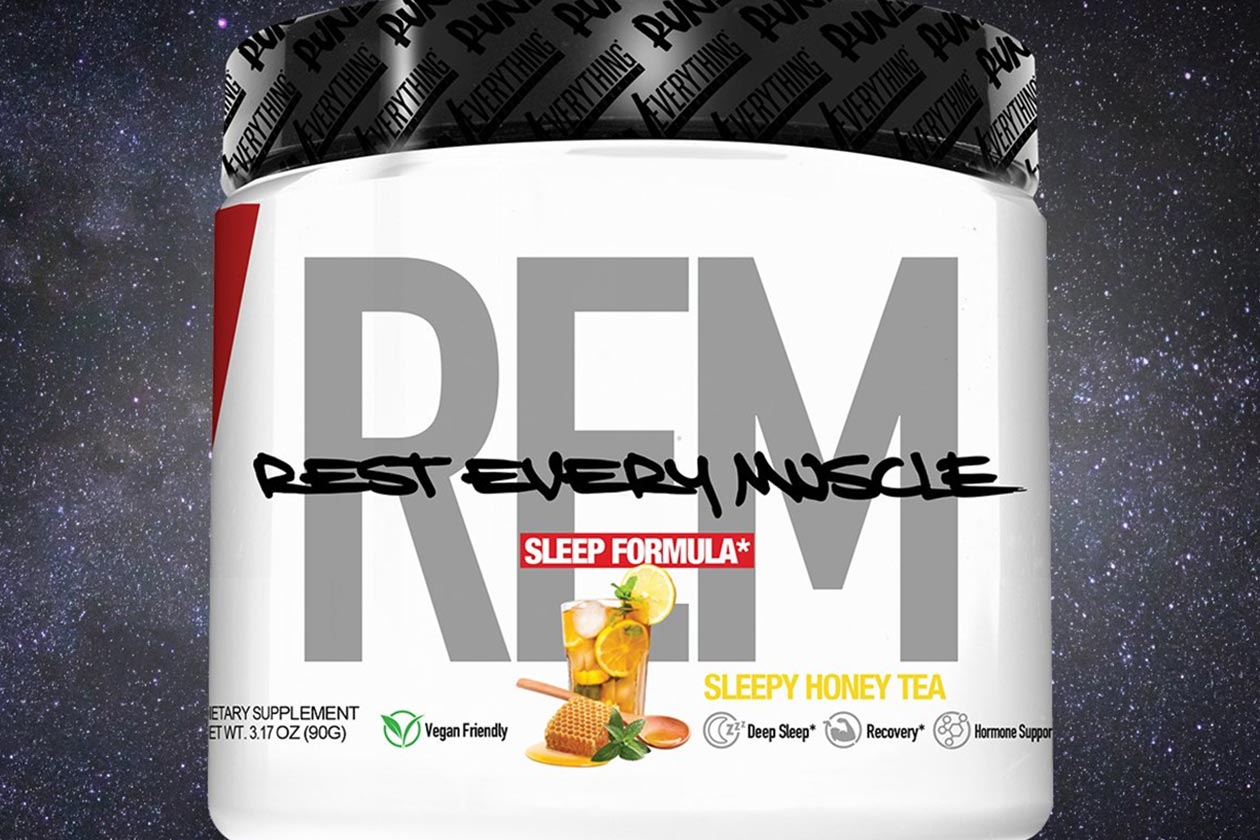 Rob and Dana Linn Bailey's Run Everything Labs supplement brand has revamped and relaunched its nighttime product REM. Not only has Run Everything given the supplement a new look and combination of ingredients, but it has also switched it from being a capsule formula to a flavored powder.
The all-new Run Everything Labs REM is designed to help overall recovery as well as provide deep, restful sleep. As for the formula behind the revamped product, it does feature some of the ingredients from the original version, although it also has a lot of new additions, enough consider it a completely new supplement.
You can see the open and fully transparent label for the updated Run Everything Labs REM directly above including passion flower, GABA, and theanine just like its predecessor. Alongside all of those ingredients are tyrosine, phenylalanine, 5-HTP, tryptophan, chamomile, ashwagandha, and mucuna pruriens.
Despite all of the changes Run Everything Labs has made to its upgraded product, it is available from the brand's website for the same price as the original. A full 30 serving bottle of the sleep-enhancing supplement will cost you $34.99, and as mentioned it is now flavored with the one Honey Tea option to choose from.