Cellucor launches its first fully transparent P6 with P6 Ultimate GH
Jul 24th, 2019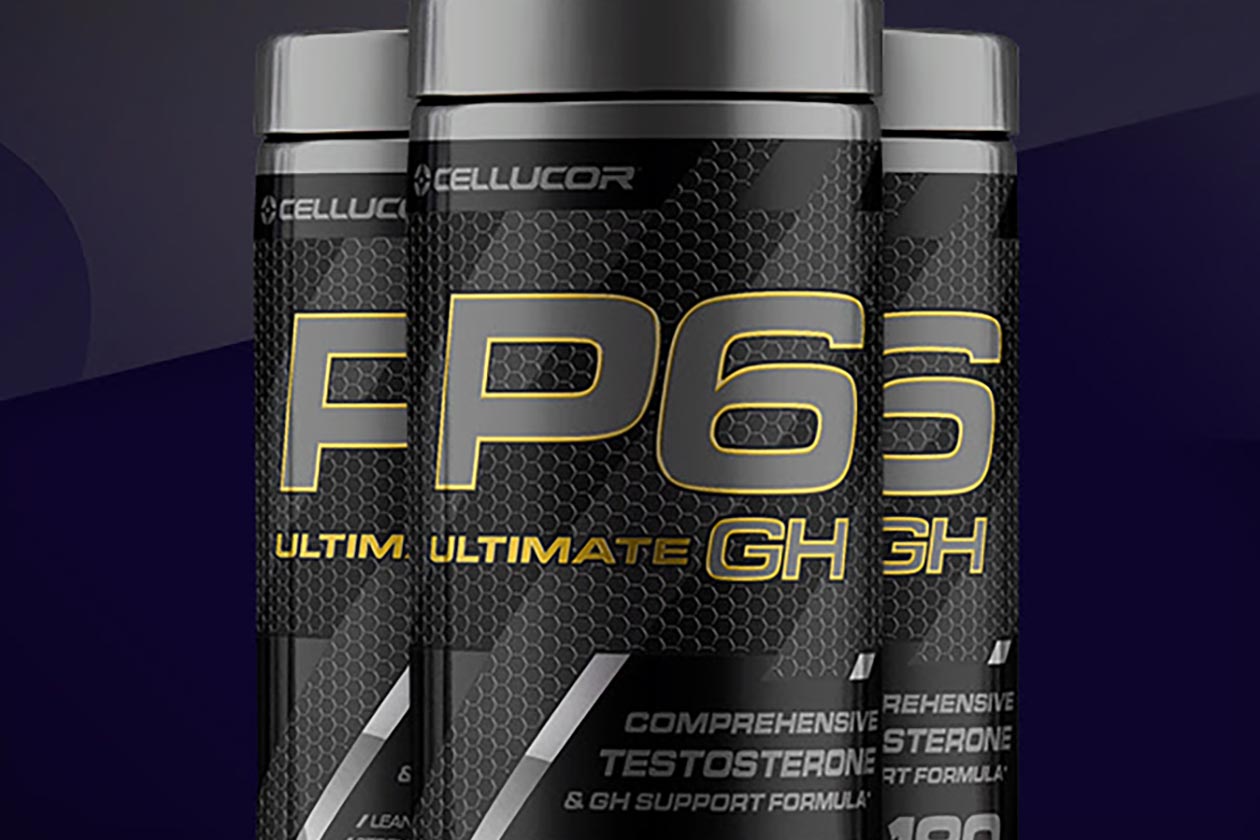 P6 Ultimate GH is a spin-off of Cellucor's more advanced, Ultimate Series testosterone booster P6 Ultimate. The new supplement is designed to possibly help with the body's production of growth hormone as well as testosterone to support muscle size, strength and recovery, and sexual health.
The formula behind Cellucor's P6 Ultimate GH consists of seven main ingredients, all of which are openly and transparently dosed. This is actually quite a significant feature for the product, as it makes Ultimate GH the first fully transparent P6 since all of the others use at least one propriety blend.
You can see the complete list of ingredients in Cellucor's newest Ultimate Series and P6 branded supplement in the facts panel directly above. Three of the product's seven ingredients are premium, branded features with half a gram of PrimaVie shilajit, 150mg of elevATP, and 100mg of LJ100 for lean mass support.
The first place you can purchase Cellucor's latest supplement is its own online store over at cellucor.com, although it is quite expensive and priced a bit higher than the regular P6 Ultimate. A full-size 30 serving bottle of P6 Ultimate GH will cost you 25% or $40 more than the regular P6 Ultimate at $199.99.