Controlled Labs launches another Orange Series product for gut health
Jul 25th, 2019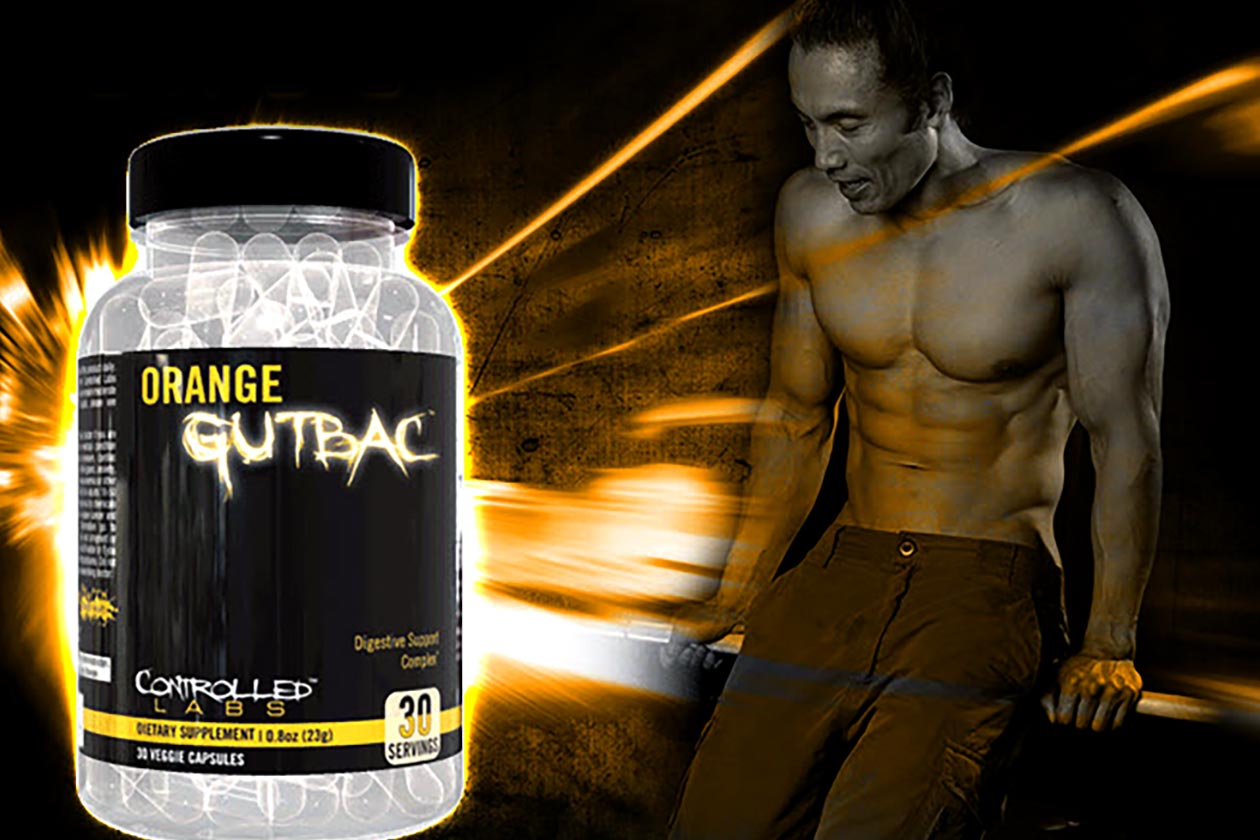 The reputable and well put together Controlled Labs, has added another product to its general health, Orange Series of supplements. The latest innovation from Controlled Labs is the gut health formula Orange GutBac, featuring a strong mix of ingredients to support digestion and overall gut health.
Controlled Labs Orange GutBac comes with well-researched probiotics for a combined total of 8 billion CFU per single-capsule serving. Also included in the product is ginger root, Jerusalem artichoke tuber, and a 100mg blend of digestive enzymes made up of bromelain, papain, protease, lipase, and amylase.
Orange GutBac is now available for purchase from Controlled Labs' online store at $49.99 with the usual amount of servings per bottle at 30. The gut health supplement is also on its way to stores and stockists where fans of the brand will be able to get Orange GutBac for a much nicer price around $26.99.