The G Fuel energy drink is a carbonated, ready-to-drink version of Gamma Labs' hugely popular, energy and focus enhancing supplement G Fuel. The product was originally announced all the way back in March, and has slowly become one of the most exciting and highly anticipated launches of the year.
Everything you need to know about the G Fuel energy drink has now been shared, as the product is finally releasing in less than one week on Monday the 15th. Gamma Labs has confirmed the main ingredients in the energy drink, its nutrition profile, all of its flavors, and most importantly, how much it's going to cost.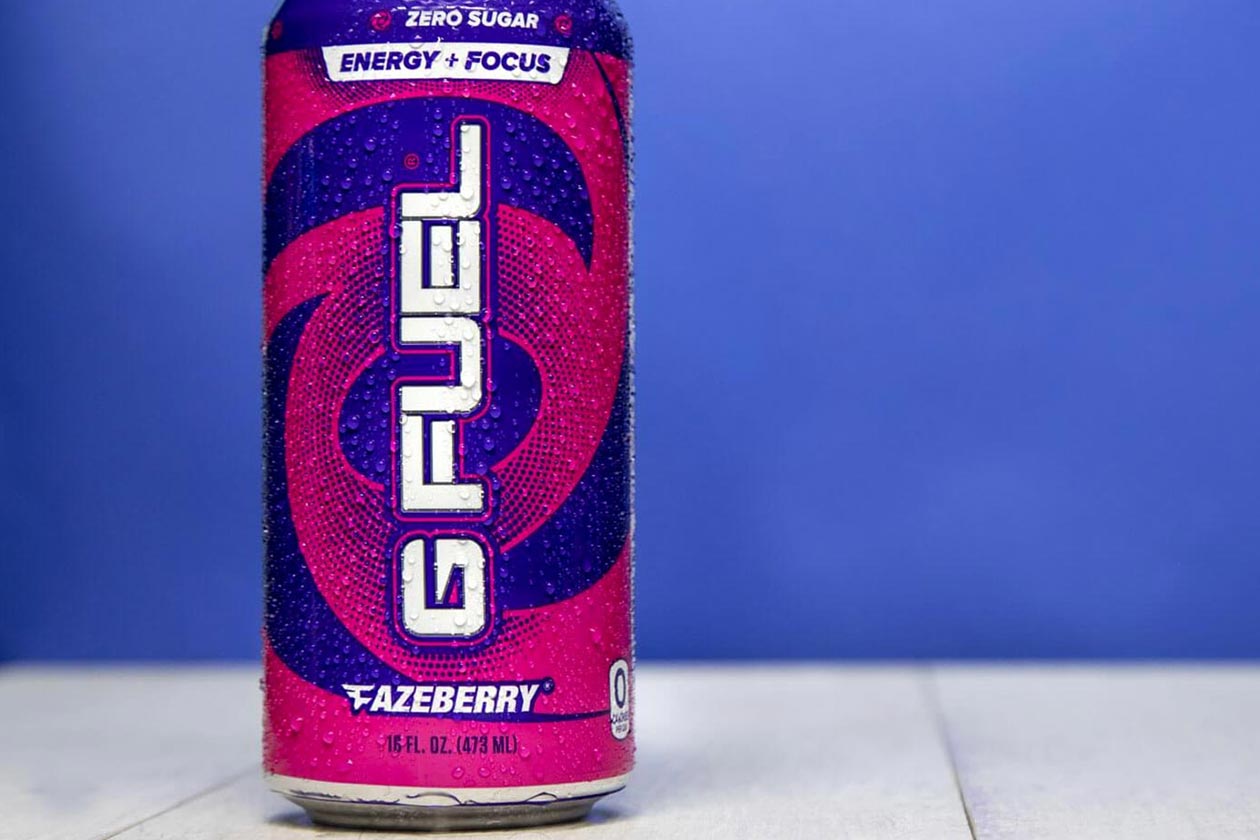 Ingredients
The G Fuel drink features a blend of ingredients for energy including of course caffeine as well as aminos, vitamins, antioxidants, theanine, goBHB, and the branded S7 blend. The total amount of caffeine you get per can is on the high side with 300mg which is the same as the performance beverages Bang Energy and RAZE Energy.
Zero calorie flavors
When it comes calories, the G Fuel energy drink sits at zero. Gamma Labs has made with the product without any sugar, carbohydrates, or fat so that you can enjoy the drink without any concerns for calories. That goes for all four of its flavors with Blue Ice, Sour Cherry, Rainbow Sherbet, and FaZeberry.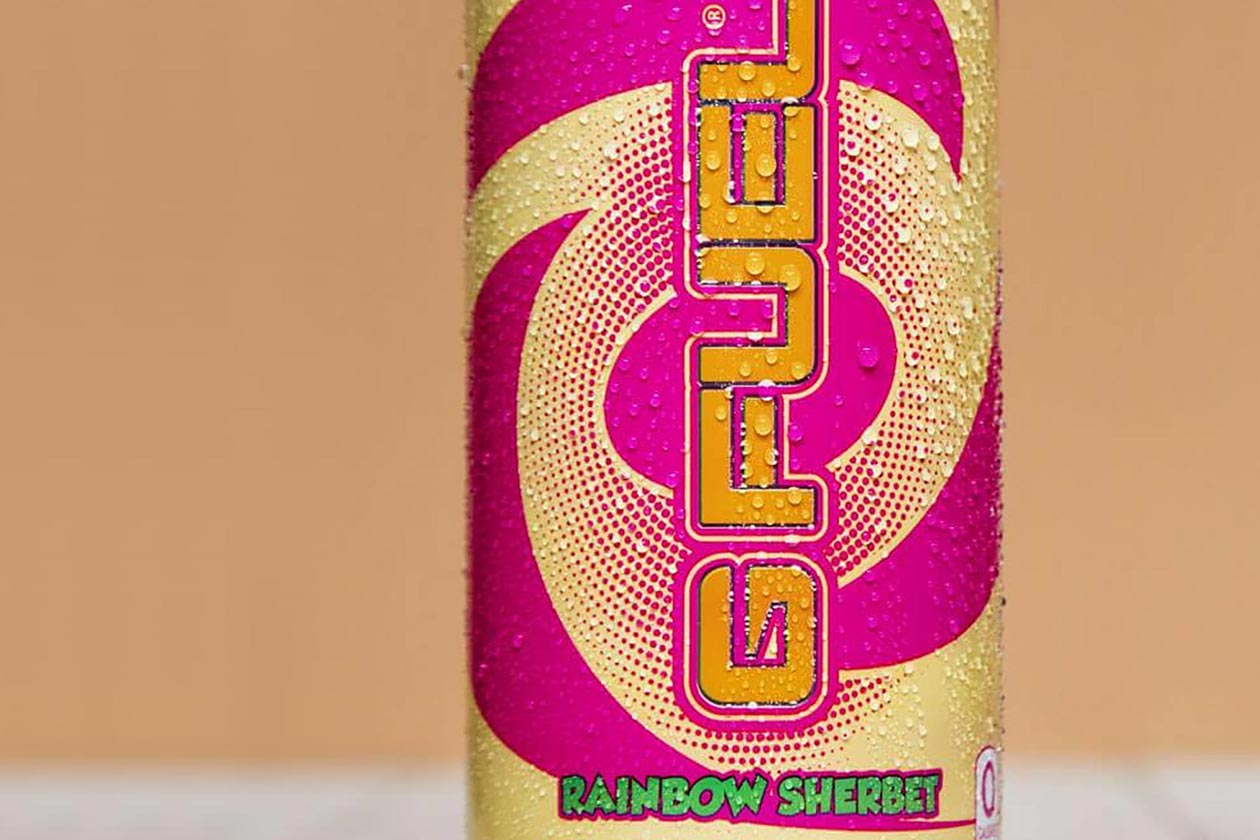 Where to buy
As mentioned, Gamma Labs plans on dropping its G Fuel energy drink next Monday through its online store at gfuel.com. It will cost you $31.99 for a case of 12 cans in one flavor or with a variety of three of each, or there is the smaller and less cost-effective four pack at $10.99, which also comes with a variety option.
There are a few other things worth mentioning about purchasing the G Fuel energy drink such as it is only available in the US, there is a limit of 24 cans per purchase, and discounts greater than 10% won't apply.