Quest drops a unique new Loaded Taco flavor for its protein chips
Jul 10th, 2019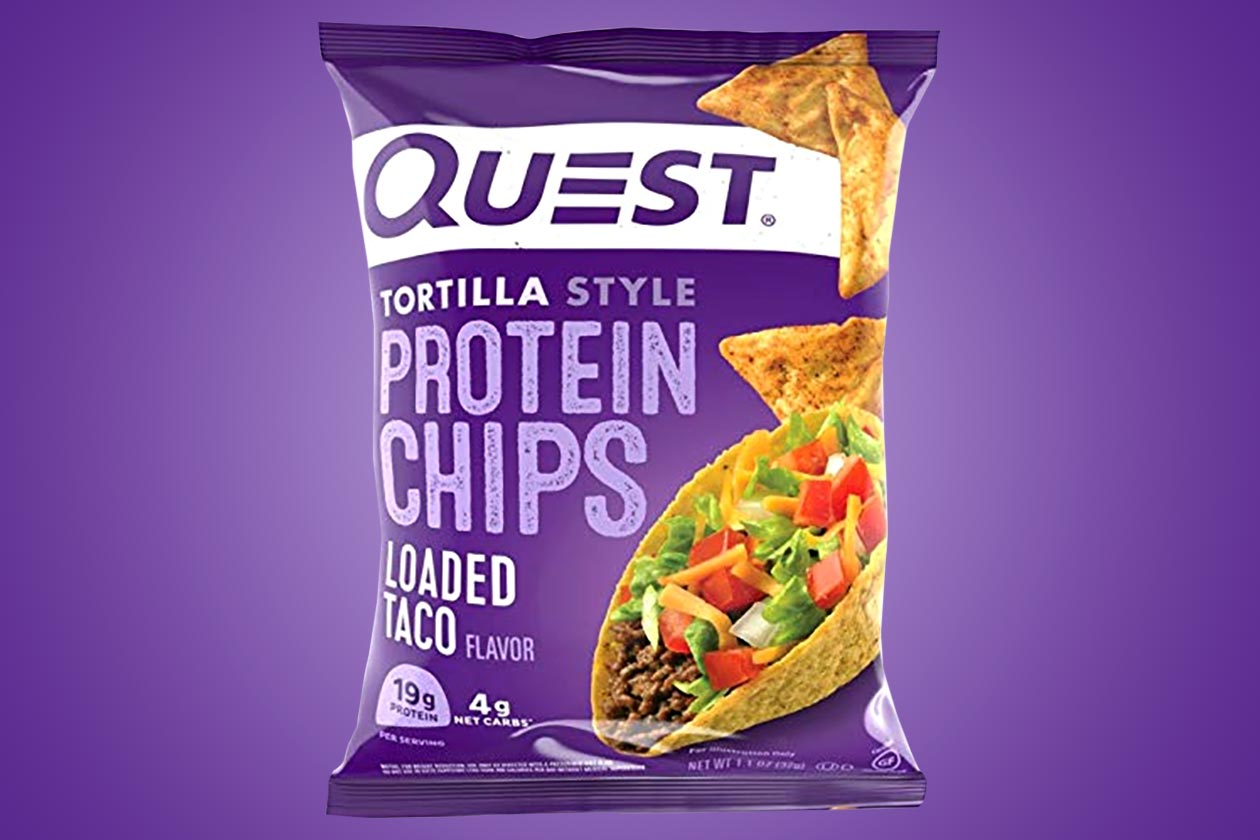 Quest Nutrition has dropped a new flavor for its Tortilla Style Protein Chips that might be one of the most unique protein chip flavors we've seen. The product does already have a rather extensive list of options available including traditional tastes such as Ranch and BBQ as well as creative options like Chili Lime.
The new flavor that is now available for Quest Nutrition's Tortilla Style Protein Chips is the very intriguing Loaded Taco with 19g of protein and 4g of net carbohydrates. The name of the flavor certainly has us curious about what it tastes like, especially since Quest tends to deliver reasonably well on the taste of its chips.
If you would like to purchase the new Loaded Taco Quest Nutrition Protein Chips, you can do so now through the major online retailer Amazon. The product is however, currently only available for order to Amazon Prime members in boxes of eight for a little more than the brand's website chip price at $19.99.