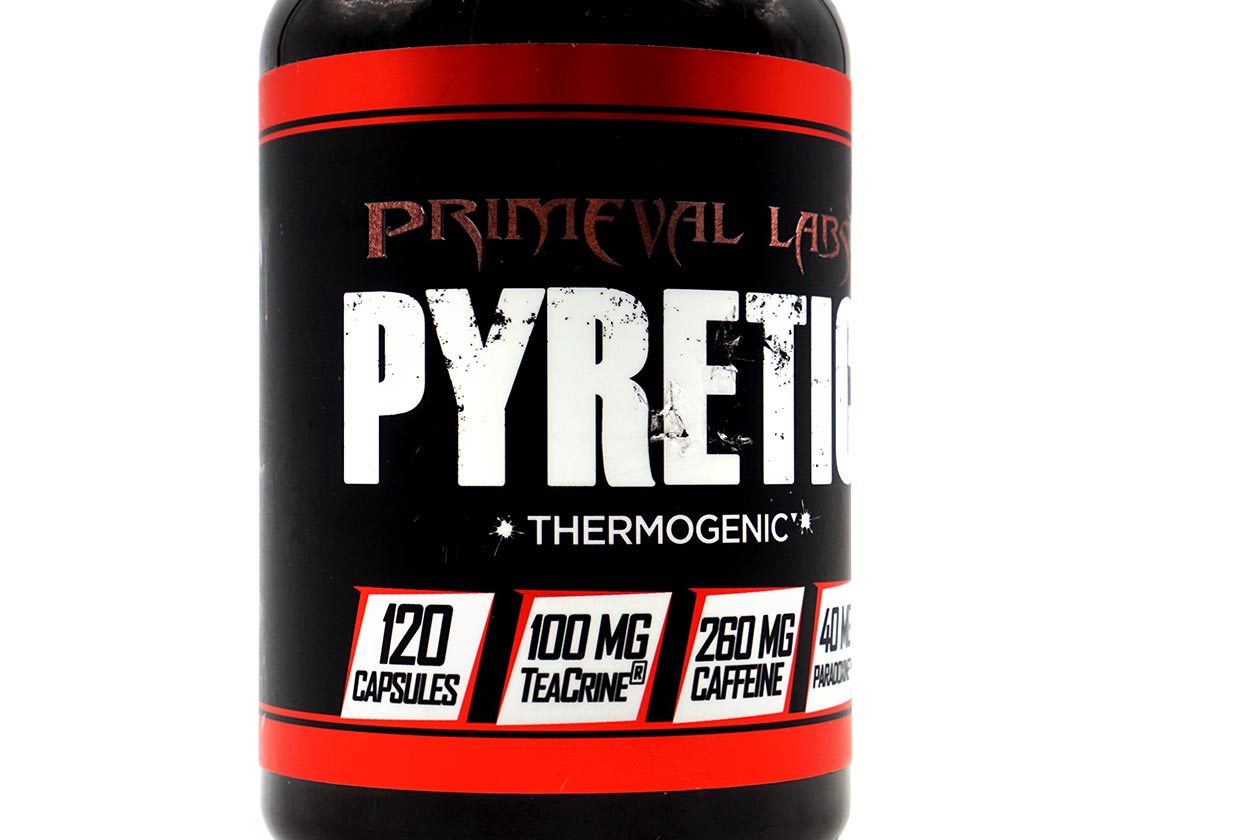 Pyretic Black is Primeval Labs stimulant powered spin-off of its original Pyretic fat burner which didn't contain stimulants of any kind. Despite the original being stimulant-free, we still rank Pyretic as one of the top five weight loss supplements on the market based purely on how good it is at burning fat.
We recently got our hands on Primeval Labs Pyretic Black and gave it a full run to see if it carries on that strong Pyretic reputation. As mentioned, the advanced Black Series product does contain stimulants, so the benefits and effects are quite different from Pyretic, although as we discovered, it is still just as good at burning fat.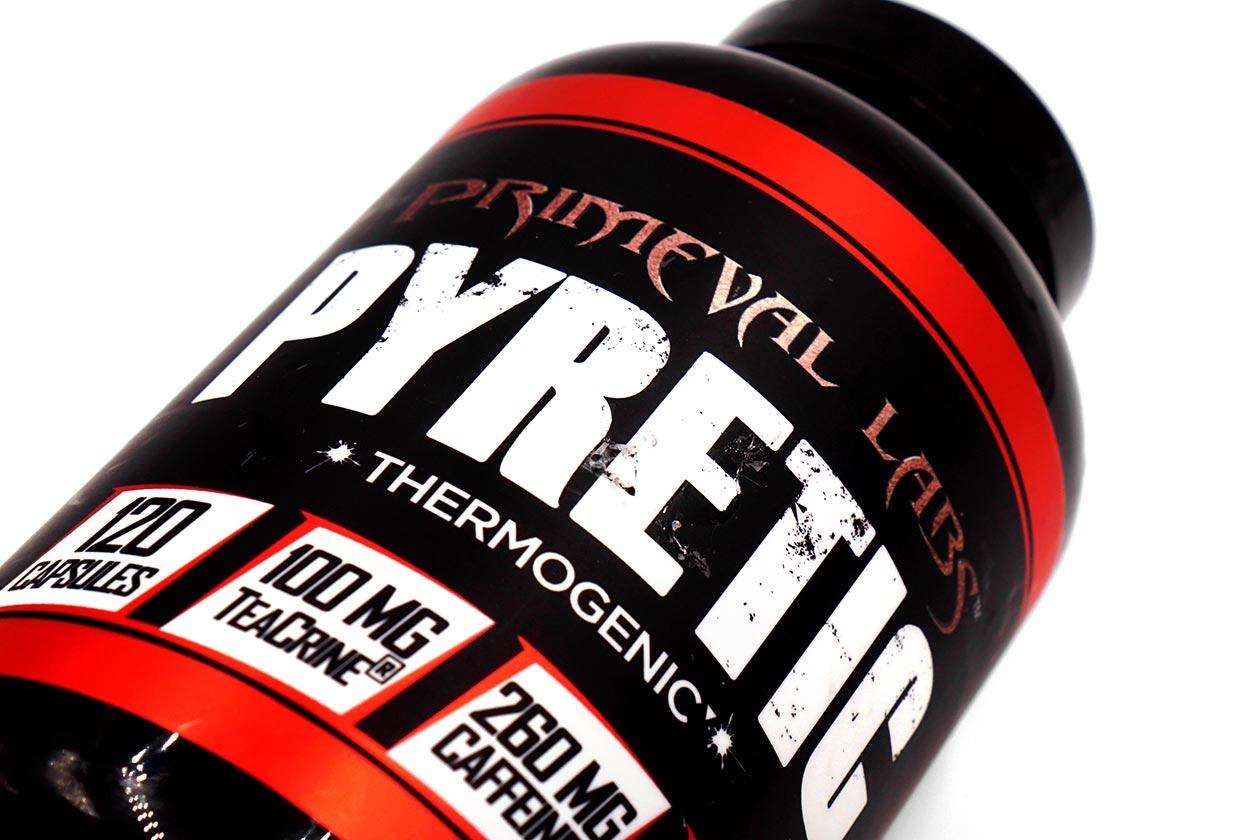 Review
Primeval Labs directs users to take Pyretic Black at just one, four-capsule serving per day; however, if they choose, it can be increased to two servings per day. During our run on the supplement we went with the one serving per day, sometimes split into half a serving twice a day, and while that isn't the maximum amount, we were not disappointed with the results.
Much like the original Pyretic, Pyretic Black works in a very subtle way outside of its obvious energy and thermogenic effects. When dieting with the Primeval Labs product, it really feels like the whole fat burning process is made more efficient. We noticed the weight coming off much faster than usual, which is what made us love the original so much.
As mentioned, some more noticeable effects are in the mix with Pyretic Black primarily thanks to its inclusion of stimulants. You get a good amount of energy a well as a light hit of enhanced focus. The energy isn't at all over-the-top or intense; it's more gradual energy that comes over you slowly and lasts for a reasonable amount of time.
We did notice a bit of increased thermogenesis in Pyretic Black, although it doesn't lead to any extreme sweating. It is more of an elevated internal heat that helps warm your body up much quicker than normal, regardless of what you're doing whether it be in the gym for a workout, during cardio, or just regular day to day activities.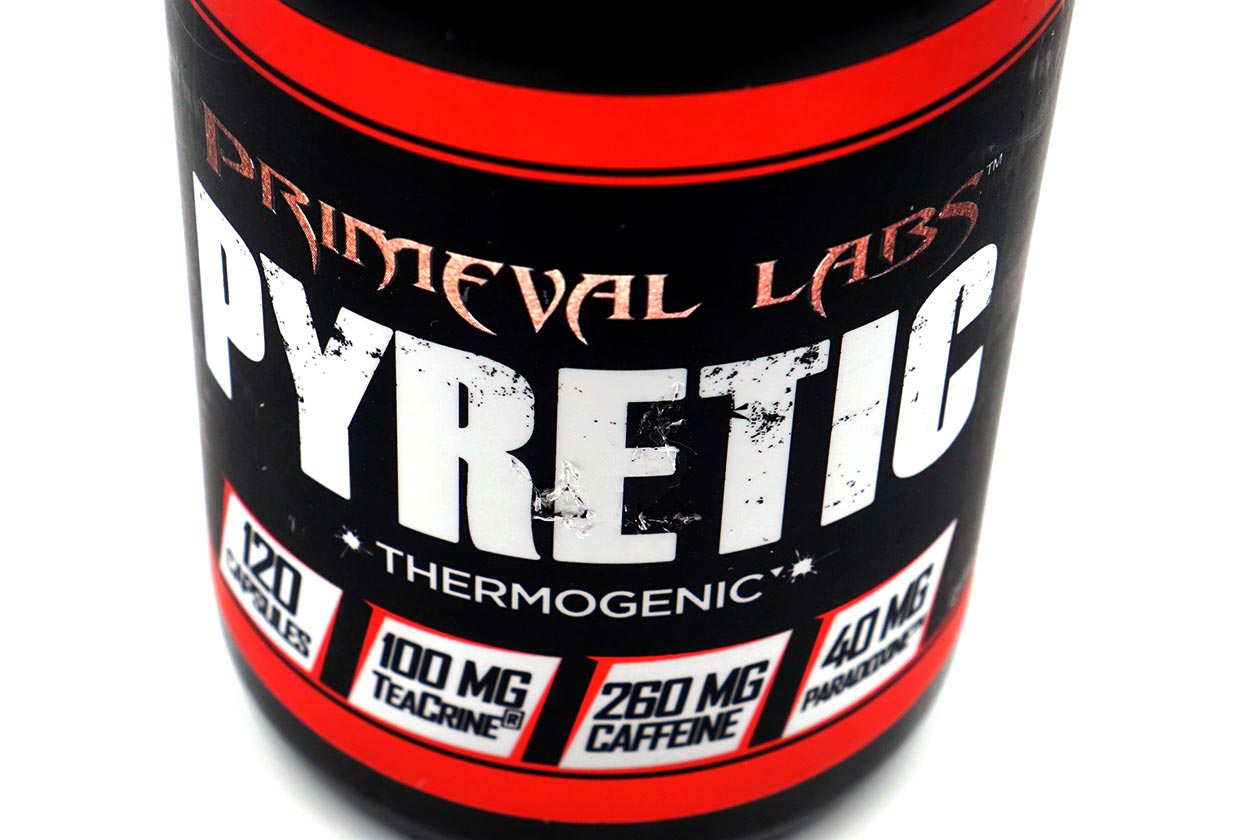 While the majority of the time during our run with Pyretic Black we did use just the one serving a day, we did increase it to one and a half servings or two, to see what it was like. We didn't find too much change in the fat burning department, but certainly enjoyed the second hit of energy and focus that works as a nice afternoon pick-me-up.
Summary
Overall, Primeval Labs Pyretic Black is a solid weight loss supplement that delivers enough benefits and results with consistency for us to consider it an effective fat burner. It may have a very different set of ingredients, but it is truly a lot like the original how it subtly helps you drop weight, with of course the added energy, focus, and thermogenesis.