Rhino Black Kings Ransom is a limited-edition supplement from Muscle Sport that earned itself a lot of attention because of both its unique packaging and loaded formula. The product is a special edition version of the brand's Rhino pre-workout featuring a creative flavor, gold flakes, eye-catching gold packaging, and a strong mix of ingredients.
Just to share a few highlights from Muscle Sport's Rhino Black Kings Ransom formula, it comes with a strong mix pump ingredients including 6g of pure citrulline. You also get 2.5g of GlycerPump glycerol, 3.2g of beta-alanine, 350mg of caffeine from two sources, Creatine MagnaPower, BetaPower betaine, and many more ingredients.
Review
On paper, Muscle Sport's Rhino Black Kings Ransom looks like one hell of a ride, and it delivers even better in real life. The supplement features ingredients for improved energy, mental focus, muscle pumps, and performance, and those are the exact areas that are very noticeably improved when taking the product.
After throwing back a full serving, you have about ten minutes before Rhino Black Kings Ransom starts kicking in. The gradual, but strong energy is the first effect that you'll notice. It doesn't hit overly intensely, but it does build to a reasonably intense level where you're confident you have enough energy to destroy your entire workout.
Also not too long after taking the pre-workout, the focus side of Rhino Black Kings Ransom starts playing its role. The effect pairs nicely with the steady energy, as it really clears your head and makes it very easy to focus solely on the workout in front of you. The stimulating effects essentially give you all you need to have a great workout, but they aren't the only benefits of Rhino Black Kings Ransom.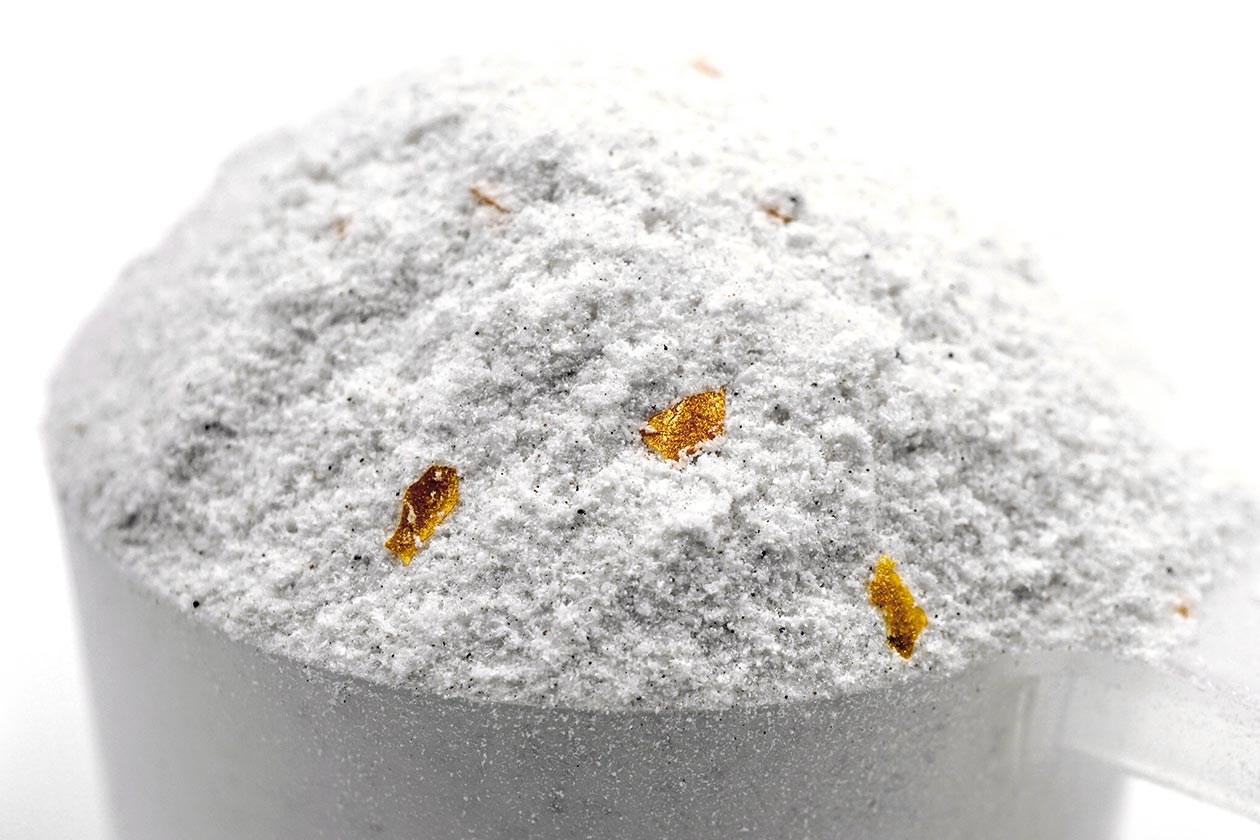 Alongside the energy and focus in the Muscle Sport pre-workout, is a truly impressive performance and endurance side. While the energy ensures you have the fuel to push through every rep, the performance part of Rhino Black Kings Ransom ensures you're not held back by exhaustion.
The supplement seems to enhance your ability to recover between each set, and will have you lifting heavy and hard in every exercise you perform. The combination of increased energy, laser focus, and enhanced performance almost guarantees a powerhouse experience whenever you enter the gym. The benefits are also extremely reliable, as we found them to be just as strong from our first workout with Rhino Black Kings Ransom, to our last.
There is also a good amount of pumps with the Muscle Sport product, although sometimes the other effects do overshadow it. With that said, in workouts where a pump is a priority, it will expand your muscles beyond what they're used to. Rhino Black Kings Ransom certainly has the ability to deliver a bloated pump, which is very easy to see in workouts focusing on the likes of chest and arms.
Summary
While we don't get to say it often, Muscle Sport's limited edition Rhino Black Kings Ransom is far better than expected. Effects like energy and focus aren't all that difficult to get in a pre-workout these days, and same with a good pump to some extent. The rarity is seeing all of those effects rolled together into the one supplement, and amplifying each other with a nicely balanced performance.
Muscle Sport's Rhino Black Kings Ransom is a real powerhouse pre-workout, and is easily one of the best new products for the competitive category this year. At a time where a lot of supplements entering the pre-workout game are looking more and more the same; it's great to see a veteran brand create something that stands out and still delivers in the gym.