Rocka Nutrition previews a second flavor option for its Swish Energy drink
Jul 11th, 2019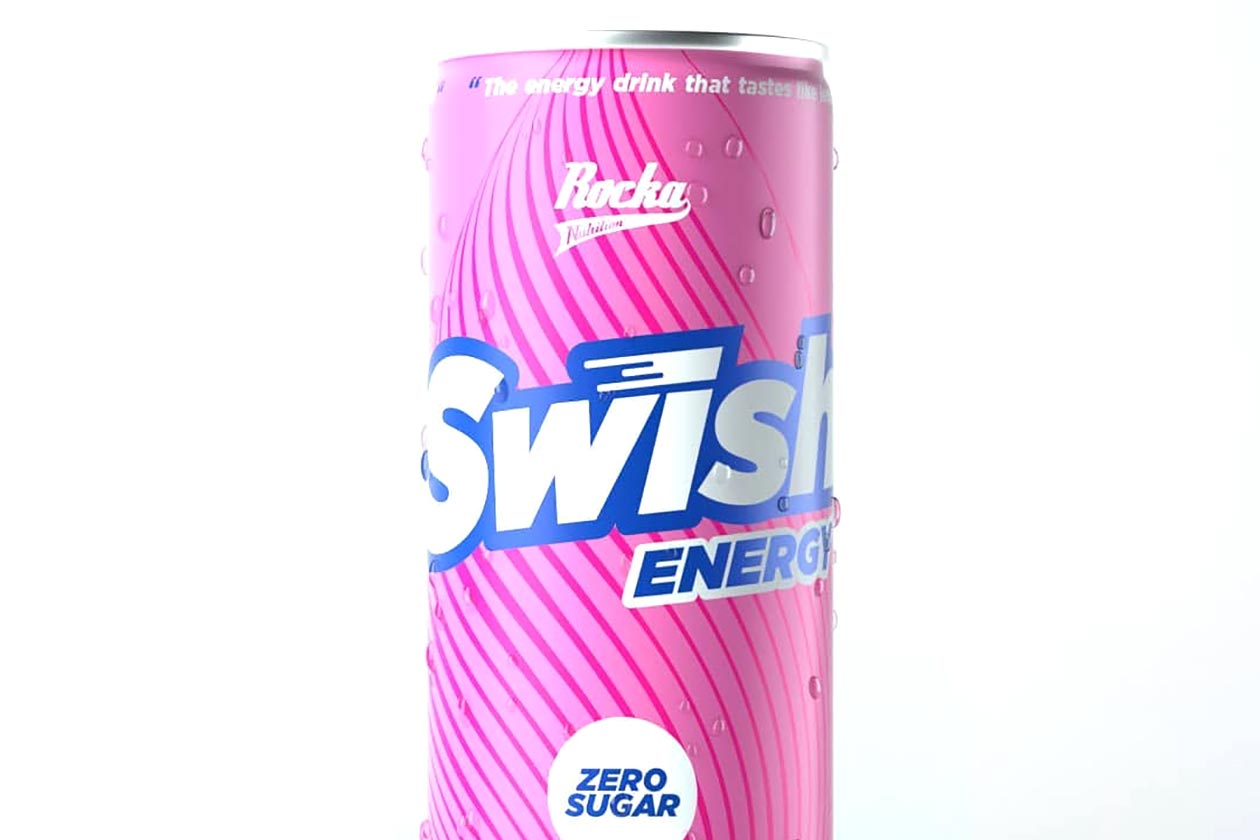 Swish Energy is one of the many beverages available from the German company Rocka Nutrition that features caffeine for an anytime energy boost. At the moment the product is available in the one flavor with Mango, although this week it has been confirmed that a second option is just around the corner.
Rocka Nutrition has unveiled its Swish Energy drink in another fruity recipe that it due to release sometime soon with the pink and blue colored Raspberry. The upcoming product will feature the same energizing formula as the original Mango with caffeine, taurine, and various vitamins, and have zero sugar.
Whenever Rocka Nutrition plans to launch its Raspberry Swish Energy, it is expected to cost the same as product's Mango flavor which directly from the brand's website is €1.99 (2.24 USD) per can or €21.99 (24.80 USD) for a case of 12.