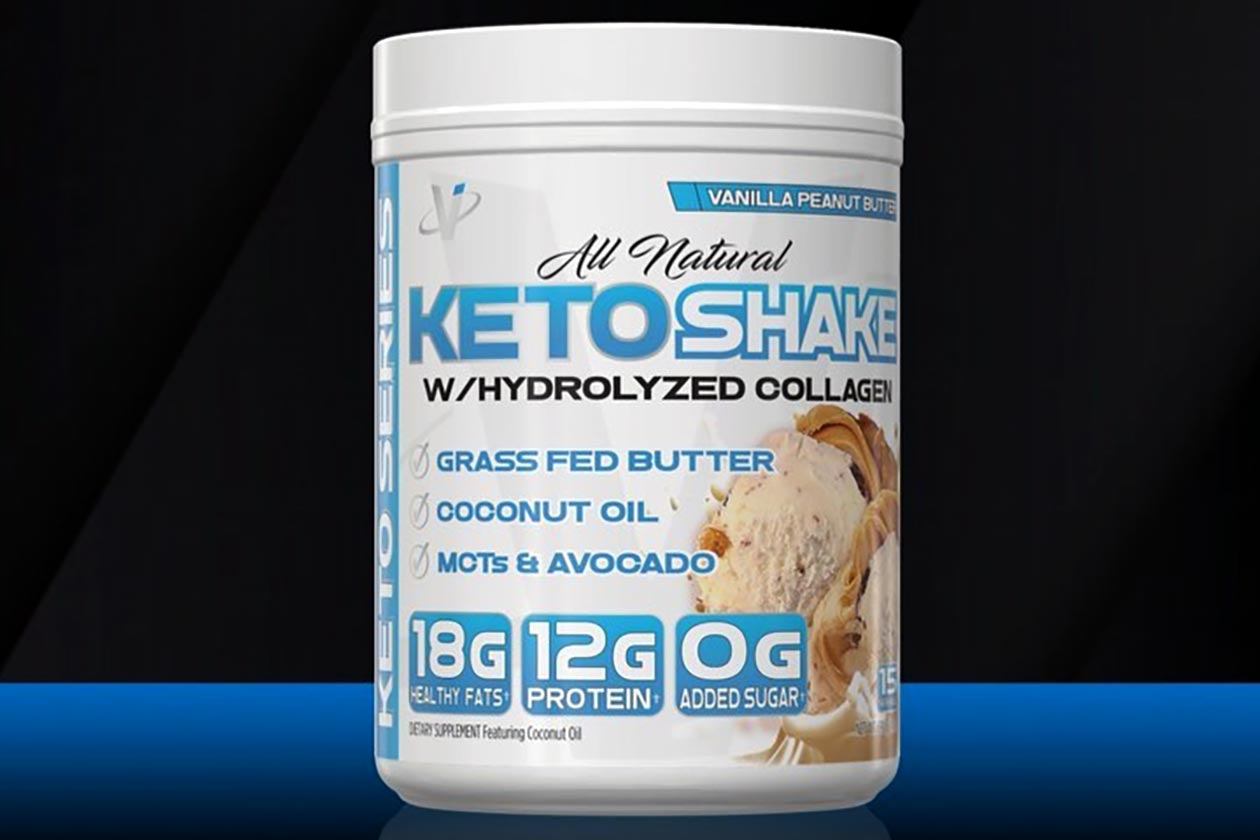 One of the busiest brands in the industry this year is back again this week with yet another entirely new supplement. The brand we're talking about is none other than VMI Sports and its all-new product Keto Shake, which is a high protein and even higher fat, keto-friendly meal formula.
VMI Sports Keto Shake comes with a balanced nutrition profile consisting of 10g of protein with 18g of fat, and a light 3g of carbohydrates, for a total of 230 calories. The brand has made with the supplement with a clean set of ingredients including hydrolyzed collagen, coconut oil, avocado, MCTs, and grass-fed butter.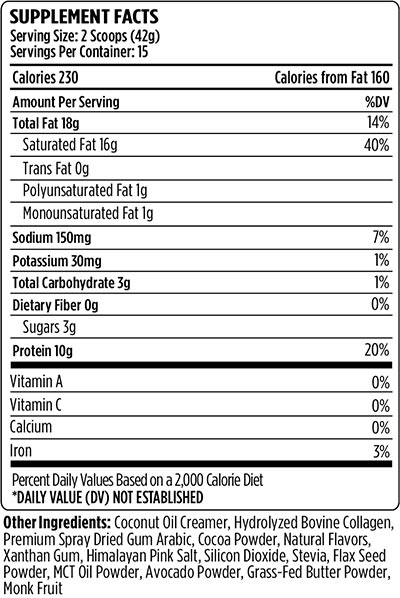 Fans of VMI Sports and keto-friendly products, can grab Keto Shake now from the brand's website at $39.99 for a 15 serving tub and with a wide variety of flavors to choose from.
The options making up the VMI Sports Keto Shake menu are Vanilla Caramel, Chocolate Coconut, Strawberry, Vanilla Peanut Butter, Chocolate Milkshake, and Chocolate Peanut Butter. All of the flavors are also free of any artificial colors or flavors and are naturally sweetened with stevia and monk fruit.