Birthday Cake Bash is the newest flavor of VPX Sports' Bang Energy drink, and just like all of the beverage's other options, it has zero calories. This flavor is quite a special release as the brand has put it together for four other products including the Bang Shot, Bang powder, Bang Keto Coffee, and the CBD drink Stoked.
With the Birthday Cake Bash Bang being such an exciting launch, we figured we'd purchase a handful of cans and see if it was worth the hype. Birthday Cake is a flavor we've seen before in the energy drink category, although it's not something we've had the chance to try ourselves, so this is a first.
Review
Birthday Cake isn't a flavor we thought would translate overly well as a carbonated beverage; however, VPX Sports certainly nailed it. Right from the first sip of the product, you're hit with a taste that feels exactly like its Birthday Cake Bash title. It packs a distinctive cake batter flavor along with a touch of sweet vanilla.
The whole combination of tastes rolls together very nicely, and as mentioned, it leaves you thinking of nothing but Birthday Cake. While it obviously doesn't have the thick, cakey texture you get with Birthday Cake flavored protein powders and snacks, the sweetness and flavor are noticeably present.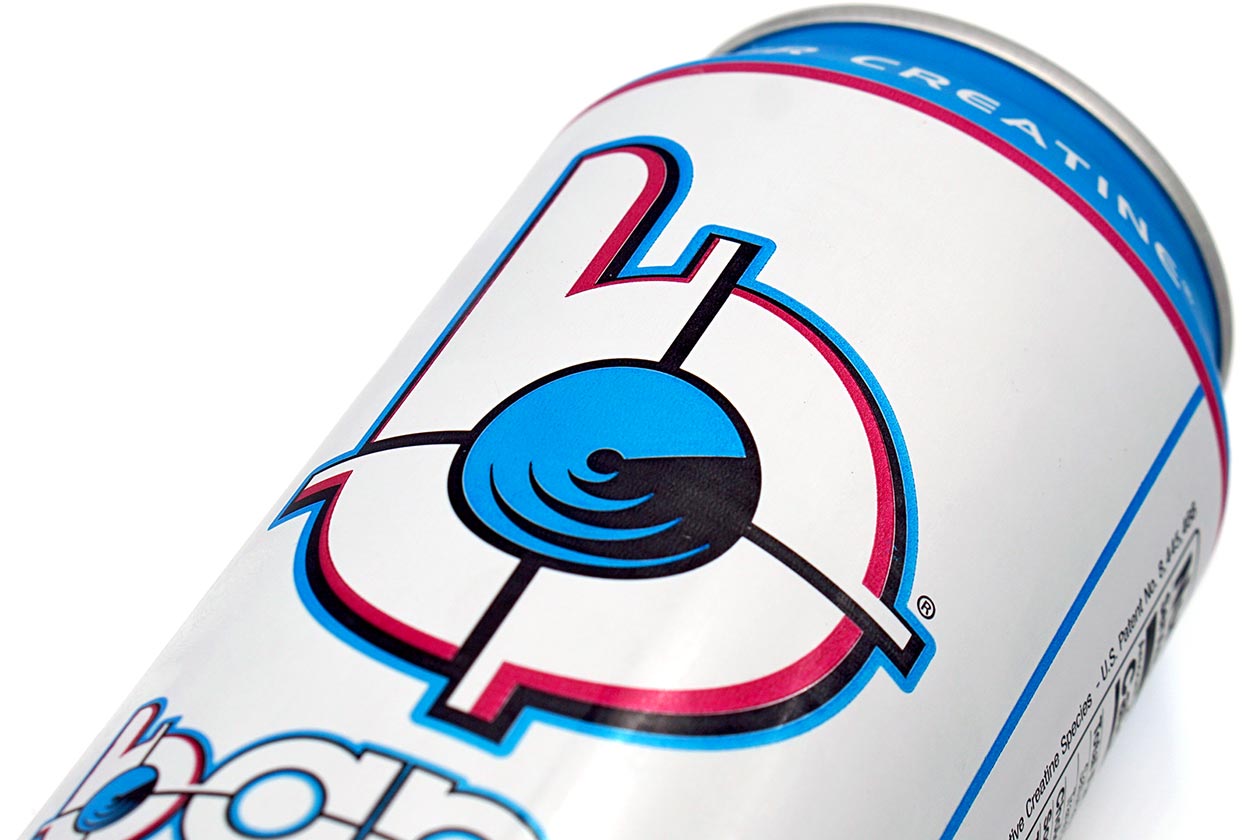 The Birthday Cake Bash Bang is definitely a flavor for fans of overly sweet beverages. We have heard from people that tried it but didn't enjoy it all that much, so it does seem to depend on your individual taste buds. If you are unsure although still want to try it, maybe only grab a few cans as we did as opposed to a full case.
Summary
VPX Sports surprised us on this one, as mentioned, we didn't expect Birthday Cake to translate into a tasty flavor of Bang. The product proved otherwise, and features an enjoyable cakey, vanilla sweetness. We don't consider it one of our favorite Bang flavors; however, we'd be happy to take it again if we were short on options.