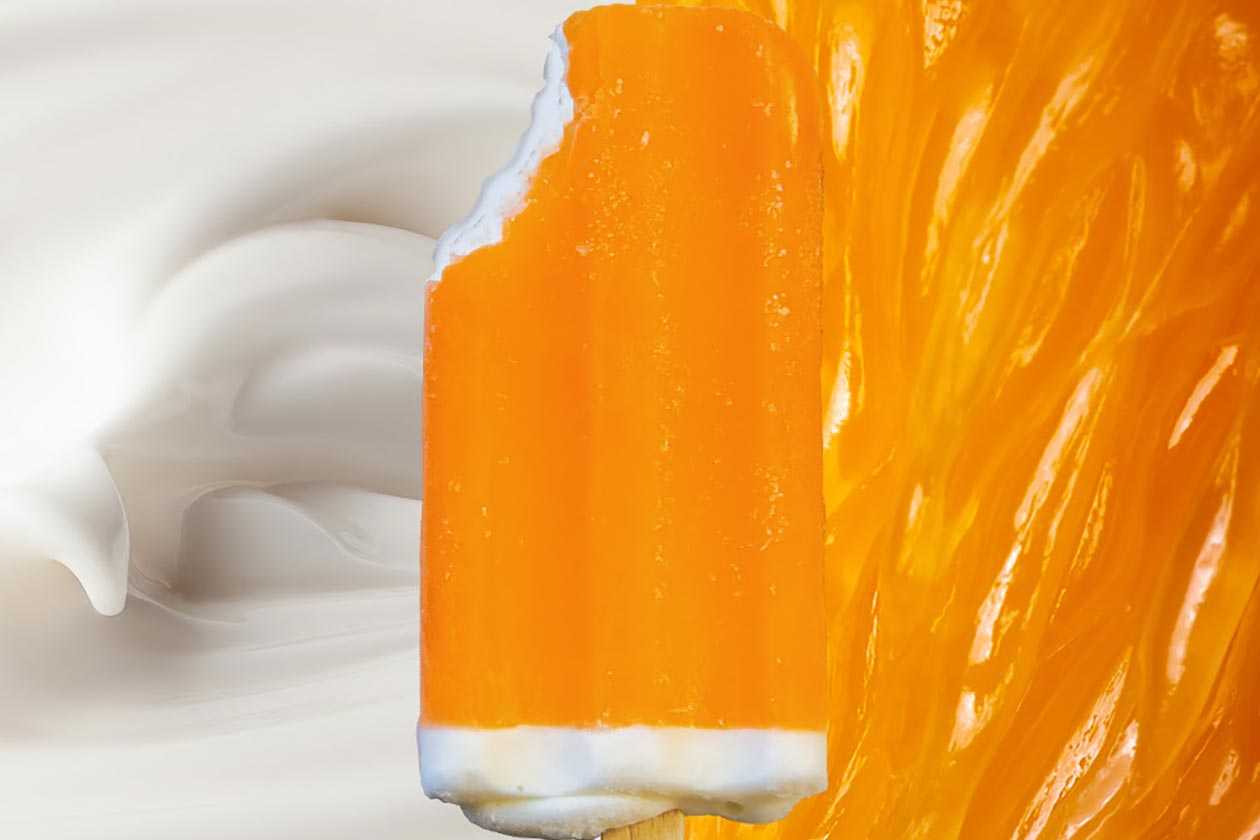 The original underground brand Black Market, has launched a new limited-edition flavor for two of its products for the month of August. The flavor the supplement company has put together is Orange Creamsicle which is available for its two hybrid pre-workouts, Cuts and Tone.
Like previous limited releases from Black Market, its new Orange Creamsicle Cuts and Tone aren't just special because of their flavors. The brand has also added one extra ingredient to each of the supplements on top of their original weight loss infused pre-workout formulas.
For the Orange Creamsicle Cuts, Black Market has thrown in 15mg of ProGBB branded GBB to enhance thermogenesis. As for the Orange Creamsicle Tone, there is an extra 250mg of the skin rejuvenating and hydrating Astrion.
Both of Black Market's limited edition Orange Creamsicle pre-workouts are now available for purchase through its official online store. They're priced exactly the same as the regular versions of Cuts and Tone at $54.99 for a full-size tub with a total of 30 servings.