Cutler's isolate powered Total ISO is now available at $44.99 for a 2lb tub
Aug 8th, 2019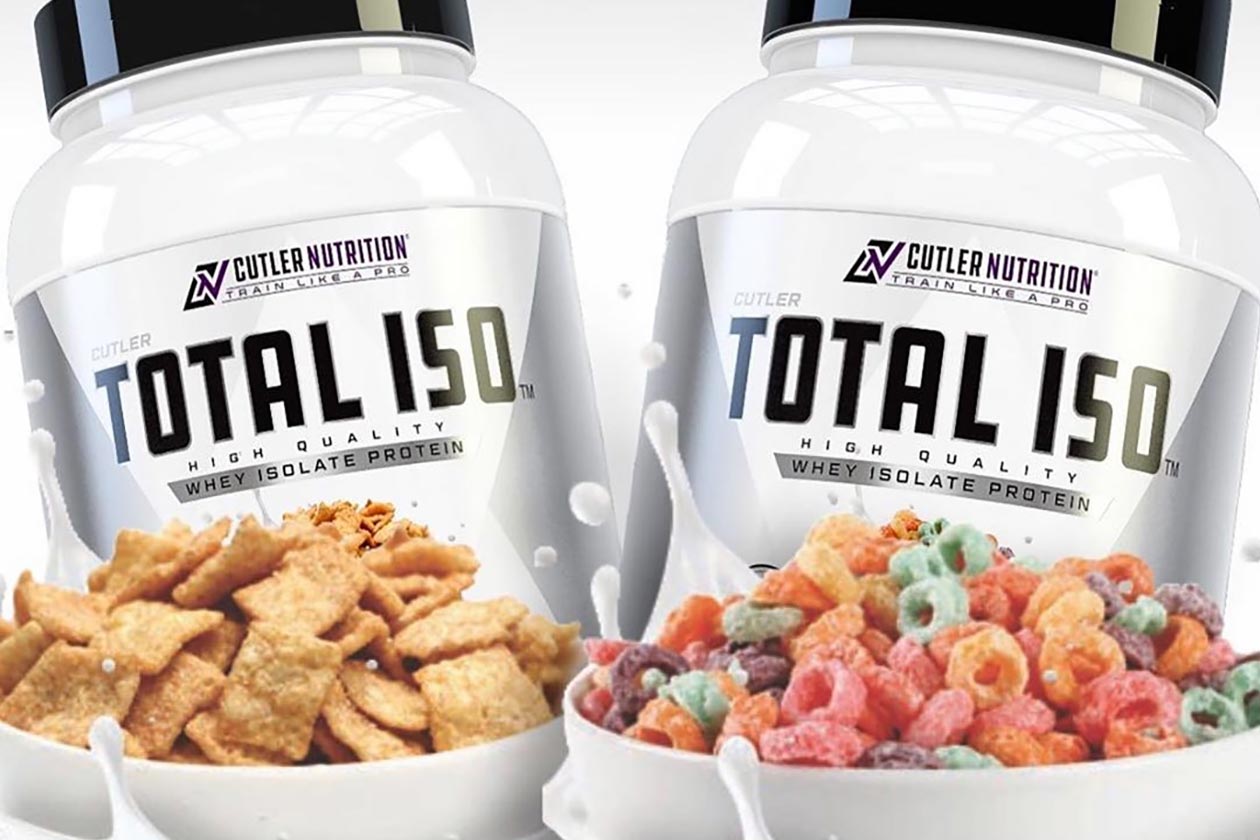 The revamped Cutler Nutrition has finally launched its protein powder Total ISO, after dropping teasers and previews over the past couple of months. The supplement features a high-quality, whey isolate powered formula providing a strong 24g of protein per serving with 2g of carbs, a gram of fat, and 110 calories.
Cutler Nutrition's Total ISO protein powder comes in two flavors, both of which are cereal-themed with Cinnamon Cereal and Fruity Cereal. Directly through the brand's online store, the product will cost you $44.99 for a single 2lb tub, with each tub packing a total of 32 servings.
To celebrate the arrival of Total ISO, Cutler Nutrition is running a sale to help you save on its newest release. For a limited time, the brand is offering free shipping when you buy two tubs of Total ISO using the coupon "2ISO". It's not a big discount like we're more used to seeing, but it will save you some money.