Keto Indulge Review: Just like a chocolate treat but with zero sugar
Aug 6th, 2019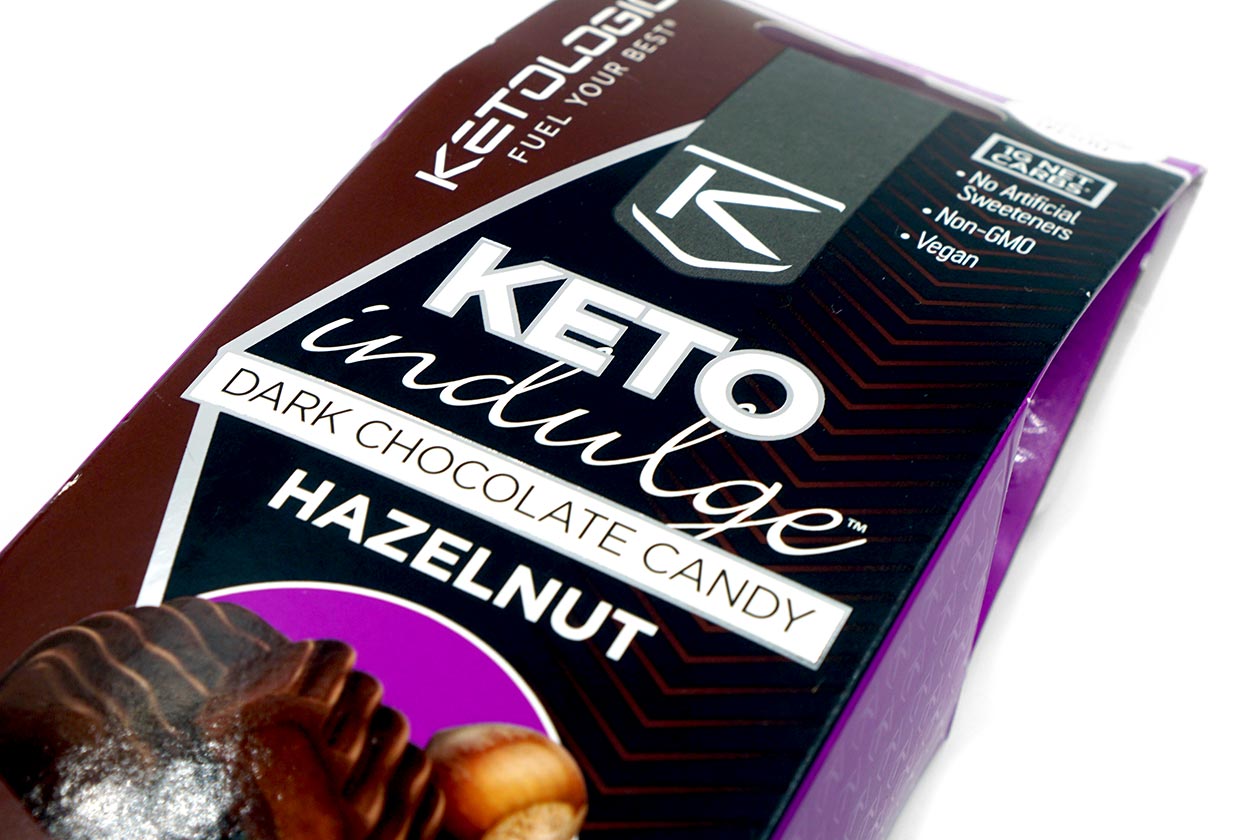 Keto Indulge is a delicious low-carbohydrate product from the keto-friendly company KetoLogic. We purchased the snack as soon as we saw it purely because of how unique it is. Keto Indulge is a box of small dark chocolates that have an impressive 5.5g of fat, 1g of protein, and just half a gram of net carbs, and 55 calories per square.
Review
KetoLogic's recently released Keto Indulge tastes just as good as real dark chocolate from texture right through to taste. The product features a thick and solid outer shell with a smoother, crumblier center that melts away as soon as it hits your mouth.
As for the flavor of Keto Indulge, it has a truly rich and sweet dark chocolate taste that makes it difficult to believe it has zero sugar. The product comes in two flavors with Hazelnut and Mocha, both of which pack that strong and convincing chocolate taste.
The Hazelnut doesn't really have any additional flavor to it, or at least not anything noticeably nutty. The Mocha, however, has a much more complex taste combining the rich dark chocolate flavor with an mild coffee taste. Both sides of the Mocha Keto Indulge hit you as soon as you bite into it, although the coffee flavor tends to quickly fade.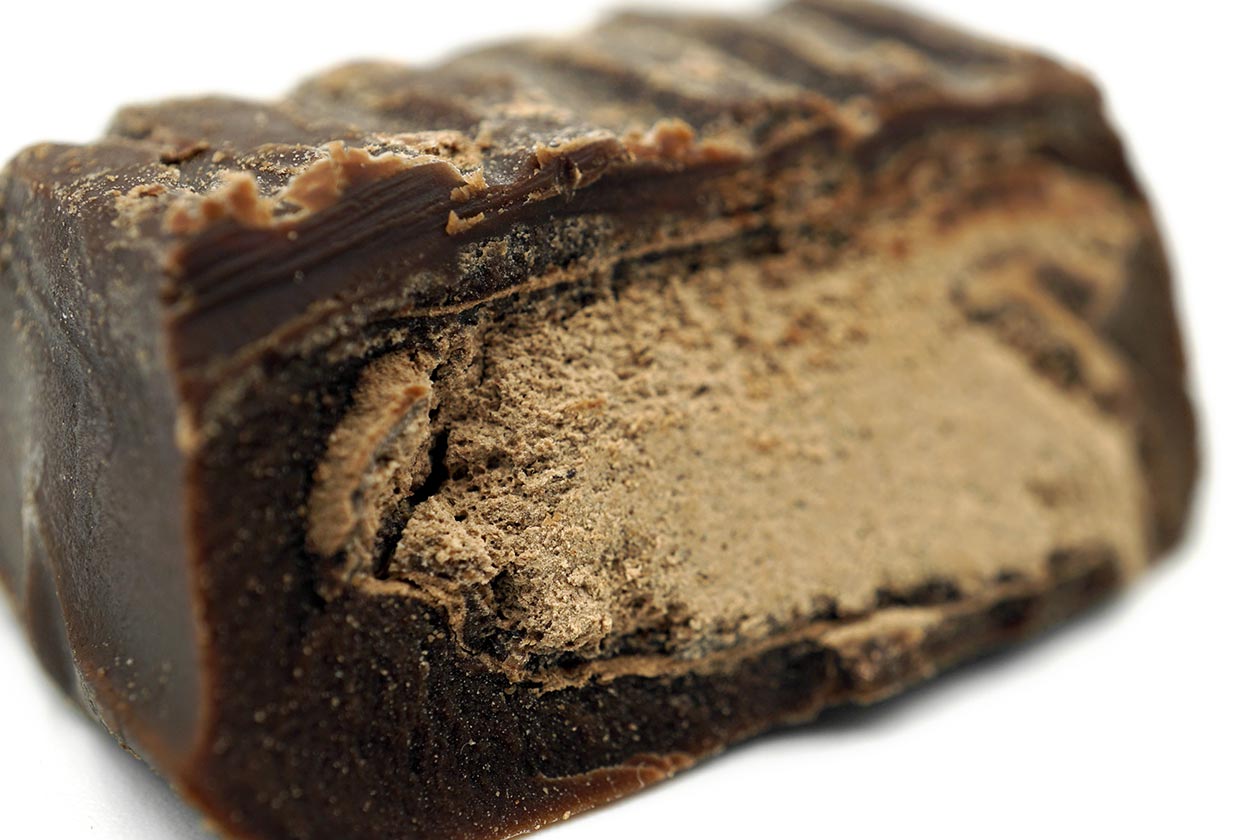 Of the two, we prefer KetoLogic's Hazelnut Keto Indulge purely because it delivers a fully loaded chocolate experience. While the texture and consistency do change as you chew from the outside in, the flavor remains chocolate from start to finish. For dark chocolate lover's that like to keep things low carb, it is essentially a dream snack.
Summary
KetoLogic actually gives you exactly what you'd expect looking at the image of Keto Indulge on its packaging. The consistency and rich flavors of the low-carb treat almost have you convinced you're eating sugar-loaded dark chocolate. The only issue is once you try it and know how much more nutrition-friendly is, you'll have trouble putting it down.