Metabolic welcomes its new stimulant powered fat burner with StimuLean
Aug 15th, 2019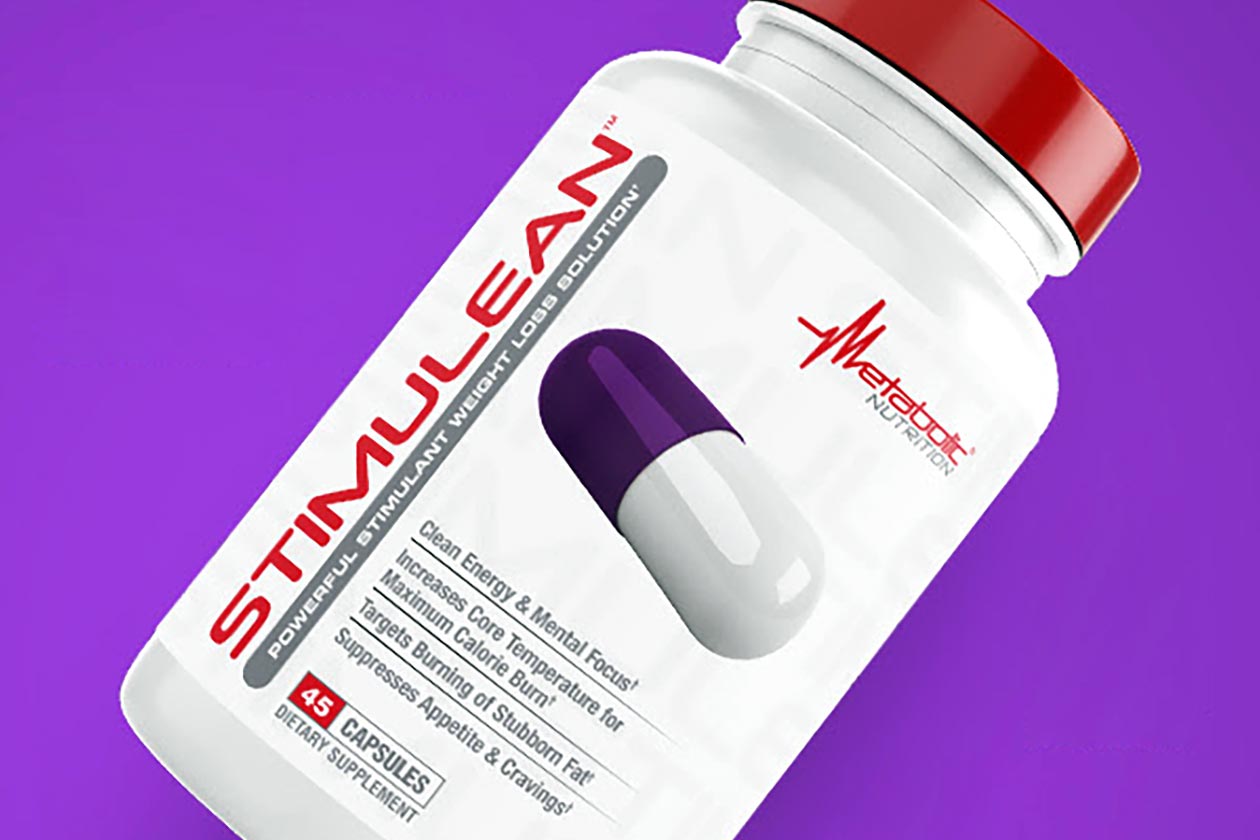 Metabolic Nutrition has always been a fairly weight loss specialist brand, putting together a number of different fat burning supplements over the years. This week the brand has introduced another entirely new entry for the competitive category with a stimulant powered effort called StimuLean.
As per its name, Metabolic Nutrition's StimuLean is mostly designed to enhance energy as well as mental focus from a strong combination of stimulants. On top of the energy and focus, the brand's newest product also promises to help burn stubborn fat as well as support appetite and cravings.
You can see the complete formula behind StimuLean in its facts panel above. Metabolic Nutrition has kept the supplement completely non-transparent, so you don't know the exact dose of any of its ingredients. Some of the star features of the formula include caffeine, grains of paradise, and yohimbe.
All of the ingredients in Metabolic Nutrition's StimuLean come wrapped up in a one capsule serving that you take at a maximum of twice per day. The weight loss product is now available for purchase from the brand's own online store at a price of $37.99 for a full-size 45 serving bottle.