MST Nutrition introduces a relatively straightforward muscle builder
Aug 12th, 2019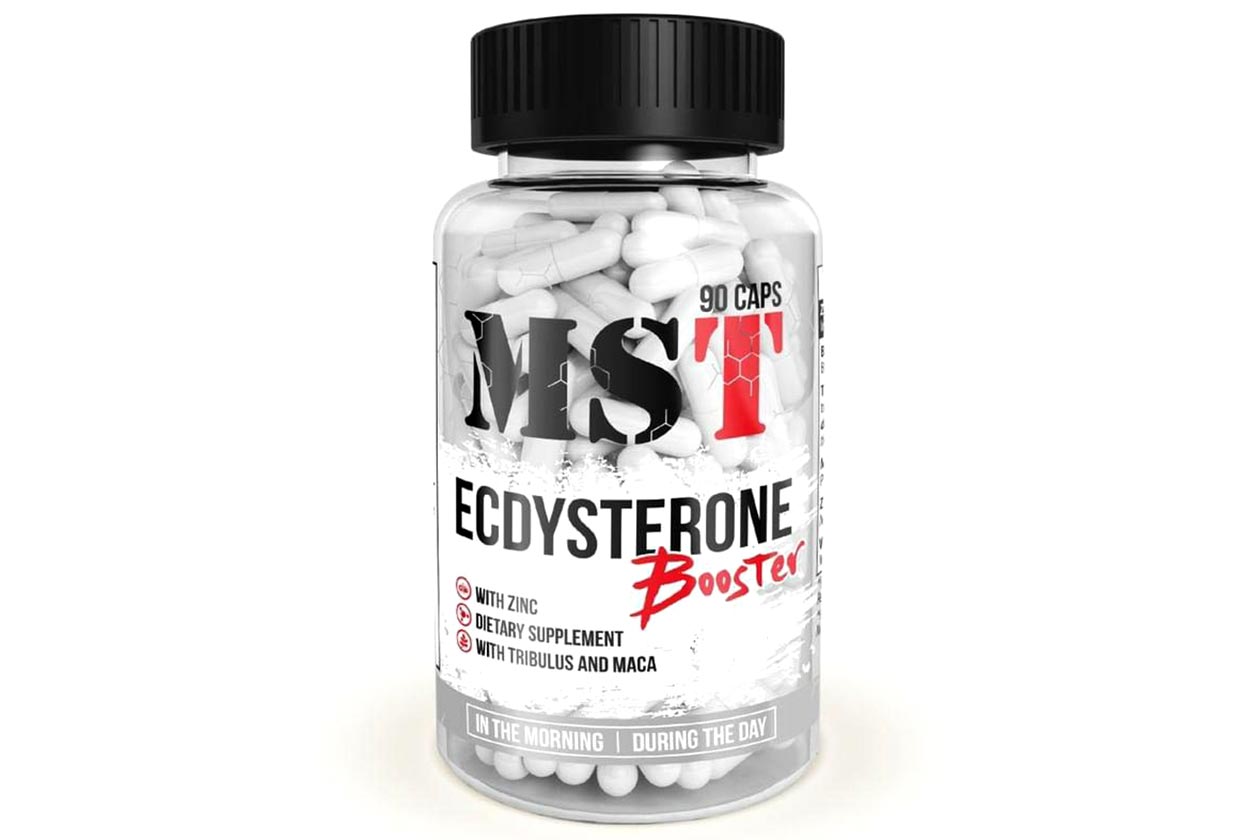 The German brand MST Nutrition has a new and relatively straightforward muscle-building supplement this month with Ecdysterone Booster. The product brings together a handful of main ingredients, all of which are fully transparent with their exact doses listed on the label.
Packed into each two-capsule serving of MST Nutrition's Ecdysterone Booster is 800mg of tribulus, 300mg of maca, and 20mg of zinc. The supplement also comes with its title ingredient beta ecdysterone at a dose of 100mg per serving, for a combined total of 1,224mg of active ingredients.
MST Nutrition's Ecdysterone Booster appears to be available now, so you can probably already find it on shelves at the European brand's usual stockists.