Nutrabolics to debut its pure MCT oil formula C8 Octane at the Olympia
Aug 28th, 2019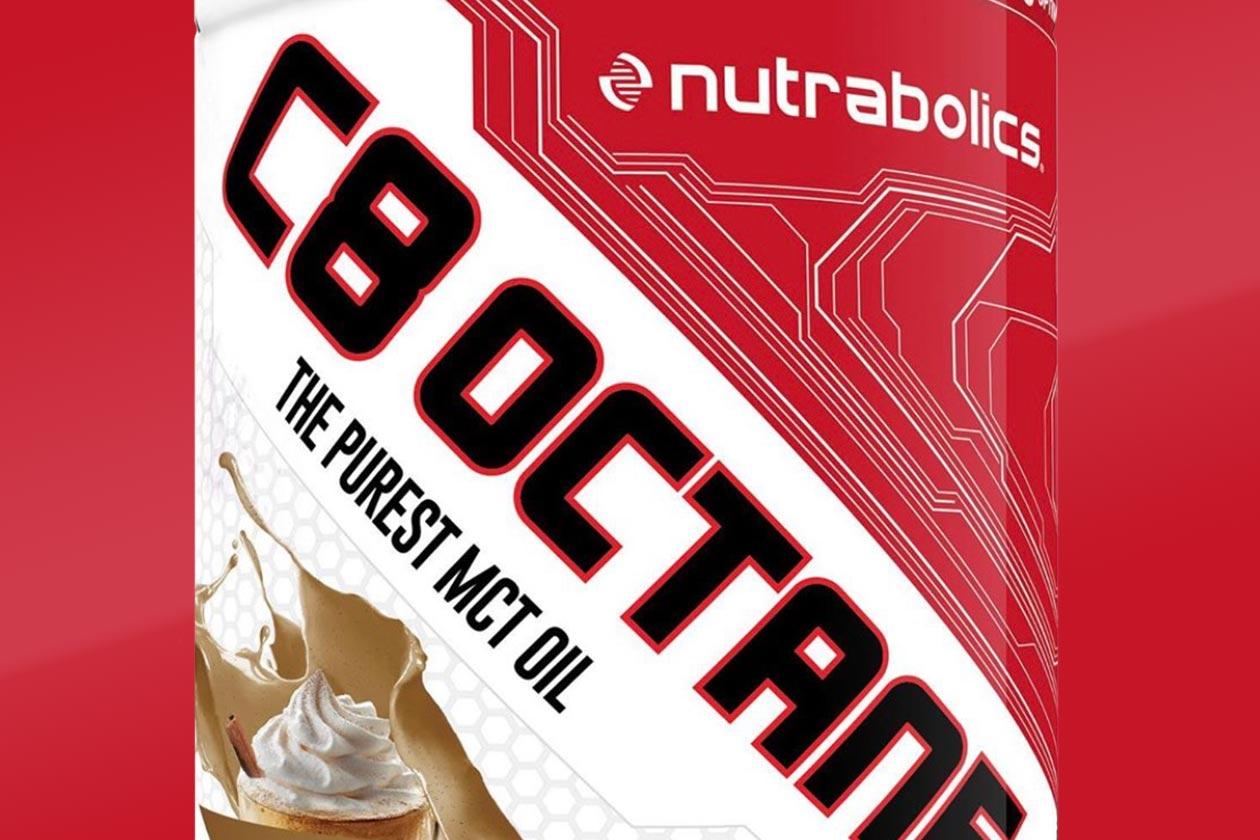 Next month at the Olympia Expo in Las Vegas, Nutrabolics is going to debut what it's calling the purest MCT oil, with a full launch coming one month later in October. The product is named C8 Octane which is powered by premium and patented, C8Vantage optimized MCT powder.
C8Vantage separates itself from regular MCT oil by going through a process that almost completely removes C10, C12, and long-chain fatty acids. It leaves pure C8, also known as caprylic acid, and promises a strong list of benefits including more ketone production and increased satiety.
Nutrabolics' C8 Octane will feature a pretty solid dose of the unique C8Vantage at 14g in each of its 30 servings. The promising supplement will be available in a convenient unflavored option as well as two actual flavors with Caramel Macchiato and Cinnamon Dolce Latte.