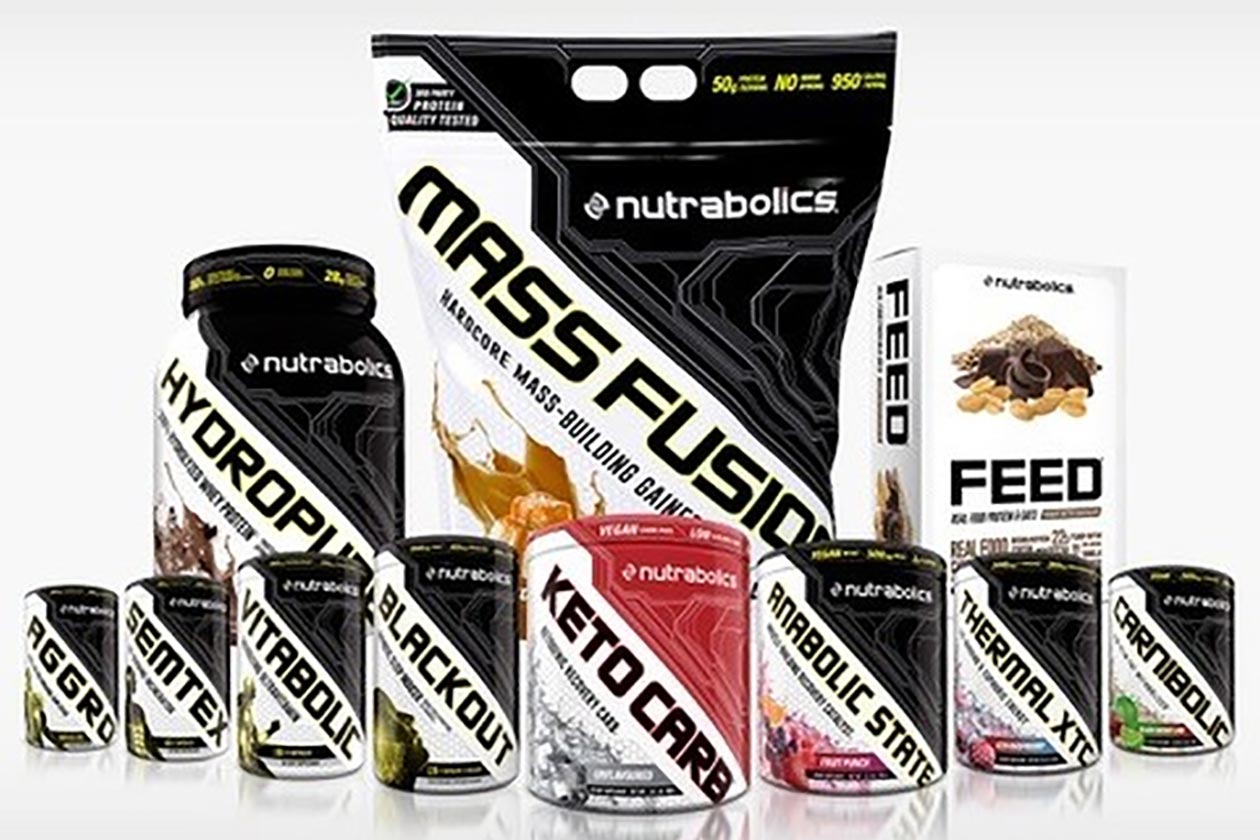 For the first few months of the year, Nutrabolics was quite a busy brand, revealing and releasing a bunch of entirely new supplements. In the last few months of 2019, Nutrabolics plans on doing much the same with five new products on the way, including a promising ketogenic formula named KetoHack.
For now, Nutrabolics hasn't shared a whole lot of information about KetoHack, although the bits it has shared make it sound very interesting. Ketohack will be a specialized exogenous ketone formula featuring a premium, patented ingredient that the brand has exclusivity on in Canada.
The key ingredient in Nutrabolics' KetoHack is the clinically proven KetoBHBA. It stimulates ketosis to make your body use its own fat to create ketones as well as increase serum ketone levels. This is what separates KetoBHBA from regular BHB salts, which Nutrabolics says only helps raise ketone levels.
More information on KetoHack will be along soon, as the supplement does sound like it is going to be on the market and available very soon. As mentioned, it is also just one of five new products Nutrabolics has coming down the pipeline, so if you're a fan of the brand, be ready for a strong finish to 2019.