Aug 26th, 2019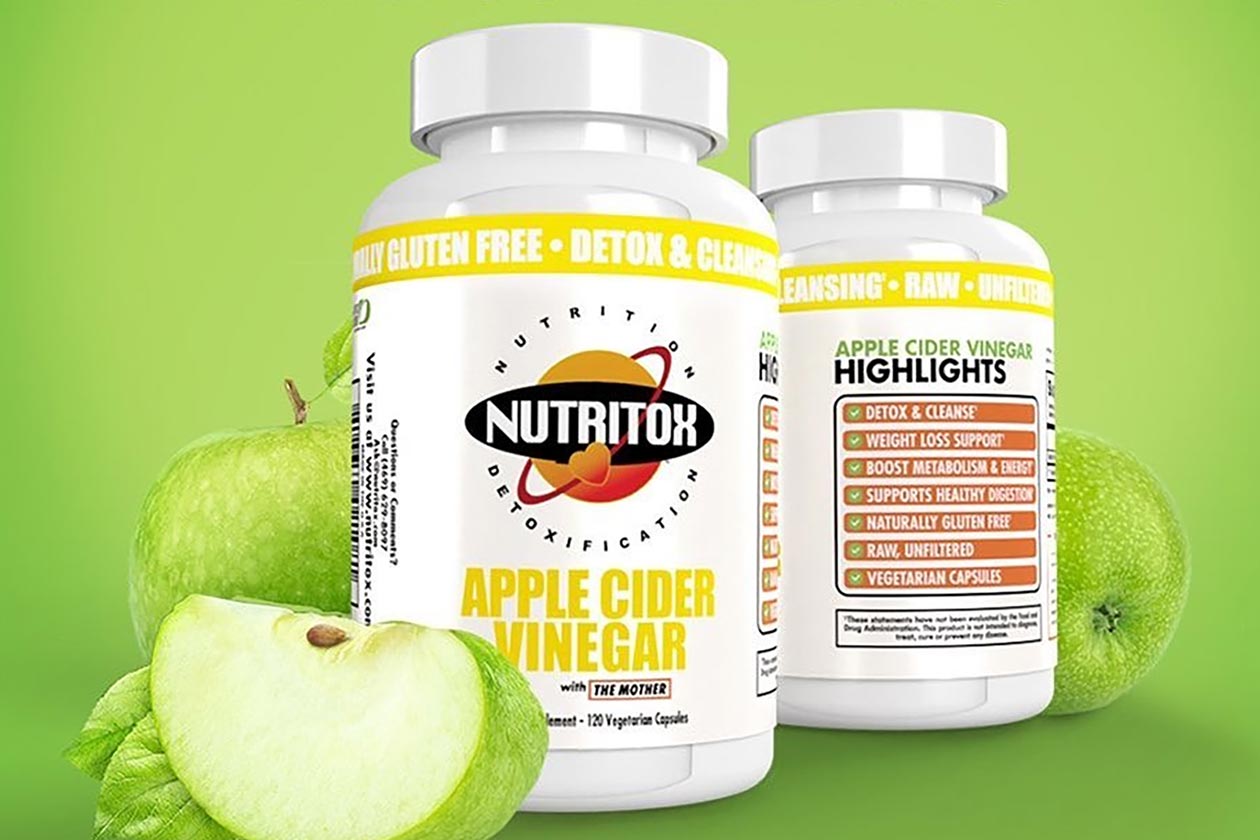 MAN Sports has announced that another health supplement is on the way from its wellness and nutrition brand Nutritox. The brand already has quite the selection of simple, health type products to choose from including a joint formula and its comprehensive variety of multi-vitamins.
The upcoming supplement sees Nutritox jump on a growing trend in the industry with an apple cider vinegar formula, however it is not like most of the others on the market. Instead of coming in liquid form, Nutritox has put the ingredient into vegetarian capsules so that you can swallow it instead of drink it.
MAN Sports and Nutritox have not set a launch timeframe for their apple cider vinegar capsules just yet, only saying that it's releasing soon.