Performa launches its performance towel in four superhero designs
Aug 29th, 2019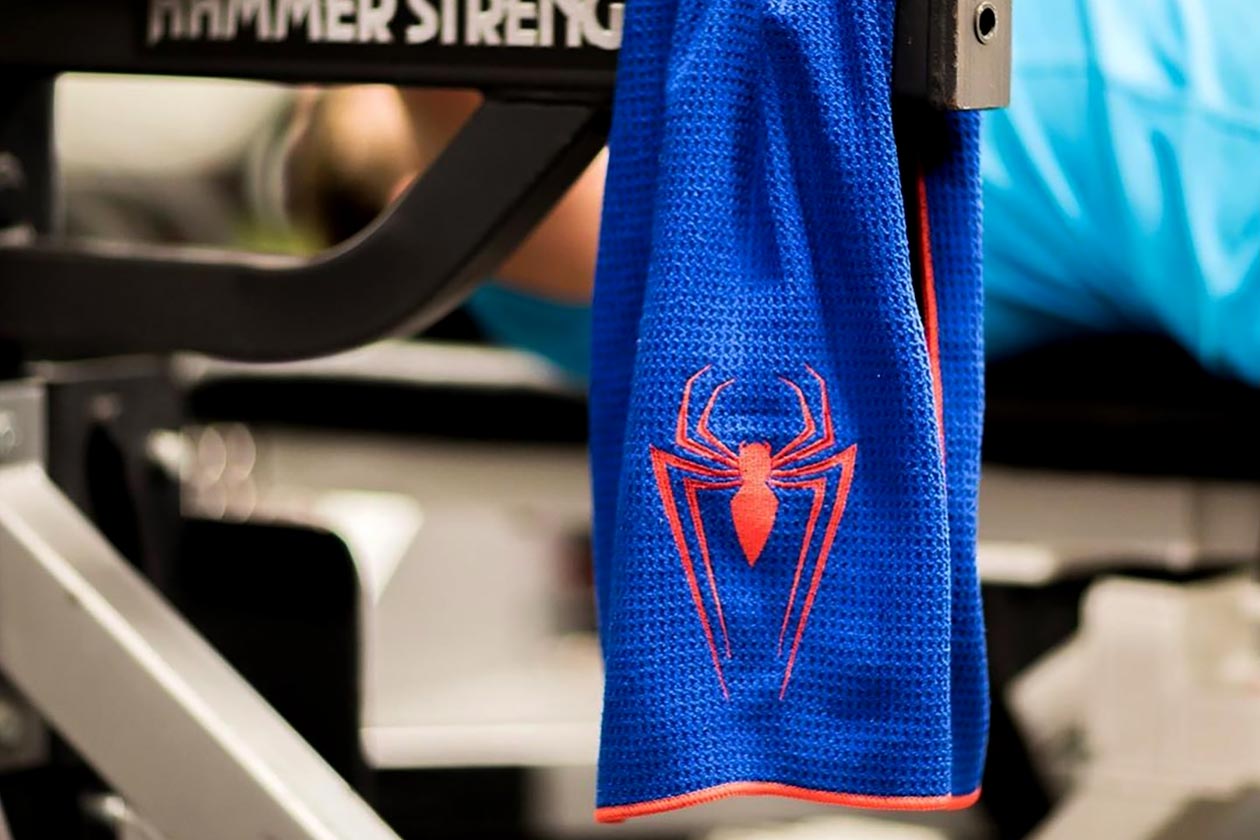 A month ago Performa introduced another accessory for its growing lineup with officially licensed superhero gym towels. The brand has now made its entire collection of performance towels available for purchase with six different designs to choose from, four of which are superhero-themed.
Performa's gym towel series includes Spider-Man, the Punisher, Captain America, and Deadpool designs, as well as plain black and blue options. The superhero towels are a little more expensive than the regular ones on the brand's website at $21.99 each, compared to the plain designs which are $6 cheaper at $16.99.
It is worth mentioning Performa's newest accessory is a lot more than a traditional gym towel. The product is top quality and made with absorbent microfiber. It is also lightweight, antimicrobial, fast drying, and it's quite large measuring 34″ by 17″.