New and improved version of VasoMax coming later this month
Aug 2nd, 2019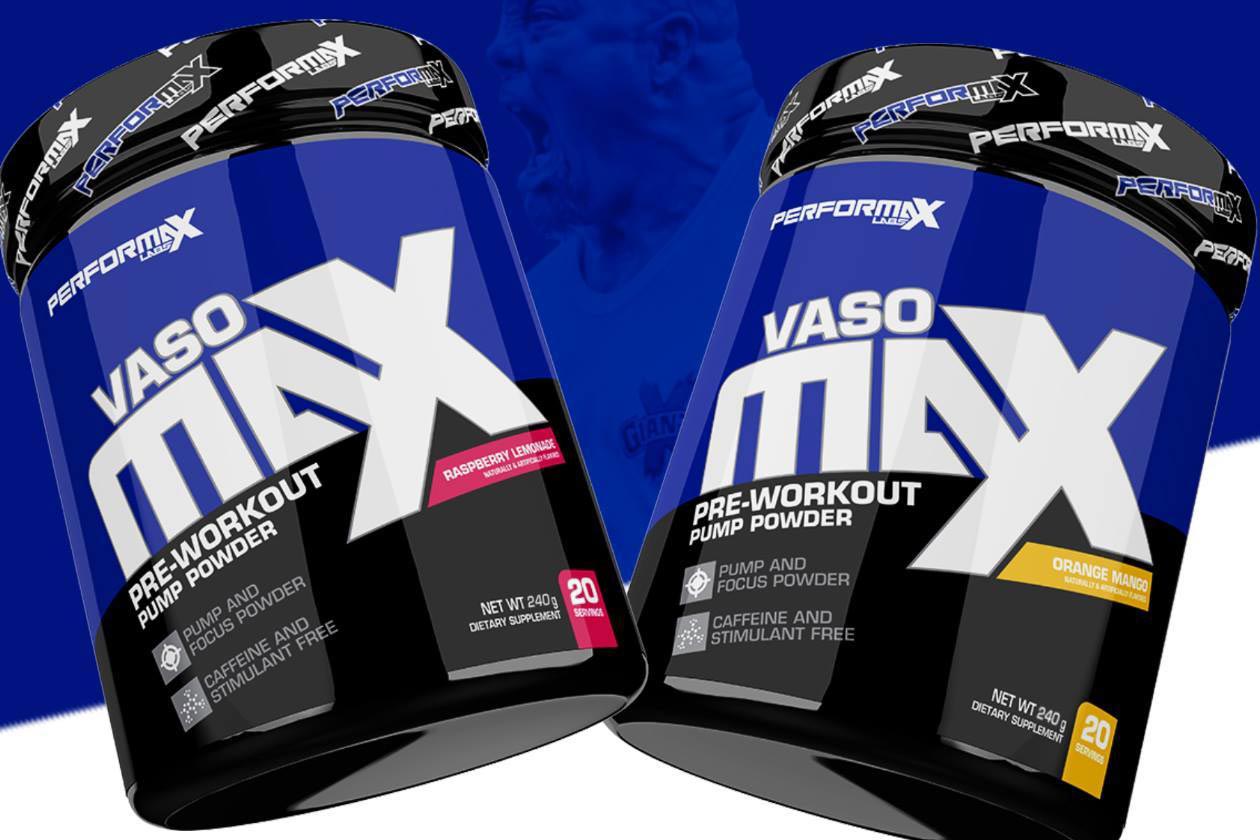 Quickly following Performax Labs' preview of its first-ever protein powder with IsoWheyMax, the brand has shared news of another upcoming product. Due to launch a few weeks before its protein supplement, is a new and improved version of Performax's pump pre-workout VasoMax.
While we have yet to try the brand's muscle pump enhancing VasoMax, we have heard good things about it. Performax Labs is the maker of our number one rated pre-workout HyperMax Extreme, so we would expect its stimulant-free pre-workout to also be up there with the best.
For now, Performax Labs has not confirmed any of the changes it's made to VasoMax, only saying that it will be better than its predecessor. It is worth mentioning that VasoMax is a pump pre-workout, but also includes ingredients focus, which is something the new version will continue.