Aug 2nd, 2019
Reign Total Body Fuel is a performance beverage launched earlier this year by the same company behind the hugely popular family of Monster energy drinks. Instead of featuring a dose of caffeine between 100 to 200mg, Reign comes with a strong 300mg of caffeine per can plus coQ10, B vitamins, electrolytes, and BCAAs.
Following our successful Clash Of The Cans contest, we decided to pick up the product to see just how good the zero sugar and zero-calorie energy drink tastes. Despite only hitting the market a few months ago, Reign Total Body Fuel comes in quite the variety of flavors with six to choose from including Razzle Berry, Carnival Candy, and Lemon HDZ.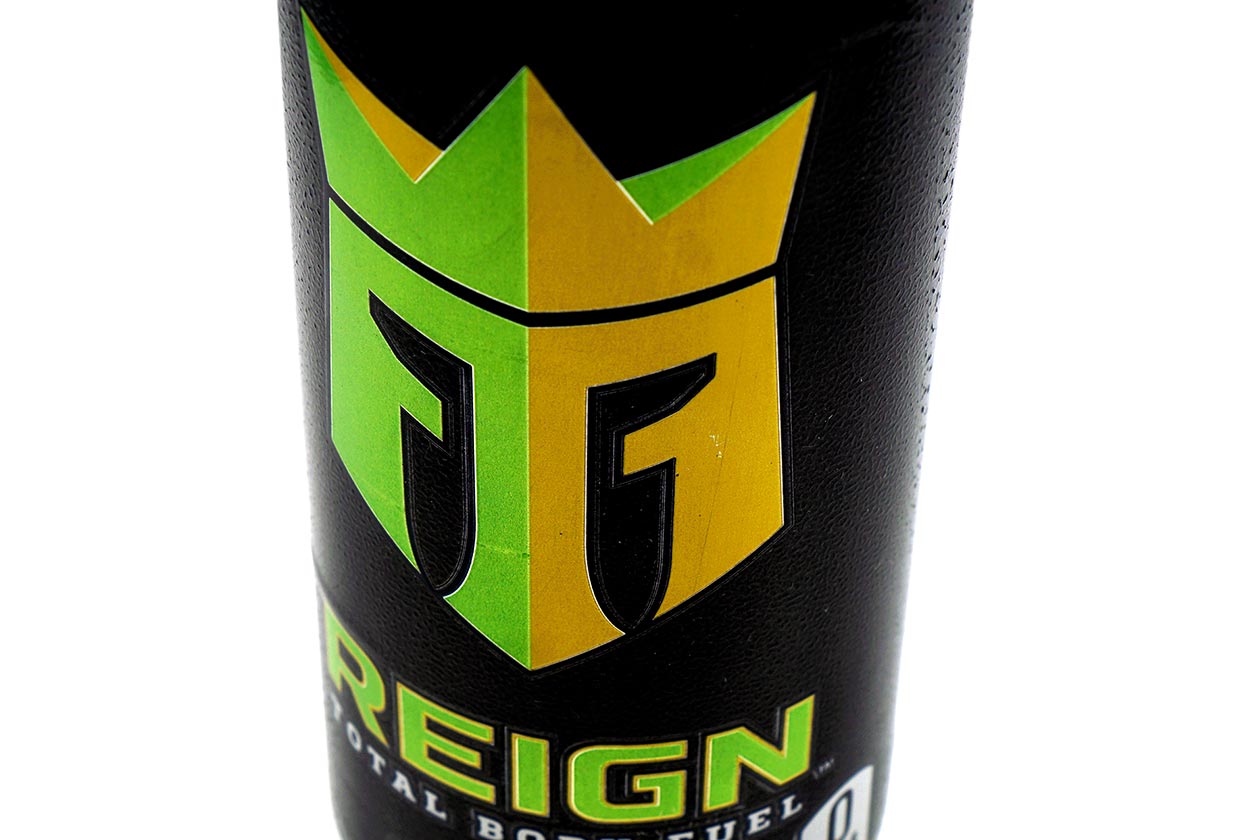 Review
When it comes to the performance of Reign Total Body Fuel, it's like most beverages that have caffeine around 300mg. It gives you a nice hit of energy that's strong enough to work as an anytime boost as well as a pre-workout kick. We typically prefer energy drinks closer to the 150mg mark, although this one did give us a good reason to keep drinking.
We didn't know what to expect when it comes to the flavor of this one, although since Reign Total Body Fuel is from Monster, we imagined it wouldn't disappoint. After only the first few sips we figured out very quickly this product is far better than expected. It delivers some incredibly sweet flavors with the right amount of carbonation and no disappointing aftertaste.
All of the flavors of Reign Total Body Fuel feature a candy-like sweetness that makes them truly difficult to stop drinking once you've started. They also all come through perfectly on their title tastes. For example, Lemon HDZ has a smooth, candy lemon flavor; Melon Mania has a sweet melon taste; and Carnival Candy is reminiscent of sugary, cotton candy.
The flavors are so good we actually had trouble deciding what our favorites are, as none of them disappoint. The top options for us, however, are Melon Mania, the green apple flavor Sour Apple which isn't that sour, and the subtle but sweet Peach Fizz. Those three are some of the best takes on their respective flavors out there, with Carnival Candy also being one we'd rank highly.
Summary
We had a feeling Monster's Reign Total Body Fuel would taste pretty good, but we honestly did not expect it to be as good as it is. We'd rank it right up there with some of our favorite energy drinks on the market including the likes of 3D Energy and our favorite overall in 'Merica Labz delicious, zero-calorie 'Merica Energy.
The sweet candy tastes of Reign Total Body Fuel are in fact a lot like that of 'Merica Energy, especially since some of its flavors are similar. A good example of this would be the Sour Apple and Peach Fizz Reign versus 'Merica's Impeachment and Not Your Granny's Apple. Basically, if you are a fan of great-tasting, candy-like energy drinks, Reign is a product well worth picking up.