REPP calls on its fans to put together its limited Halloween RAZE Energy
Aug 21st, 2019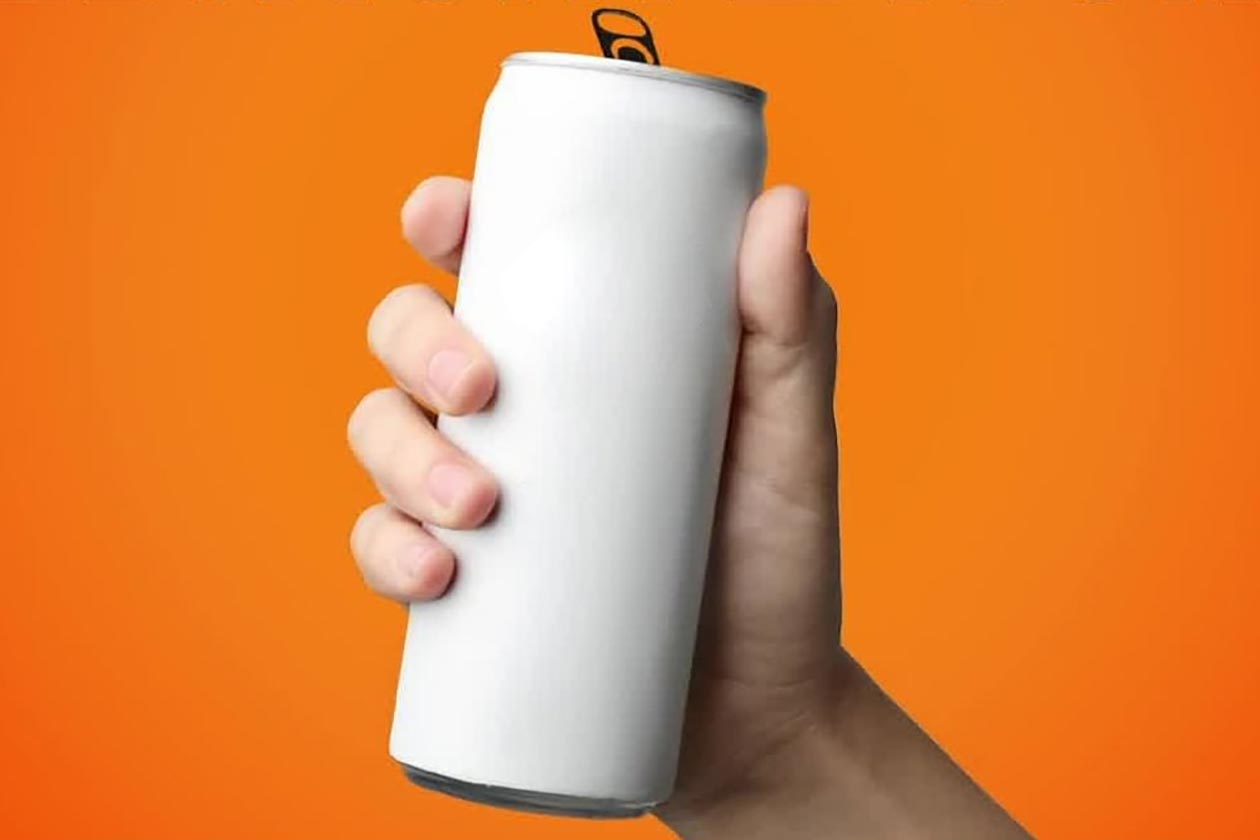 REPP Sports has announced it has put together another limited-edition flavor of its great-tasting, Clash Of The Cans runner-up, RAZE Energy drink. For the launch of its second limited flavor — the first being the patriotically packaged Apollo — the brand is going to be doing things in a very different way.
To start, REPP Sports is waiting to receive 1,000 direct messages on Instagram with the word "HALLOWEEN". When it reaches that amount, the process will begin. From there it will be working together with its fans and followers to decide the label design, name, and length of availability of the limited RAZE Energy flavor.
REPP Sports plans on making this a truly unique, crowd-sourced product, which it indeed will be, based on everything the brand has planned. The only hint REPP Sports has provided as to what the next limited edition RAZE Energy is going to taste like, is that it's a Halloween themed flavor.
Since the upcoming energy drink is Halloween related, we also suspect it won't be launching for another month or so, closer to Halloween.