Vega gives fans a convenient new way to fuel with Energy Bites
Aug 3rd, 2019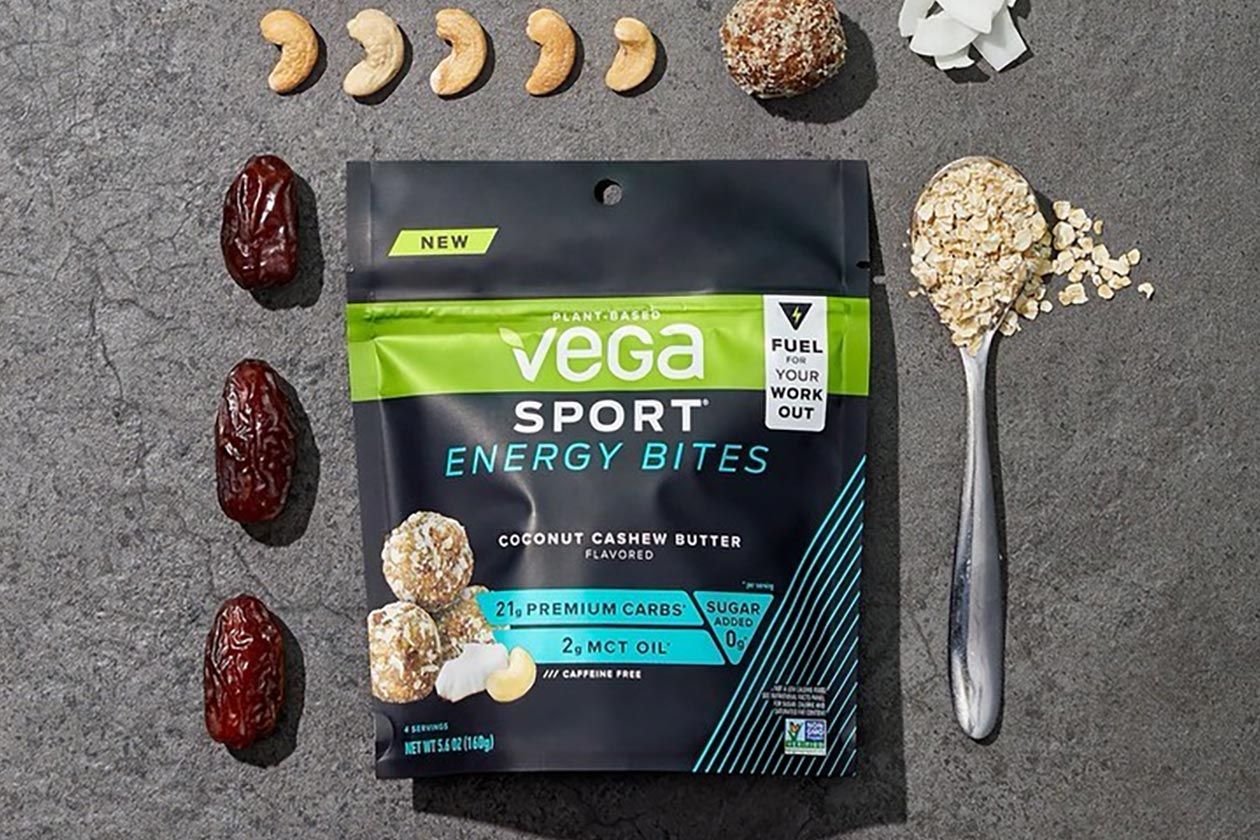 The plant-based brand Vega has a new way for fans to fuel this month with the all-new product, Vega Sport Energy Bites. It is a bag of traditional energy balls made with premium carbohydrate sources as well as MCTs from coconut oil and a whole bunch of other quality ingredients.
Vega has launched its Energy Bites in three delicious-sounding flavors with Coconut Cashew Butter, Peanut Butter Banana, and Espresso Hazelnut. They all have around the same nutrition profile with 21g of carbohydrates per two balls, 8g of sugar, 9g of fat, 3 to 4g of protein, and 180 calories.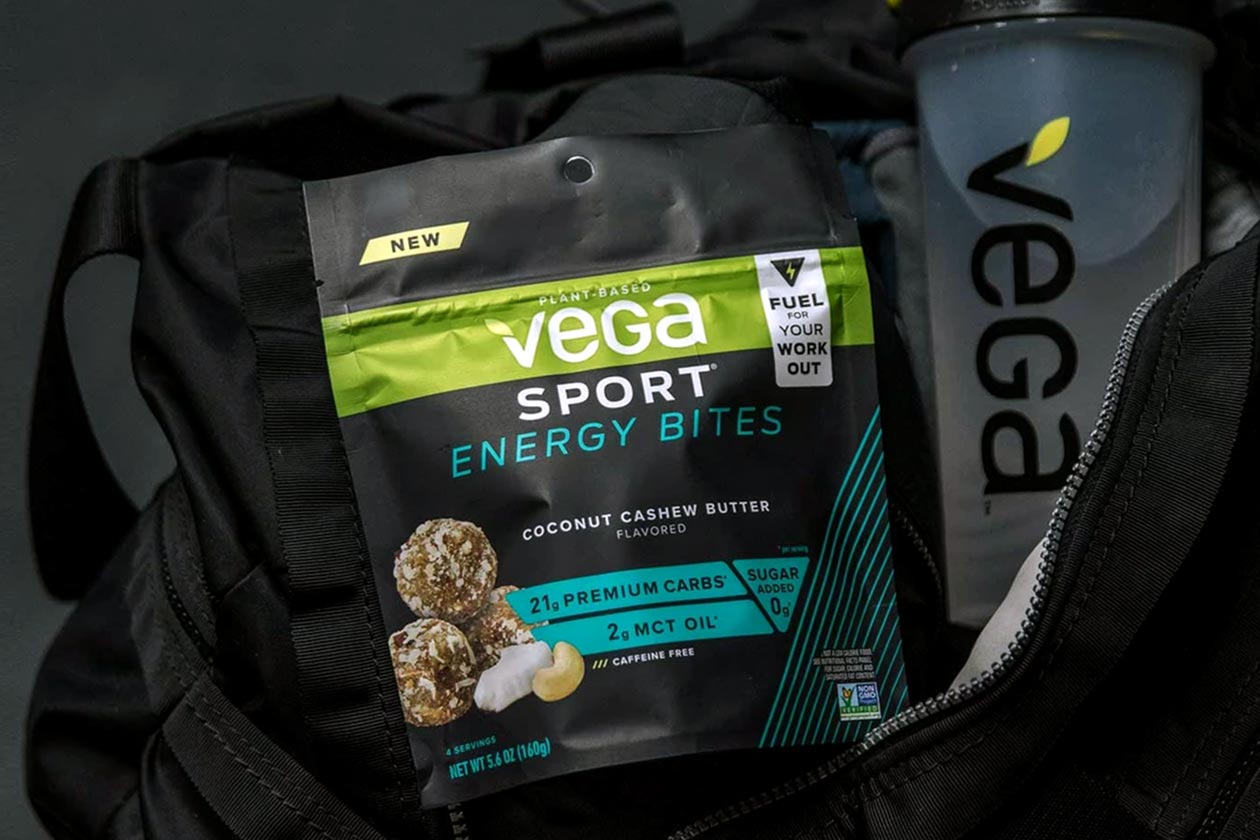 As mentioned, Vega's new on-the-go energy snack is made with quality ingredients such as dates, oats, cashew butter, and quinoa. True to its name, the Espresso Hazelnut Energy Bites is also made with espresso coffee powder and coffee fruit extract to add an extra 20mg of caffeine per two balls.
Those of you interested in trying the all-new Vega Sport energy Bites can grab them now directly from the brand's online store. The plant-based brand has priced them at $7.99 for a bag of four servings, which is a total of eight energy balls. For added convenience, the bags are also resealable.