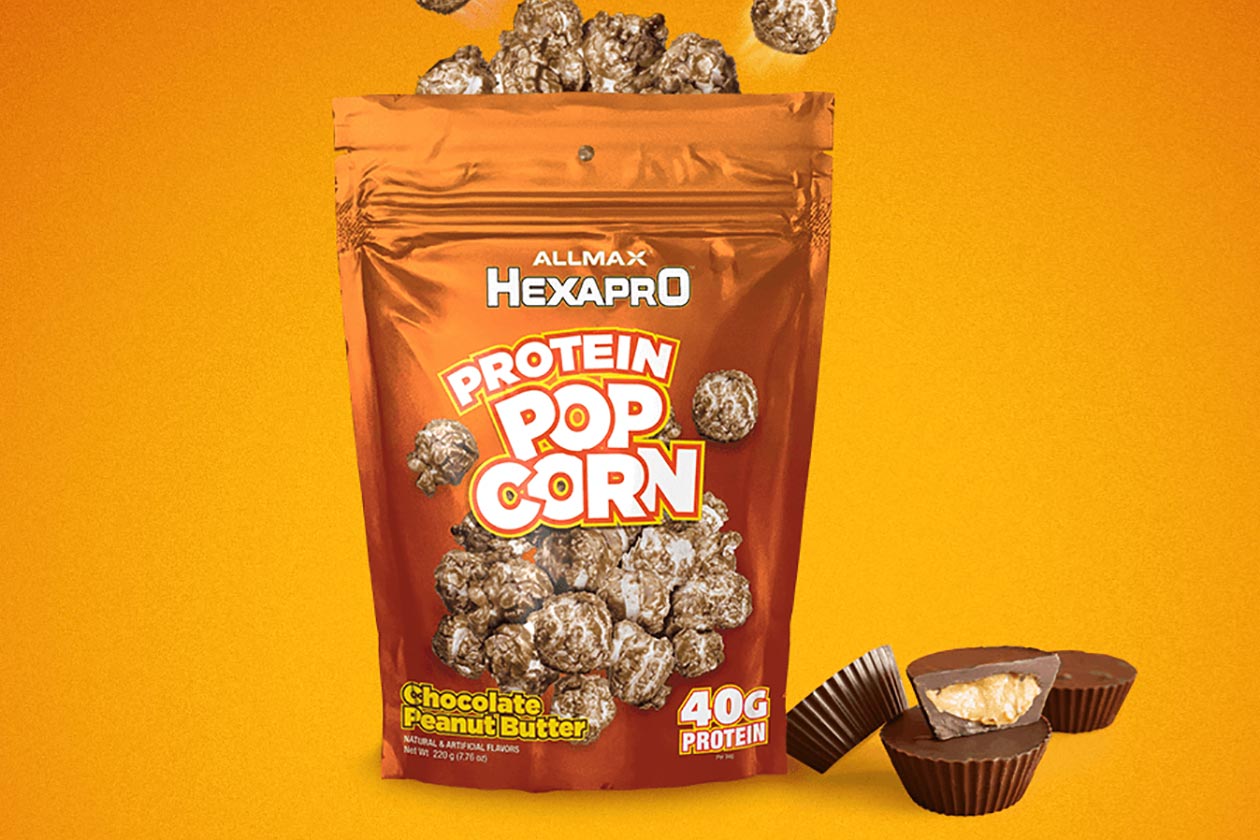 AllMax Nutrition has completely unveiled its upcoming, high-protein popcorn snack that was initially previewed just under a month ago. Previously all we knew was that it packed 40g of protein per bag with no idea on what its other macros are. We now know its full nutrition profile, and it is a pretty calorie-dense product.
The new protein popcorn from AllMax Nutrition, officially named Hexapro Protein Popcorn, features a lighter mix of macros compared to the popular Icon Meals Protein Popcorn. Packed into each bag of the AllMax product alongside the 40g of protein are 48g of fat, 116g of carbohydrates with 60g of that sugar, and an even total of 1,000 calories.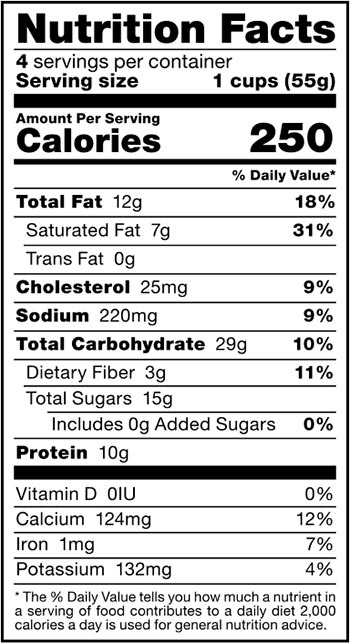 AllMax Nutrition's Hexapro Protein Popcorn comes in two flavor options with Dark Chocolate Sea Salt, and Chocolate Peanut Butter which is slightly lower in carbs and sugar with 108g and 52g respectively.
As for the ingredients in Hexapro Protein Popcorn, that is where it gets its name from. Just like AllMax Nutrition's original Hexapro protein powder, the popcorn product packs a blend of six different sources of protein. It is made with whey concentrate, isolate and hydrolysate, milk isolate and concentrate, and micellar casein.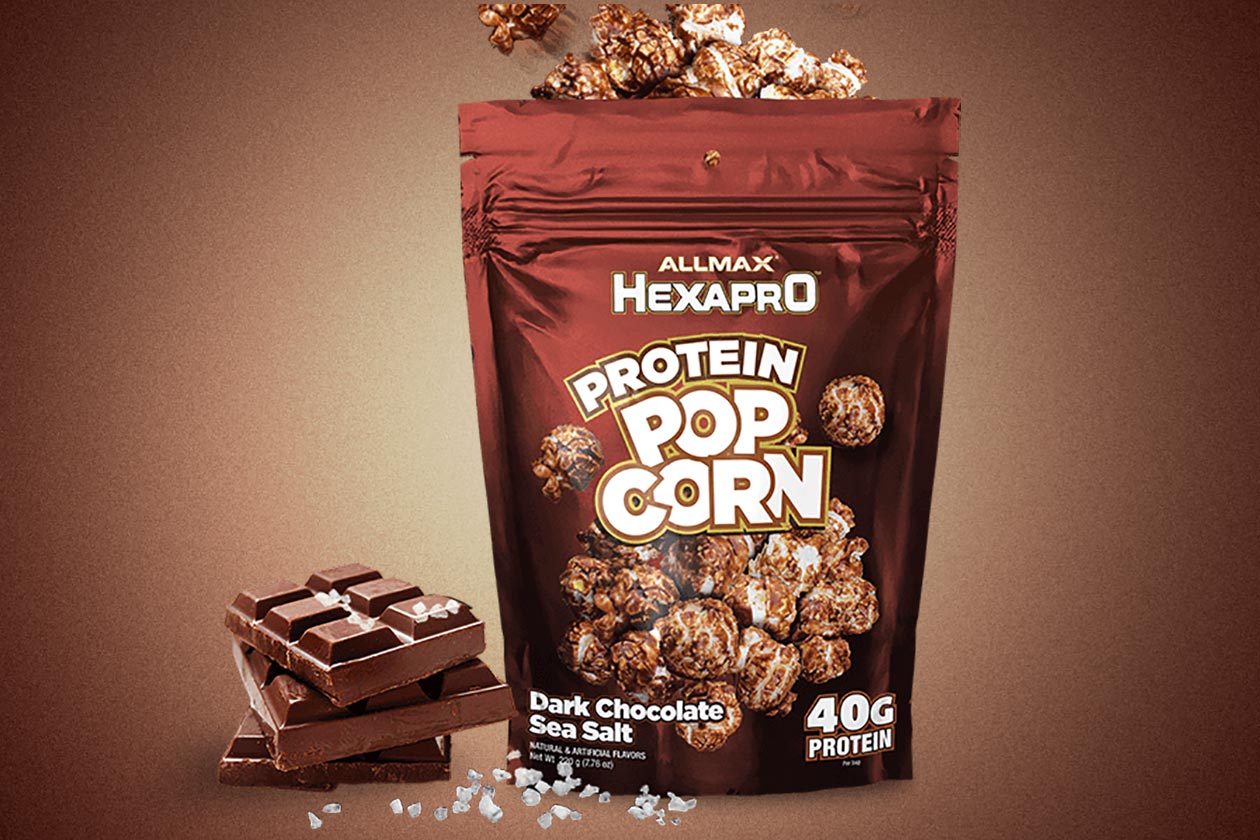 AllMax Nutrition will be making its calorie-dense Hexapro Protein Popcorn available in stores and on shelves soon. If you're attending the Mr. Olympia Expo this weekend, you'll actually get the chance to sample and purchase the product. The brand is debuting the protein popcorn at the big event in Las Vegas at booth #706.