Sep 12th, 2019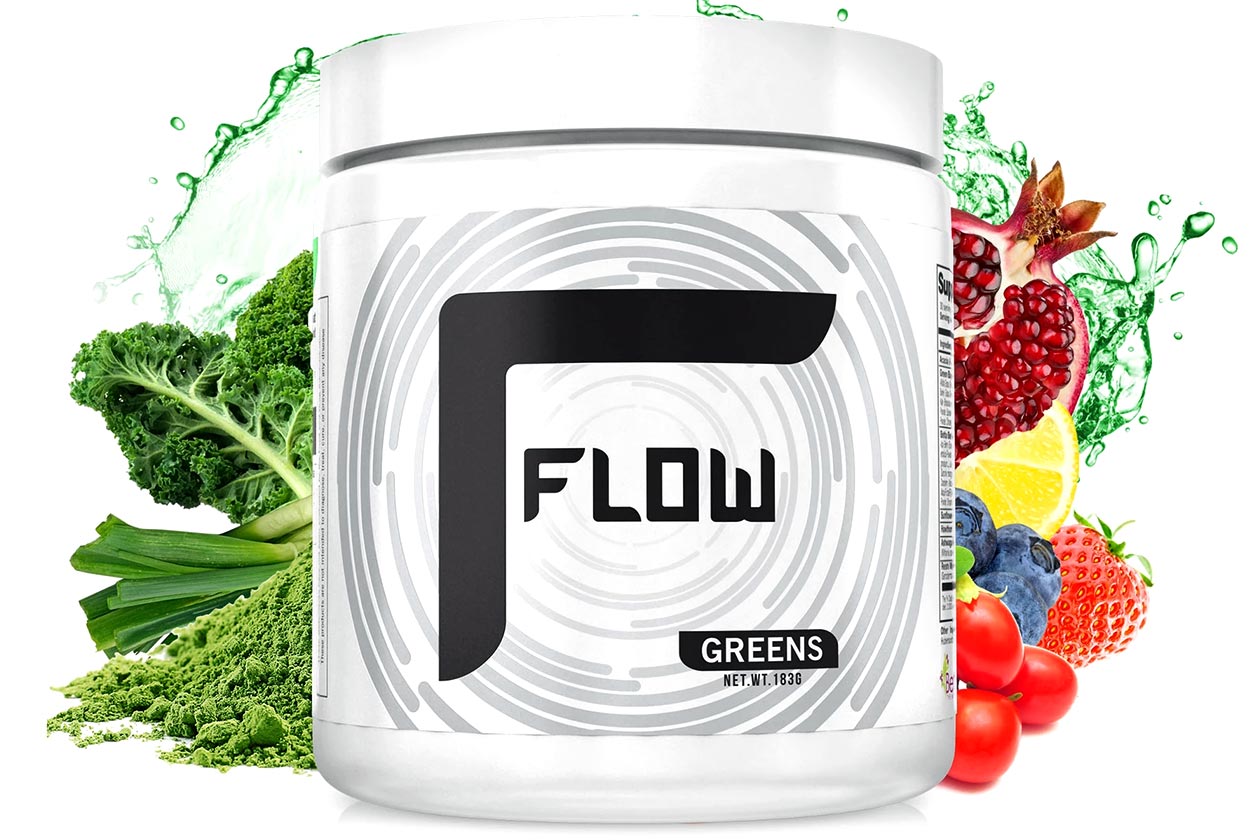 The growing brand Flow Supplements from actor Zachary Levi, has announced an expansion to its relatively small lineup this week with a superfood product. The name of the brand's all-new supplement is Flow Greens, and despite its title suggesting otherwise, it packs a whole lot more than just greens.
Flow Greens brings together a 1.25g blend of greens as well as a half gram blend of berries. The brand also includes 2.5g of acacia fiber, hawthorn, sunflower lecithin, reishi mushroom, and a reasonable 200mg of ashwagandha. The product is designed to be a natural source of chlorophyll, enzymes, phytonutrients, vitamins, and minerals.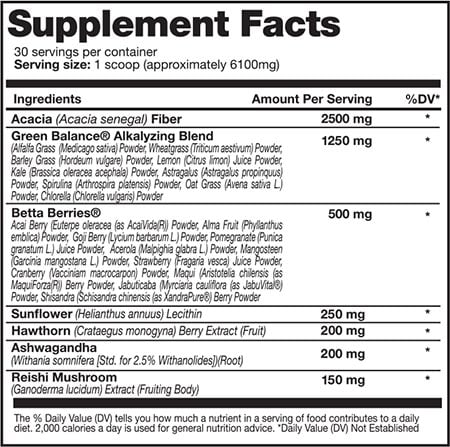 The all-new superfood formula from Flow Supplements comes in just the one flavor at the moment with Lemon Grass, packing the usual 30 servings per tub. You can't order Flow Greens from the brand's website just yet, but you can from Amazon at $39.99, although it's not due to ship for another week or so.