Sep 6th, 2019
Only Me is an innovative and unique new offering from the major retailer, The Vitamin Shoppe. What it is exactly, is a personalized supplement subscription, tailored to you and your everyday lifestyle. The process starts with a lengthy questionnaire that asks you about everything from diet and medication, to daily activity and sleep.
The Vitamin Shoppe estimates the initial Only Me assessment will take between 10 to 12 minutes, however, don't be put off by that. While there are a lot of questions, if you have a consistent routine and lifestyle, and know it well, you'll have it done in less than half that time.
After you've completed the questionnaire, The Vitamin Shoppe gives you a personalized supplement program based on everything you need. The Only Me program also makes it incredibly easy to use your recommended supplements by bundling them together into packs for specific times of the day such as breakfast, lunch, and dinner.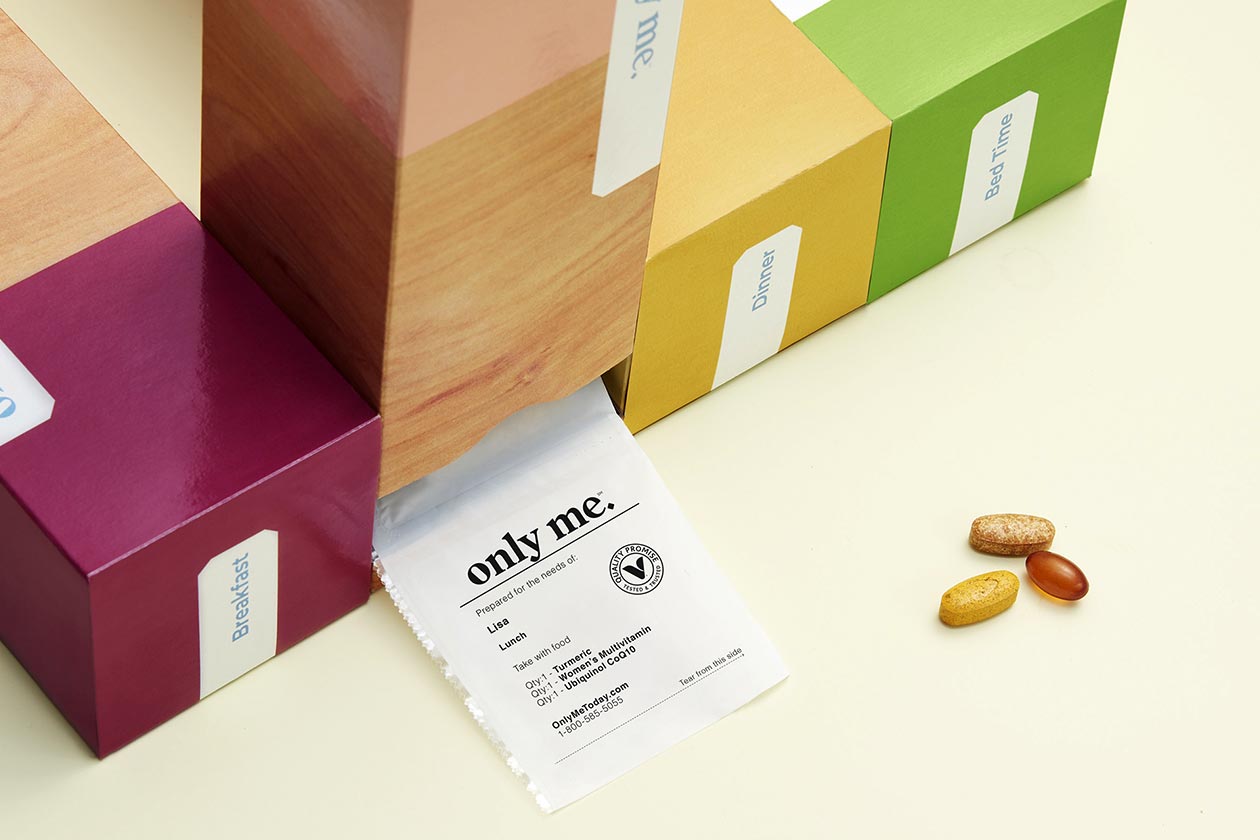 The price of an Only Me program starts from as low as $20 per month, but does, of course, vary depending on what The Vitamin Shoppe recommends. You can purchase your personalized plan in a 30-day supply or 90-day, although no extra discount comes from going with the bulk option.
You can save a bit of money if you sign up for auto-delivery of The Vitamin Shoppe's Only Me with 10% off a 30-day subscription and 20% off the 90-day. To check out the creative new program for yourself and get your own personalized plan, visit The Vitamin Shoppe's website.