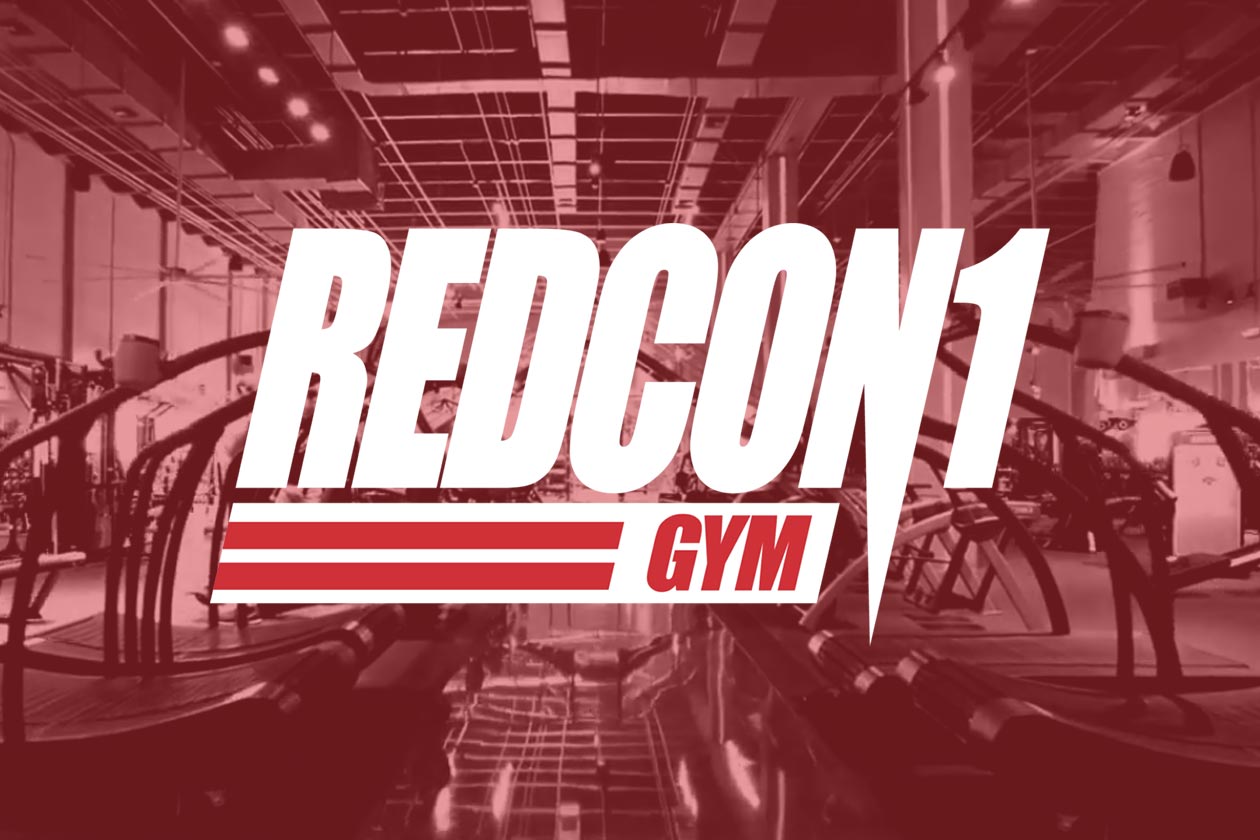 Our two-time brand of the year, Redcon1, has announced a new venture that has only been done by a handful of other supplement companies. The brand is opening its very own first-class gym, or at least taking over an already established one, and completely rebranding with the Redcon1 look and feel.
Just like the brand itself, the official Redcon1 gym is located in Boca Raton, and it will be packed with a lot more features than your traditional gym. It comes with a huge variety of machines, weights, and cardio equipment, as well as infra-red saunas, a spacious hangout area, childcare, and physical therapy.
Redcon1 is currently in the process of remodeling the gym, but will have it ready and open for pre-sales and tours in the coming weeks with membership set to be $59.99 per month. The grand opening of the Redcon1 gym is taking place just short of one month from now on Friday the 11th of next month.