Unmissable deal on Brain Bridge coming tomorrow for Stack3d Insiders
Sep 2nd, 2019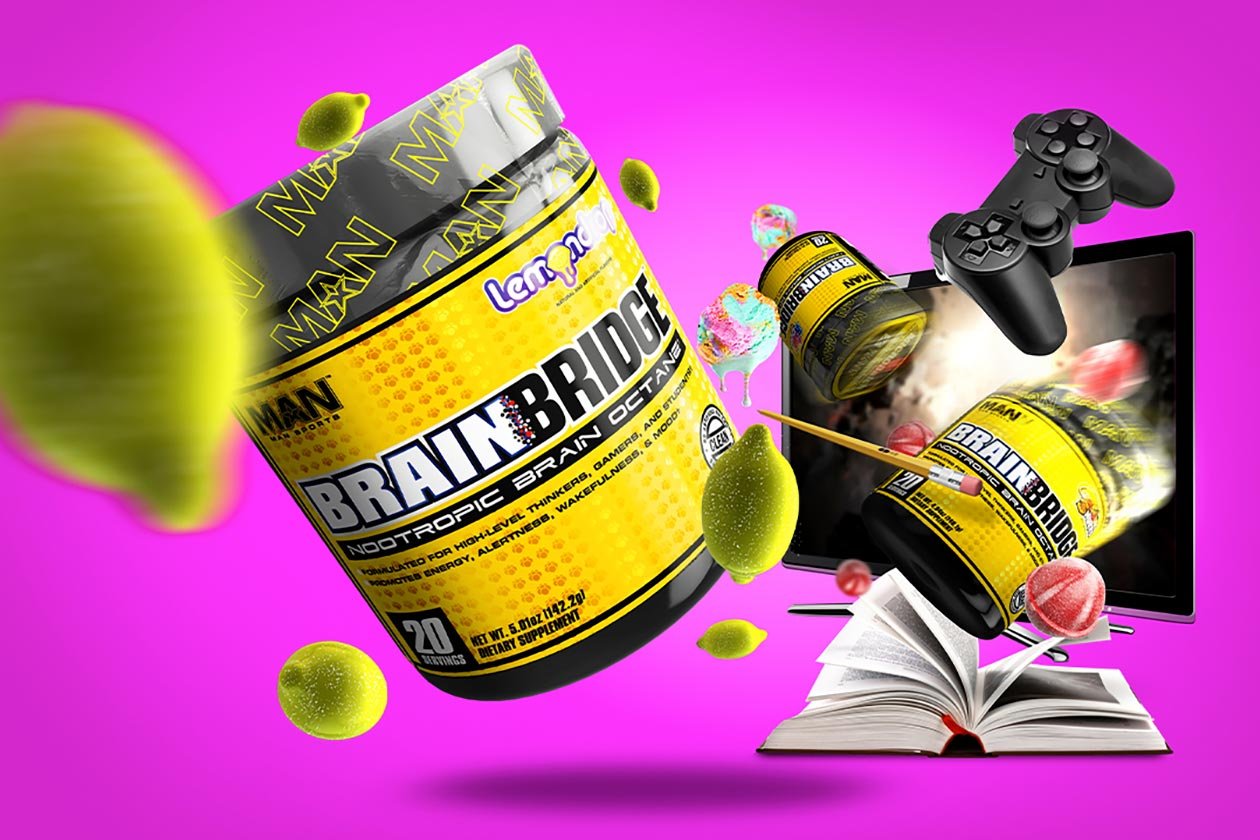 Brain Bridge is our number one rated focus enhancing supplement right now, from the guys over at MAN Sports. It delivers a strong, well-rounded experience that puts it well above the growing competition. This week we've actually teamed up with the brand for an awesome deal exclusive to Stack3d Insiders.
Stack3d Insider is our discount program that's loaded with coupons to help you save money on some of the biggest brands out there. We also share the odd flash promotion, which is what we've got lined up this week for MAN Sports and Brain Bridge. It is a limited-time deal that only subscribers to Stack3d Insider will have access to.
We can't reveal exactly what the sale is going to be, but we can say it's not one you'll want to miss. If you're not signed up to our Stack3d Insider program, you can do so at stack3d.com/insider. You have until midday tomorrow to get on the list, as that is when the exclusive Brain Bridge deal email is going to be sent out.