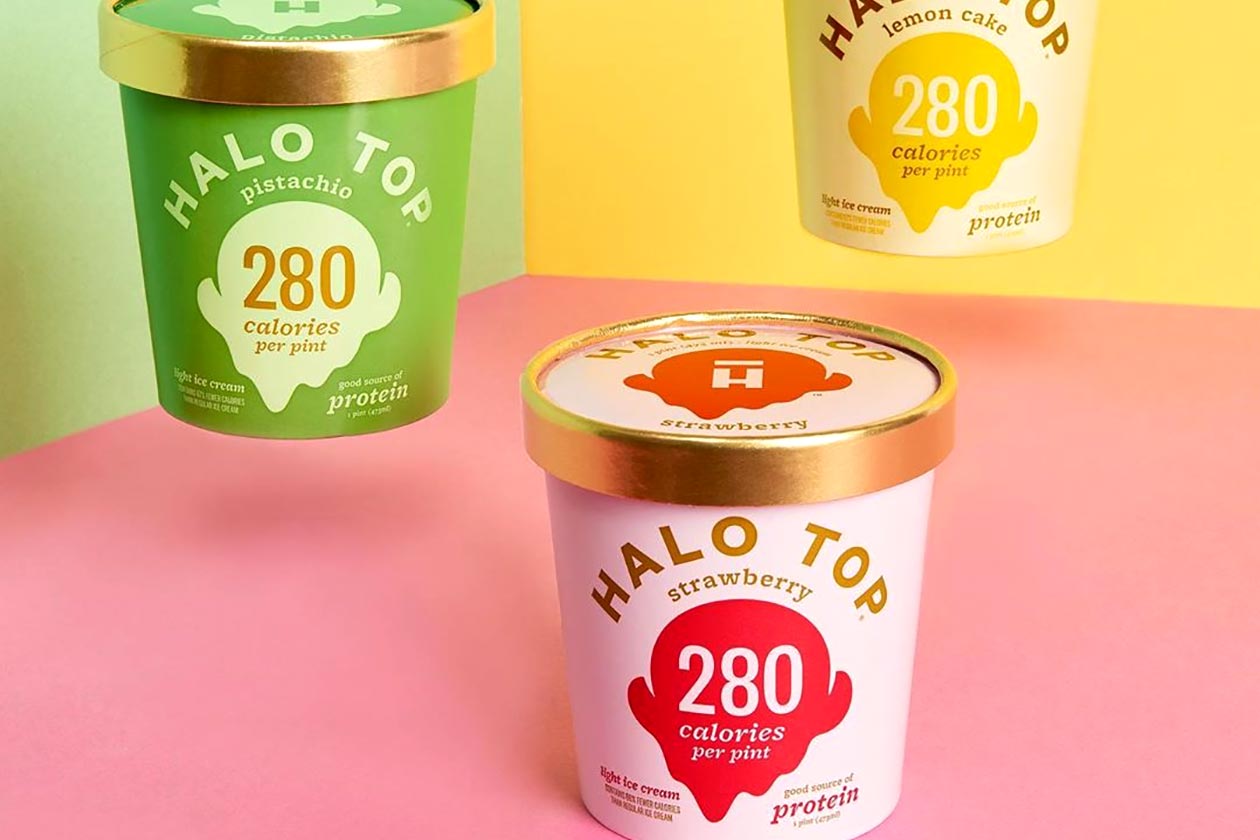 The food company Wells Enterprises, who is one of the biggest ice cream manufacturers in the country, has agreed to purchase the delicious healthy ice cream brand Halo Top. Wells is the owner of a number of other major ice cream brands including Blue Bunny and Blue Ribbon Classics.
"We're thrilled to join the Wells family. As Halo Top continues to mature, Wells' expertise in everything from operations, to managing brands, to making ice cream products for over a century will help Halo Top become an even better product and stronger brand," Halo Top Founder & CEO, Justin Woolverton.
Wells Enterprises has been in the ice cream business for over a century. While Halo Top is already well established and available all over the globe, Wells plans to take the brand even further. Fans of Halo Top can look forward to getting the same delicious treats with zero interruptions in service.
The purchase price of Halo Top has not been disclosed, but you can read Wells Enterprises' full press release on the acquisition over on its website.