Oct 14th, 2019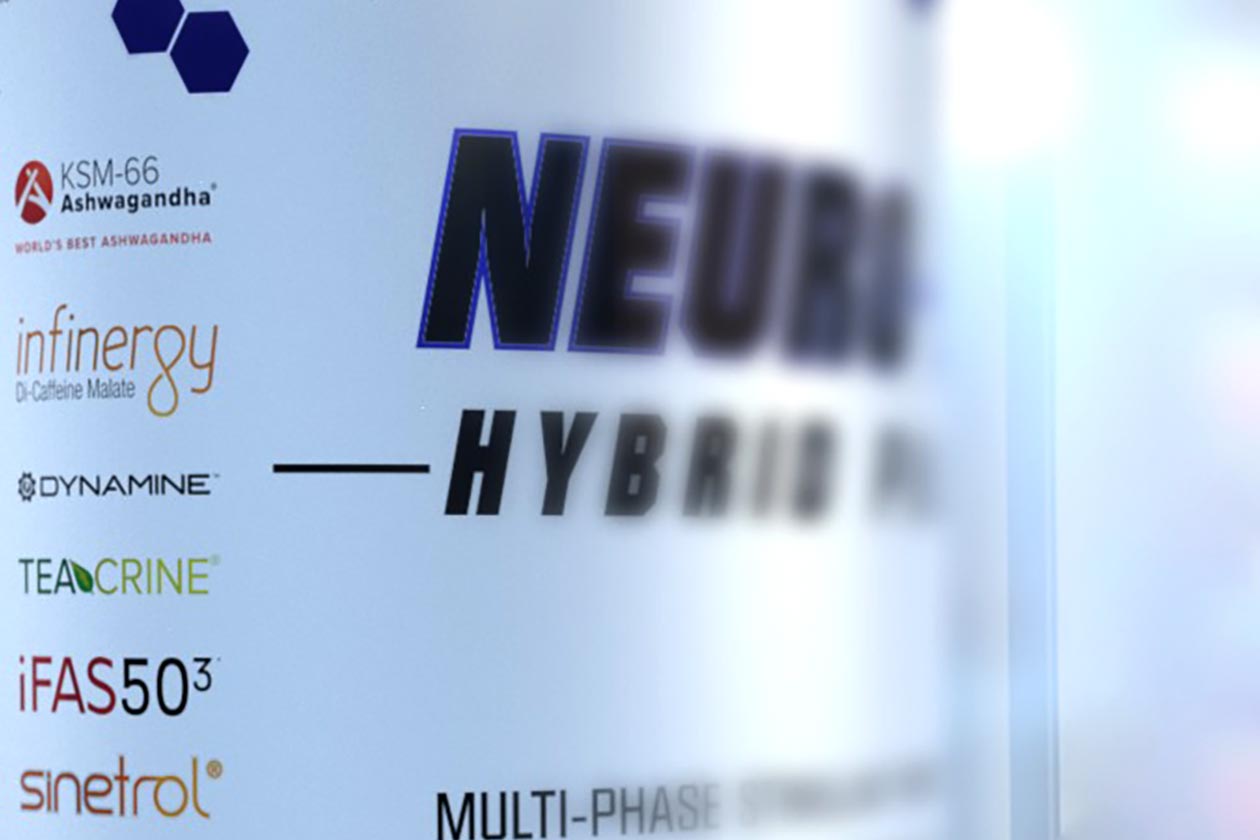 Neuro-Lean is the newest addition to the South African brand Evolve Nutrition and its impressive Clinical Series. It is the first weight loss supplement for the line that was introduced earlier this year and currently consists of Neuro-Drive, Neuro-Pump, and the EAA, Neuro-EAA.
Just like all of Evolve Nutrition's other Clinical Series products, Neuro-Lean is infused with focus ingredients, making it a hybrid fat burner of sorts. The supplement comes loaded with branded ingredients; in fact, 9 of the 11 different features in the weight loss formula are branded.
Evolve Nutrition formulated Neuro-Lean to enhance thermogenesis, increase energy and mental focus, support overall weight loss, and more. You can see the fully transparent list of ingredients packed into the product directly below, and as mentioned earlier, it is full of branded features.
Some of the highlights from Evolve Nutrition's newest Clinical Series creation include 300mg of KSM-66 ashwagandha, 900mg of the Sinetrol XPur blend, and 25mg of ProGBB. There is also an energy-boosting blend in the mix made up of caffeine, Infinergy, Dynamine, and TeaCrine.
Evolve Nutrition has officially revealed and released Neuro-Lean today, so fans in South Africa can probably expect to see the stimulant powered fat burner in stores and on shelves soon.