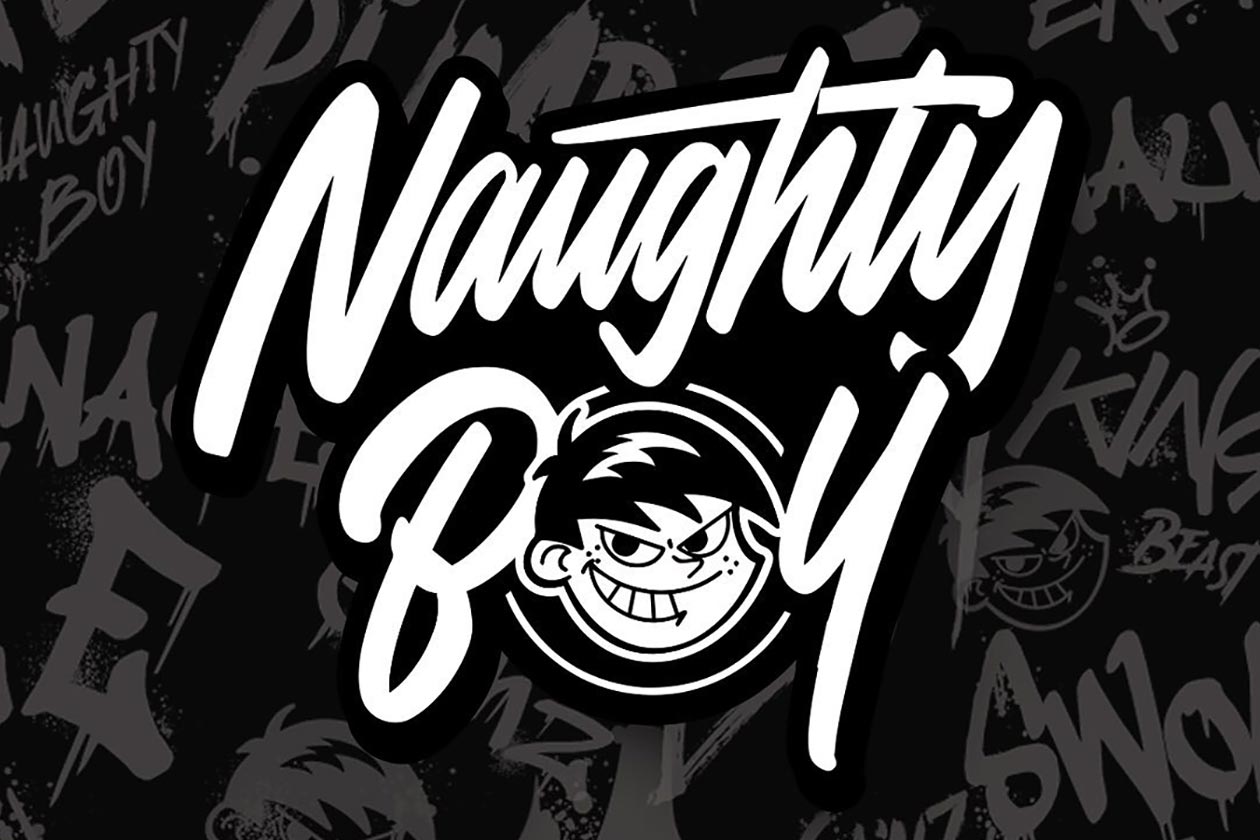 The upcoming lifestyle supplement brand Naughty Boy out of the UK, has still yet to reveal what its first-ever product is going to look like. We do know however, that it's going to be a pre-workout, and now to keep the excitement going, the brand has shared the supplement's fully transparent formula.
The first-ever Naughty Boy product will have a fairly wide variety of ingredients all at reasonably solid dosages. The UK company has brought together ingredients to cover all areas of a workout, including increased energy and mental focus, as well as enhanced pumps and performance.
The heavier features in the Naughty Boy pre-workout are pure citrulline at 4g and GlycerSize glycerol at 2g for muscle pumps, a gram of tyrosine for focus, and 3.2g of beta-alanine for endurance.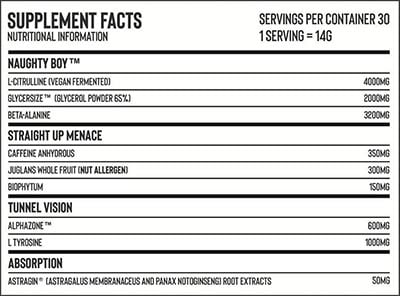 You then have 300mg of juglans regia, 350mg of caffeine, and 150mg of biophytum, which is something we've only seen a few other supplements. Naughty Boy has also included two other branded features with the more stable AlphaZone alpha-GPC at 600mg, and AstraGin at 50mg to help with absorption.
As far as we know, Naughty Boy is still planning to hit the market with its first-ever product sometime next month. As mentioned, Naughty Boy is a UK company, so when it eventually arrives in November, it'll be out and available in that part of the world.