Oct 29th, 2019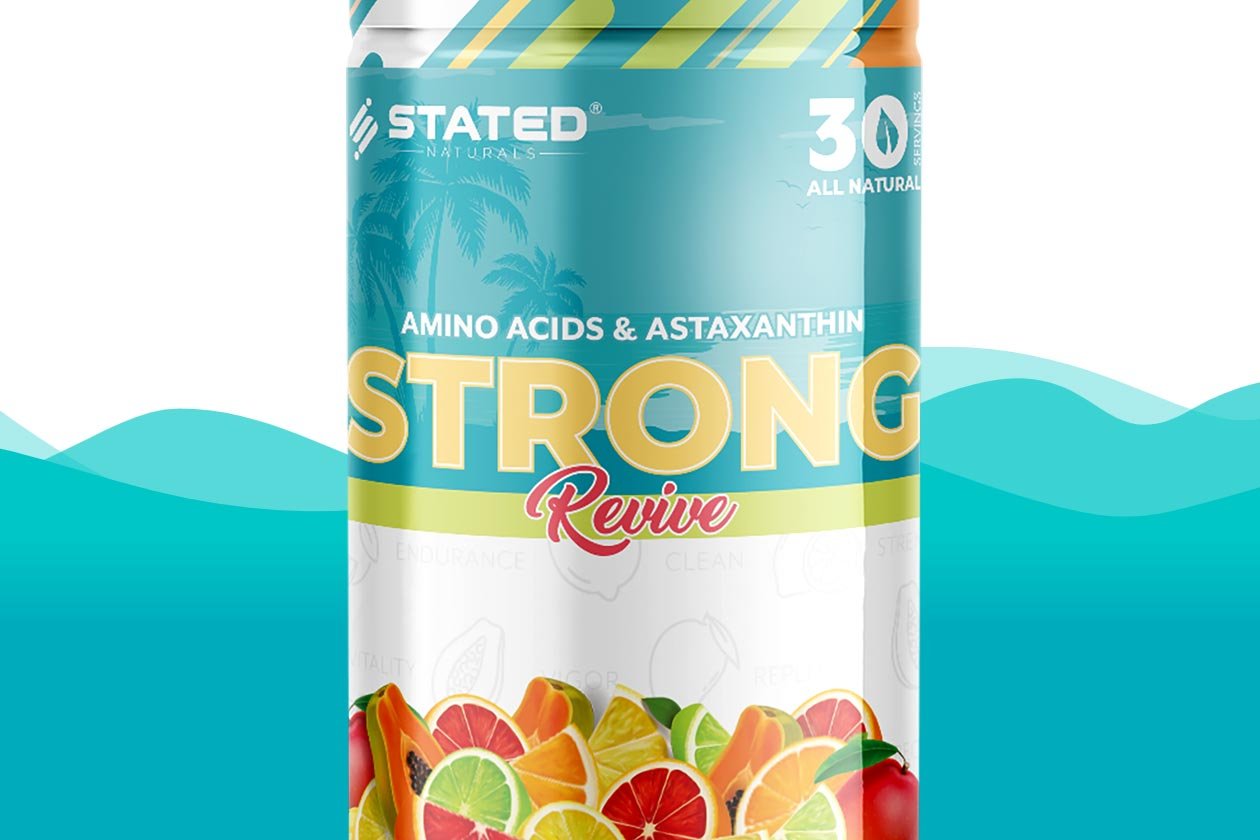 Stated Nutrition is a lifestyle supplement company that relaunched itself this year with a fresh new look and an all-new amino product named Strong Revive. Stated Nutrition's one and only supplement is a bit more than a typical amino competitor, as it doesn't just feature the usual BCAAs or EAAs.
Strong Revive is a fairly complex amino product powered by a combined 5g of all nine essential amino acids for recovery, which are also all vegan-friendly. Alongside the EAAs, Stated Nutrition's supplement comes with a gram of coconut water for hydration as well as the absorption enhancing ingredient AstraGin.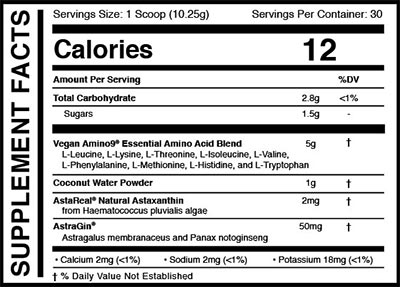 The one other feature in Stated Nutrition's Strong Revive is not something you'll see in many other aminos with Astareal astaxanthin dosed at 2mg. Astaxanthin is a natural red algae that's said to be the most powerful antioxidant out there which Stated has included to more comphrensively neutralize free radicals.
The all-day amino Strong Revive from Stated Nutrition is now available to order from its online store. It will cost you $45 for a full-size, 30 serving tub with just the one flavor to choose from, although more are on the way. That lone option is the all-natural and stevia sweetened fruity recipe, Tropical Citrus.
Stated Nutrition does have plans to expand outside of the amino category into other types of supplements, although for the remainder of 2019 it will just be Strong Revive.